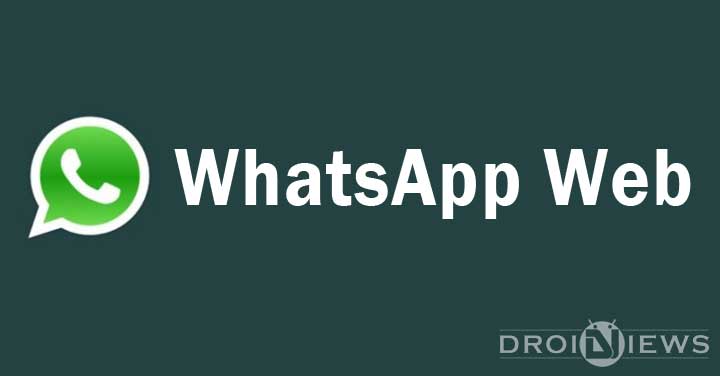 When one of the most popular messaging application WhatsApp released their desktop browser client WhatsApp Web earlier this year, only a few minor changes such as change in the skin tone of the UI and emojis were implemented. WhatsApp Web gives you the freedom to access and use your WhatsApp from a desktop browser so that you can continue work on your PC without having to pick up and start replying messages every 2 minutes.
The service mainly requires that your phone be connected to the Internet too, as the messages are reflected via your phone's WhatsApp client. There has been a backend update that adds a lot of mobile app features to the service. The newer update allows you to manage the conversations on the web which allows you more freedom without your phone. The exact time when these changes were made is not known.
First of all, you can edit profile photos and status from WhatsApp Web. All you have to do is hover over the photo and you will get an option to change. There is an edit icon next to the status and start sharing your inner feelings freely then. This applies to the groups also allowing you to change group icon and description as well.
The other change is the settings for your chats which also show some new actions. You now have the ability to delete, archive personal chats and archive, exit or mute group chats. These options are available on the left of the conversation list as you hover your mouse pointer over them or right click on them.
The contact and group information panels have also gotten an update. There are big red buttons to delete the chats or exit a group.
All these changes and the experience of WhatsApp Web can be taken by simply logging onto web.whatsapp.com from you Desktop browser, scanning the QR code from your Android client and get started.
If you have anything more featured to add that we might have missed above to let us know in the comments section below.