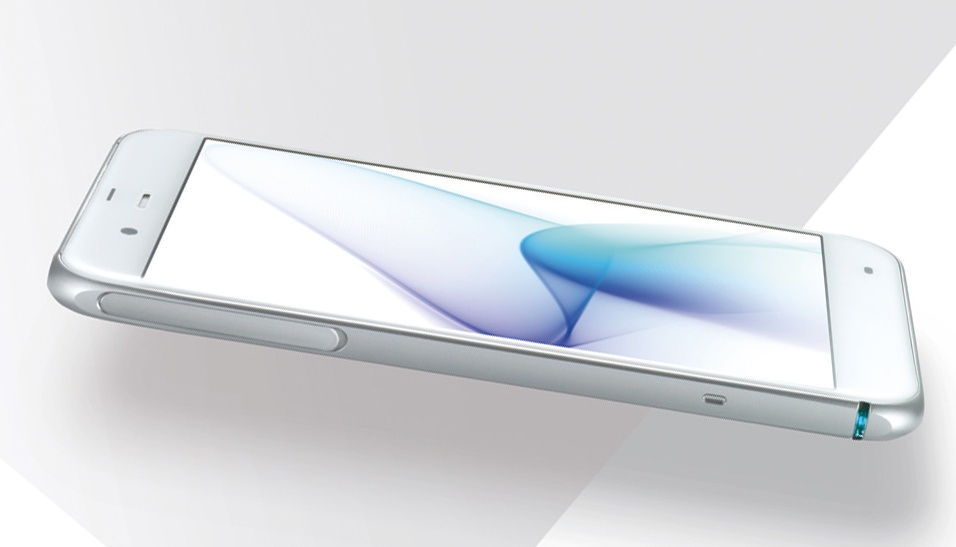 The upcoming MWC event is the launching platform for a lot of new devices. One of these devices could potentially be Nokia P1, a new smartphone coming from HMD Global, which holds the rights to use the Nokia brand name. It's been a long time since we've last seen a Nokia smartphone come out, and it's been even longer since last we've seen the brand have any relevance in the market. That might all change soon, as it is rumored that HMD will be coming out with multiple new Nokia smartphones at the MWC. One of these handsets is the aforementioned Nokia P1 device.
The device is slated to debut with a pretty steep starting point for the price, namely $800. You can also opt for the more expensive one (yes, there's a more expensive one) for the total of $950. The good news is that you get 128 GB and 256 GB respectively when it comes to storage space.
As far as the specifications go, there are some rumored set ups that could easily fit the high end profile of the device, at least from what we know so far. The specs rumored to make an appearance on LG's G6 are:
3 inch QHD display with Gorilla Glass 5;
Qualcomm Snapdragon 835 processing unit;
6 GB of RAM;
6 MP Zeiss rear camera;
3500 mAh QuickCharge compatible battery unit.
The P1 would be joining Nokia 6 and a slew of other smartphones that are slated to make a debut with the Nokia branding, in rounding up HMD Global's Nokia lineup for 2017. The company owns the rights to Nokia's brand name, meaning that we might possibly see a return to form of he once king of mobile phone. However, Nokia has released modern standard handsets before, just a couple of years back, in fact. The results weren't very impactful then, so fans are understandably a little weary of this new Nokia offering.
The 2017 edition of the MWC event is in February, so there will still be a while before people can actually check out the device, but not long enough for Nokia P1 to lose all its fan traction.