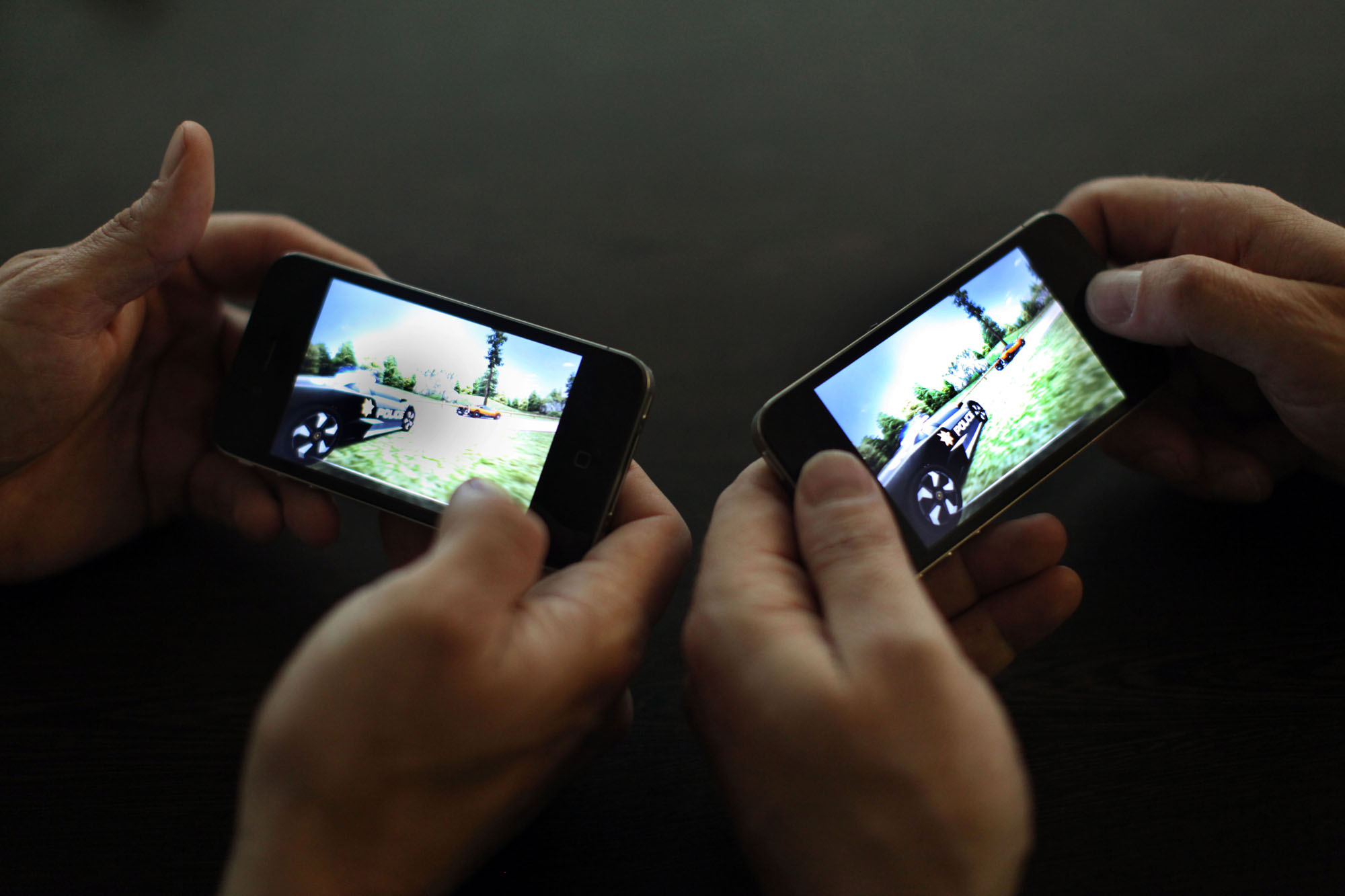 Mobile gaming  has started getting traction a couple of years back, and the industry seems to keep growing. While not on par with PC or console gaming just yet, it is definitely a big enough market so that ignoring it as a game developer would be a bad business decision. In this article we will be exploring what are some of the best handsets which facilitate gaming. If you're looking for a smartphone which you can play games comfortably on, these solutions might suit you. That being said, let's take a look at our top gaming smartphones list.
Samsung Galaxy S7 Edge
Samsung's latest flagship unit presents the opportunity of a grand mobile gaming experience. The phone's top strength is its sheer force in terms of specifications. The handset comes with some of the best hardware of its generation, including the Adreno 530 graphics processor. On the CPU side it bring Qualcomm's Snapdragon 820 into the mix, supported by 4 GB of RAM.
These specifications prove more than enough for any of the currently released mobile video game titles, so if there's a game you want to play, you will more than likely be able to do so on this 2016 handset. The only thing you have to watch out for is the price tag. That detail is known to have broken more than a few done deals since the device's release.
HTC 10
HTC's latest handset is great for those that want an immersive experience through the power of sound. By using this HTC handset, you can get a very well designed audio quality. This is due to the stereo speakers residing along the unit. There is a frontal speaker on the top of the front panel while the bottom edge of the phone features a speaker than focuses on low frequencies. The mids and highs are handled by the top speaker.
The hardware specs rival those of the S7 and actually mirrors them as far as GPU, CPU and RAM are concerned. This ensures that users have not only a great audio experience, but a great visual one as well.
OnePlus X
This device is, as you might have guessed, the budget solution of the group. That shouldn't be taken with a negative stigma to it though, as this handset is capable of holding its own on any benchmark. The top selling feature of this device however is its price tag, which is considerably lower than what you might find on the S7 Edge or HTC 10. There's no Snapdragon 820 but it does feature the Snapdragon 801 which manages to keep it going.
Google Nexus 6P
This device is sort of the "meet in the middle" solution, between the OnePlus X and Galaxy S7 Edge handsets. What that means is that you will be able to get better specs for a higher price than you would on the OnePlus device, but lower in both categories than Samsung's flagship.
It features a Snapdragon 810 processor that pairs with the Adreno 430 graphics processing unit and 3 GB of RAM to bring consumers a great gaming experience. It has a huge 5.7 inch screen which lets you fully capture the feeling of a game.
As you can see, there are both cheaper and more expensive solutions for a good mobile gaming device. The opportunities end where your credit card reaches its limit. That being said, if you're on a tighter budget, you can still get a good handset that allows you to play mobile video games. You don't have to miss out on any of your favorite time killers because of bad specs or price tags that are out of your reach.