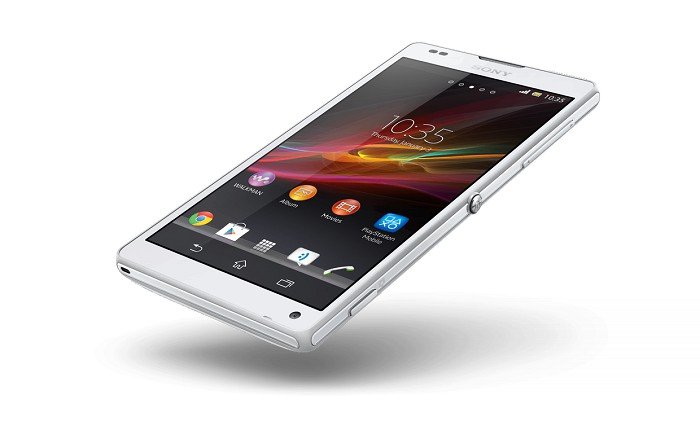 Sony has been always a unique player in the Android market when coming to the innovations and exciting features. While most of the OEM's concentrate on bringing a powerful and good-looking smartphone, Sony strives to embed some awesome features in their smartphones apart from the stunning looks which they always manage to pull on their devices. Sony flagships are the hosts for many cool features like the Bravia engine, Xperia home launcher, Walkman music player and much more to go in the list. Bravia engine is one of the revolutionary addition to the Sony flagship devices which improves the overall viewing experience of the display (would've been better if the Sony smartphones have better viewing angles).
However, improvement of visual quality using Bravia engine can only be distinguished on a device with a larger screen. Many developers ported the Bravia engine to some popular devices but only some of them really show the difference in quality. However, the best Sony feature anyone would really love to have on their device is their Xperia home launcher which has a slick design and bodes well with all the devices. The Xperia launcher has been the trademark launcher for most of the Sony devices and we particularly love them on the Sony flagship smartphones. Unlike the other home screen ports like Touchwiz, MIUI which tend to eat most of your RAM, the Xperia launcher consumes less memory than most of the standard launchers.
Most of the OEM ports usually comes in a flashable zip format or you need to paste few files in the system folder and set proper permissions. But thanks to XDA senior member Mohamed Yaser, we now have a beautiful Xperia home launcher port with Lollipop taste and you can install it right away without worrying about root permissions or a custom recovery. The app was modified to include xxhdpi images which will reflect stunning graphics on your device without sucking your RAM dry. The ported app is optimized for performance and the size of the app is merely 2 MB, so don't worry about the limited internal storage. Before giving you the download link, here are some beautiful screenshots of the app:
If you're an ICS user, you're not fortunate to taste this launcher as the port only supports devices running Android 4.2 Jellybean (API 17) or higher. The launcher port is available in two flavors, one with navigation bar (for devices with soft keys) and the other without the navigation bar (for devices without soft keys). Download the ported Xperia home launcher from the download link below and install it on your device right away. Make sure that you've enabled Unknown sources option in the security settings of your device before installing the app.
Download Sony Xperia Home Launcher: Xperia_home.apk