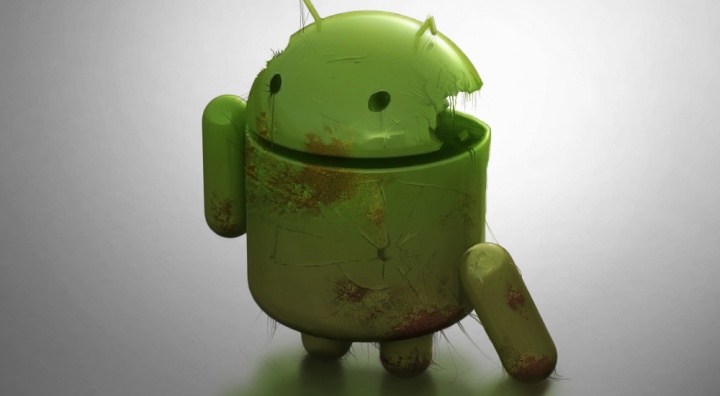 Sometimes, things just go as planned, smoothly, and everyone has a great time. Unfortunately, those times are not always the case. For some, it's quite the contrary as errors and issues make it unnecessarily difficult for them to enjoy Google's Android platform. In this article we will be exploring the "com.google.process.gapps" errors and how to fix them.
There are actually two similar errors that can pop up. Both relate to the same issue but they can come in one form or the other. Simply enough, both forms referrer to the same issue and are fairly similar in appearance, but it was worth mentioning so no one gets confused. The way this error can appear is either "com.google.process.gapps has stopped unexpectedly" or "Unfortunately the process com.google.process.gapps has stopped".
Clear the Cache
Now that we have a clear understanding of which errors we are referring to in this article, let's move on and see how we can solve the issue at hand. For starters, you want to try and fix it by clearing the cache. Which app cache to clear? The app that you have noticed acting up, or simply the app that you tried to use when you got the error. The latter suggestion is the easiest method of identifying the perpetrator.
Google Play Services
Deleting your Google Play Services data isn't going to affect your system drastically, although the name of it implies such extremism. What it will actually do is clear your preferences for the platform. You can do this by accessing the Apps section of your Settings and going to Google Play Services. The page that comes after that has a Clear Cache option.
App preferences
You could also reset the preferences of ALL your apps, not only the Google Play Store services. This is done from the same Settings page, which houses the Apps>All section. Keep in mind that this won't delete any data stored for your phone's apps, but merely reset the settings for all of them. You can easily reconfigure your apps settings without having to lose data.
If you find yourself encountering these errors, try these solutions and in most cases, you should be able to go about your day seamlessly.
Don't Miss: Check MD5 Checksum on Windows / Mac / Linux / Android