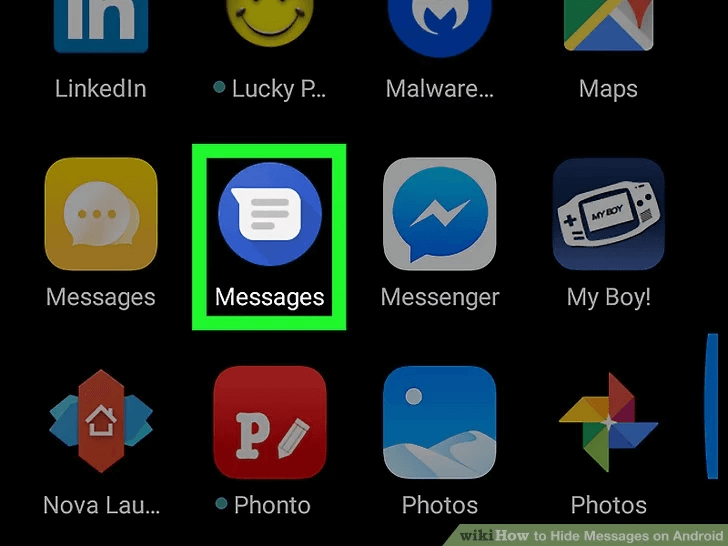 With the Smartphone revolution kicking in, the dependence on handheld devices has increased many folds. With the capacity to handle our banking, commutation, accounting, and many other such needs, a phone is now more than a communications device.
Most of the time our communication starts with a simple message. This can be an email or a text message via chat apps like WhatsApp, Telegram, Facebook Messenger, etc. These apps provide message encryption along with many other features. But most of us use the basic SMS app for text messages. Information such as passwords, access, and authentication codes, and bank transaction details are all received in the SMS inbox. Information that is too private. Yet it is the most unsecured and simple feature on any phone. So, what can we do to make it more secure and private? Fortunately, there are many apps available that can protect our messages.
Let's now review the top 10 hidden messages apps for Android.
SMS Plus
With a rating of 4.5 and over 100,000 downloads, this secret texting app tops our list. SMS Plus is simple and easy to use an app to hide private messages. The key features include auto copying of verification codes, two passwords, hiding and renaming of private inbox, and blocking of unwanted messages. The app also offers fonts, backgrounds, themes and even customizable notifications.
Pros
Auto copy option for verification codes
Personalized notifications
Lightweight app
Cons
Paid app
Doesn't work well with images and videos
At times the app needs to be restarted to get refreshed
GO SMS Pro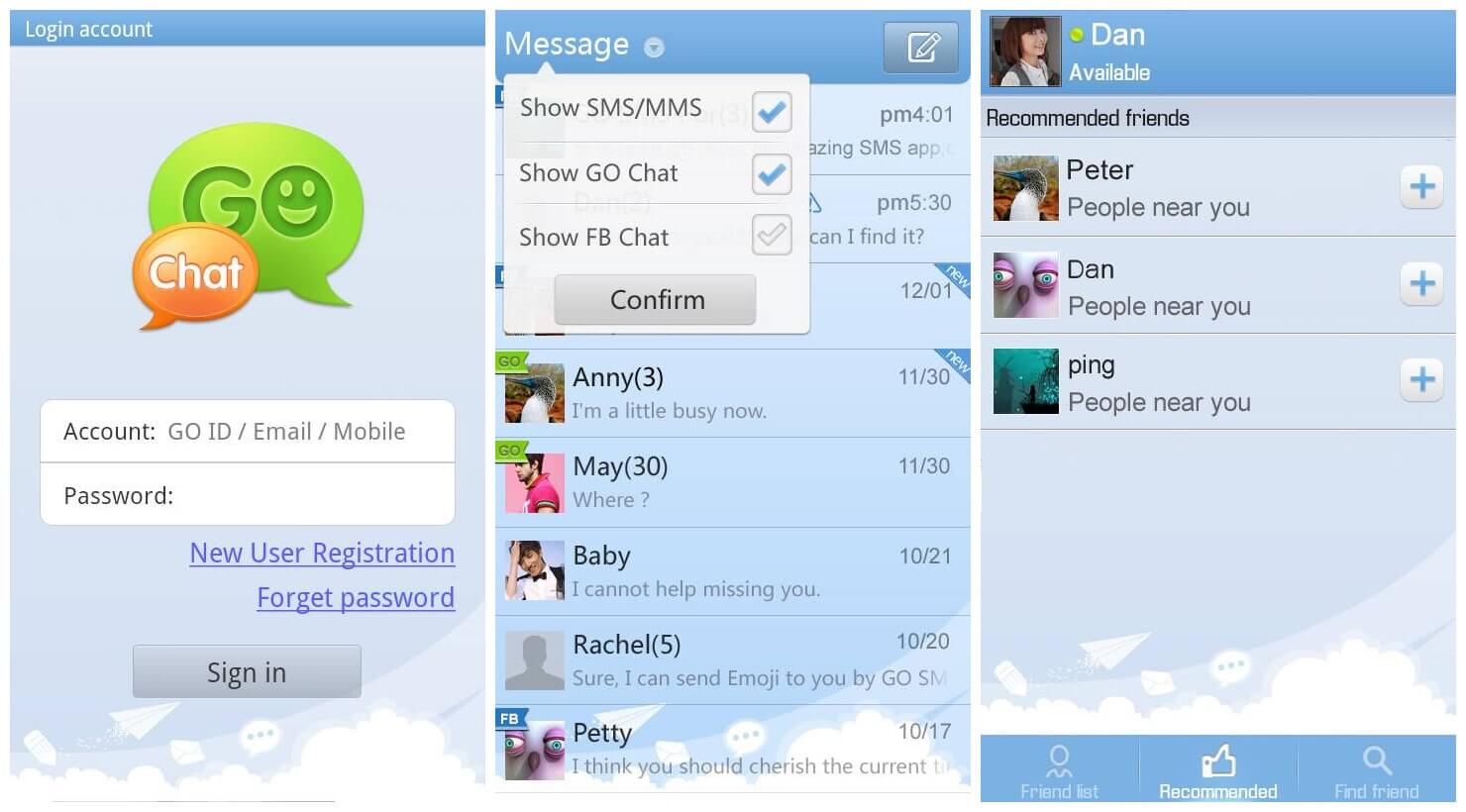 This secret messaging app has been around for a long time. Apart from private texting, the app has numerous unique features. These cover the private inbox, customized themes, stickers, notification popups, option to stick important conversations on top, dual sim support, free messaging and group chats, scheduled sending, and much more. The upgraded Pro version further adds to the given features along with cloud storage to backup messages.
Pros
Fast, safe and efficient
Feature-rich app
Cons
Paid app
Users have been facing crashes, slow responses and hung app since the last update
TextU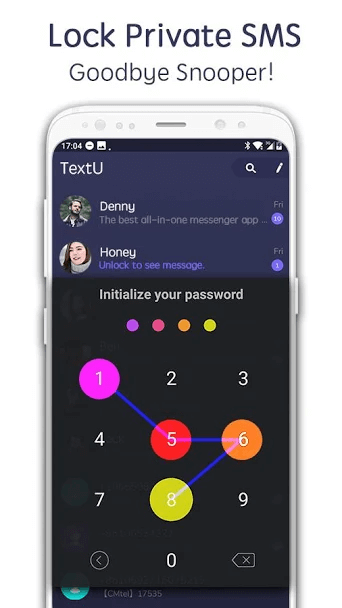 This is one of the best alternates for stock SMS inbox, with the added benefit of message encryption and protection. The app supports dual SIMs, embedded dial pad, and separate call logs for private contacts. Besides this, the app also features scheduled messaging, Android Wear compatibility, free GIFs, spam blocker, and free online messaging with individuals as well as groups.
Pros
Complete customization
Popup notifications
Works on older versions
Cons
In-app purchases / ads
Low-grade UI
Slow response at startup
Vault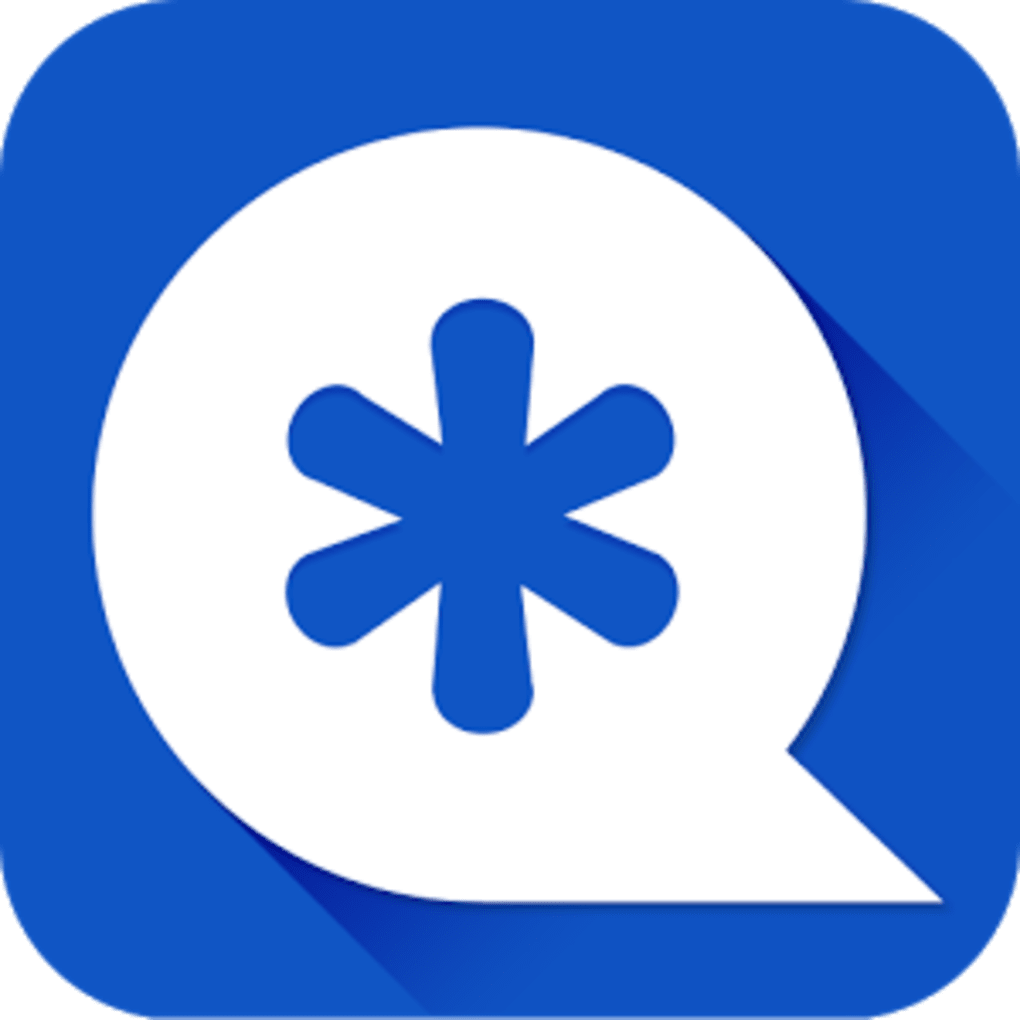 This is an all-purpose private texting app, with effective and efficient cloud backup. The app hides all your private data on the phone, including SMS, call logs, pictures and videos, passwords, and contacts. The app also provides privacy protection for other apps, including social networking apps. Once contact is imported, the app also masks any notifications from the given contact.
Pros
Separate panel for hidden messages
Prompt support
Cons
Complaints of app crashes
Slow loading of multimedia files
Privacy Messenger
Another simple and easy to use alternative to stock SMS inbox, with support for blocking unwanted messages and scheduled messaging. Once Privacy Messenger is set as the default app it hides all text messages and contacts in a private inbox. The app also features backup and restore for all text messages.
Pros
Quick and easy setup
Smart archiving feature
Cons
Lacks multimedia support
In-app ads are too annoying for some users
Message Locker
If you want to hide your messages and emails from nosy colleagues, then this app is the perfect solution. It effectively blocks access to all messaging, chat and even email apps, with a single PIN or pattern lock. The app automatically detects all messaging services running on a device and keep the conversations safe and secure. It also provides a distinctive user experience with intuitive and simple UI.
Pros
One-stop solution for hiding all messages and conversations
Password recovery through email
Cons
Lags response in third party apps
Complaints of crashes on older OS versions
Private Message Box
If you are looking for a straightforward and simple app to hide your messages, then here you are. As simple as the name, the app functions smoothly and efficiently to save SMS, MMS and call logs for all private contacts. The message and call logs are secured by a PIN or password. The best part is the support for multimedia content and location sharing.
Pros
Constant syncing with SMS inbox
Application time out
The private message inbox doesn't have any icons
Cons
In-app full-screen ads are annoying
Weaker dual SIM support
Calculator Pro+
Worried about your private messages and spam calls? Looking for something that is not flashy but effective? If yes, then here is just the right app for you. It masks messages from private contacts behind a fully working calculator. Once a contact is added to the vault, all messages and calls from them are moved to the app. An ideal way to safely secure private messages.
Pros
Spam filters
Password protection
Auto backup
Cons
Lags in message sending
In-app ads before opening every message
Message Lock (SMS Lock)
If your concerns about message privacy are limited to your SMS inbox, then opt for this app. Message Lock simply hides your private messages. The locking engine is designed specifically for Android, so it works smoothly across all devices. The app simply locks the SMS inbox with a pattern lock.
Pros
Simple and lightweight
Supports finger scans
Cons
The unlock screen popup interrupts with phone usage
The app stops working at times, giving access to otherwise safe data
Hide My Text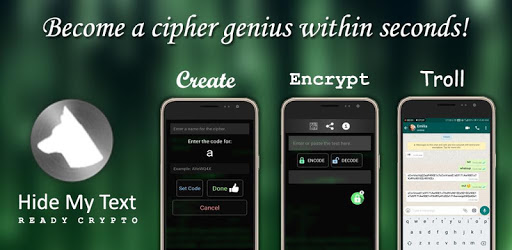 If you are looking for some fun and added security, then Hide My Text is the right app for you. The app encrypts the text messages with ciphers. Users can generate their ciphers. These ciphers can be shared with the people for whom the message is intended, thereby limiting its exposure.
Pros
Message encryption
Personalized ciphers
Cons
Lacks help/tutorials
Supports plain text only
So, here is our rundown of different options if you need to secure your private messages. Based on your needs and understanding there are numerous apps available. Regardless of which option you go for, it is always advisable to keep your private message safe and secure.