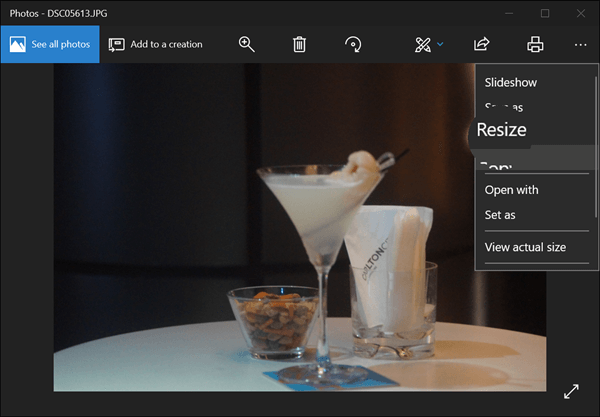 Technological enhancements in smartphones devices mean that is now possible to capture incredibly beautiful detailed photos. While this allows you to capture those glorious moments you want to cherish for a lifetime, the detail means the picture comes at a large size. This is a major drawback since some applications such as social media sites have image size requirements. This means that you will have to cut down and resize your photograph accordingly to be able to upload it to some of these applications. Here is a compilation of free image resizing software that allows you to reduce the size of your images without sacrificing on quality.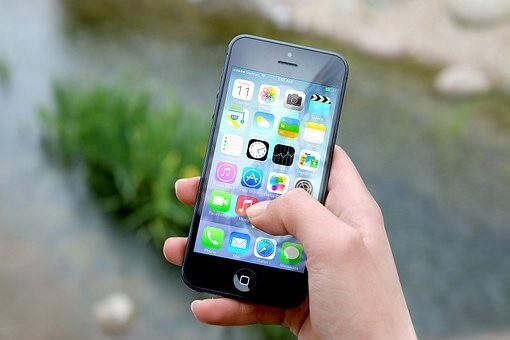 a) Resizing.app
This is a free online image resizer that is straightforward to use. All it requires is a user to upload an image, choose the settings, apply the changes, and download the resized image. Users can upload their images in a variety of formats, and also be able to export the saved images into different formats. However, one of the downsides of this website is that it does not offer additional photo editing capabilities.
b) Shopify image resizer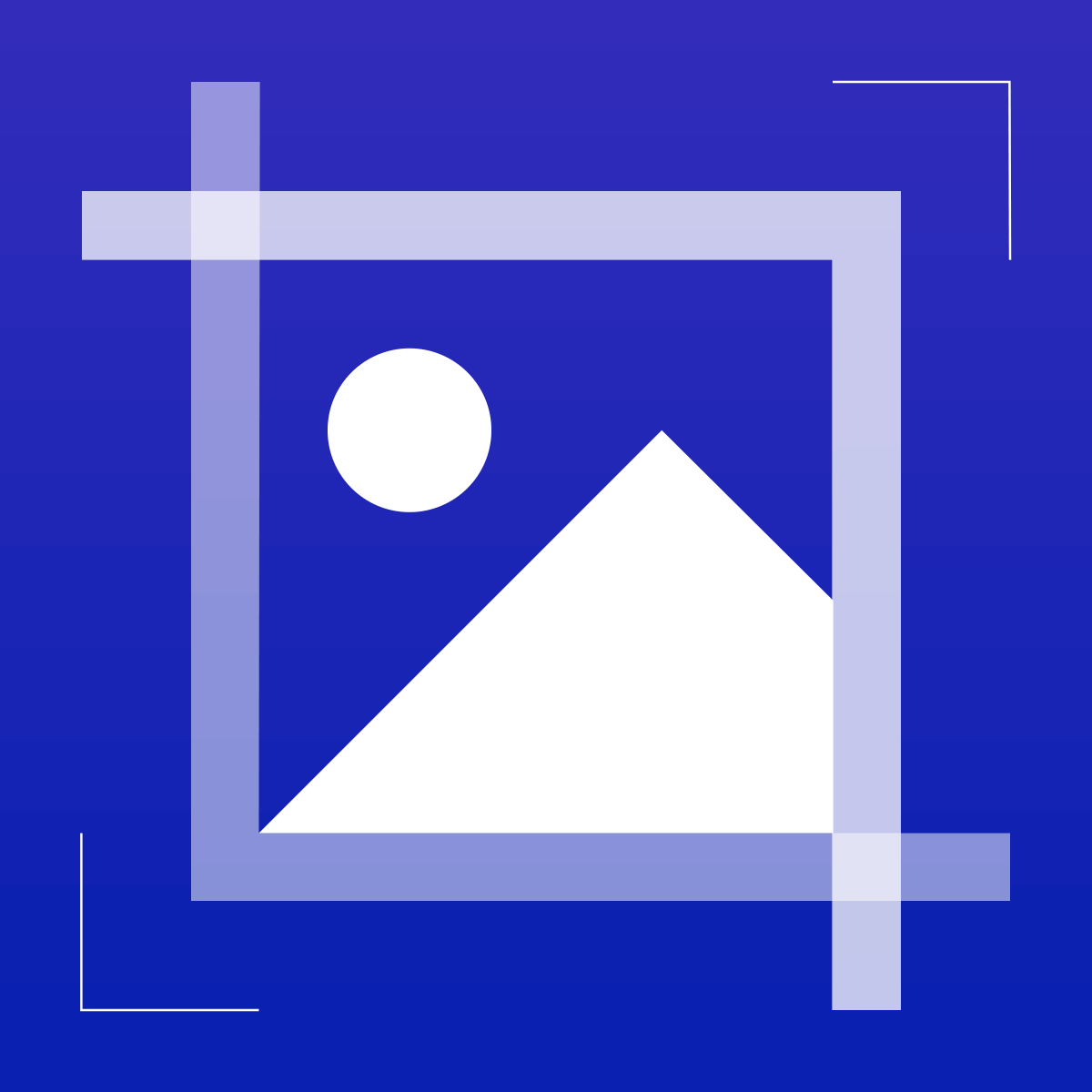 When it comes to ecommerce, the image of your product is crucial when it comes to selling your brand. This is because you will want to ensure it exhibits quality visual content to make it appealing to your customers. If you are an online seller, you can take advantage of the Shopify image resizer online app for the right image size and configuration. It allows editing of up to 6 images at once, and users have the option to resize images to a compact, medium, or large size. It also allows users to crop, draw, and change the orientation of their images.
c) BeFunky
If you require a lot more options than just simple resizing, BeFunky is one of the free options to consider. While it offers basic image resizing and editing options for free, you can opt for a monthly fee to access advanced capabilities such as text, filters, effects, and touch-ups among others.
d) Canva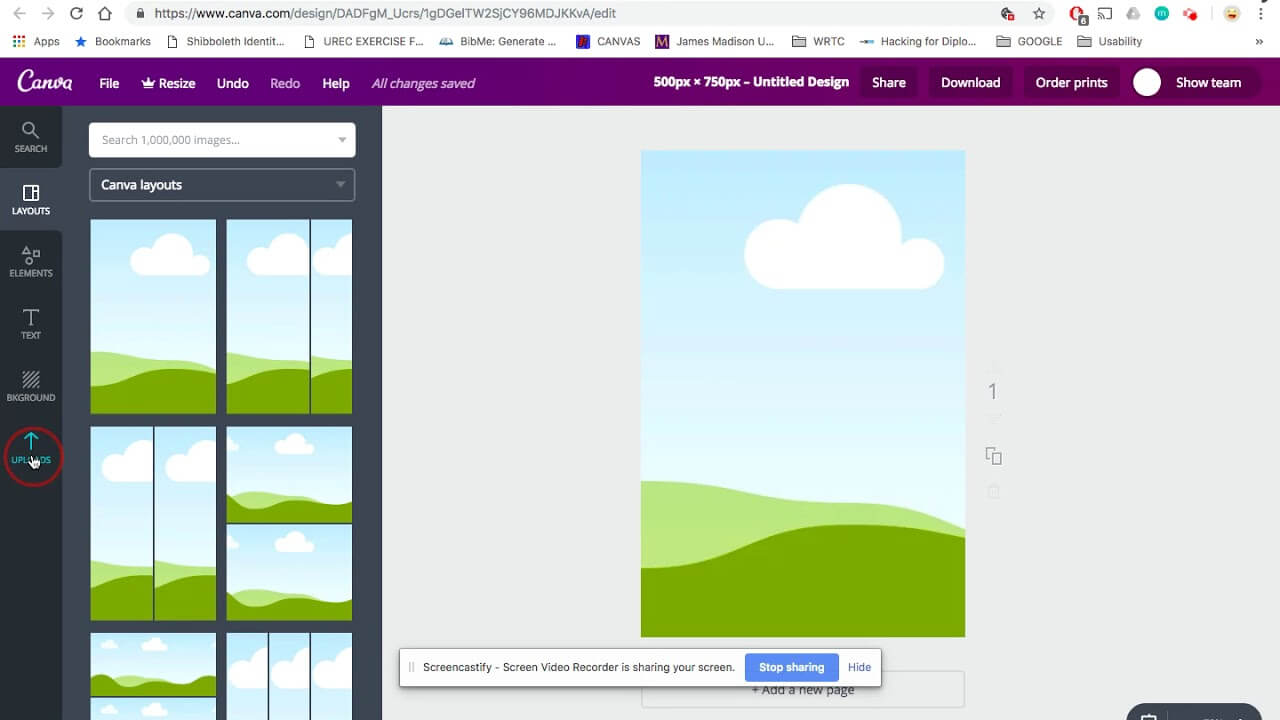 Canva is another free online tool that you can use to resize, edit and filter your photos without much fuss. Canva spots a simple UI that is straightforward to use. All that is required is just to drag your image into their online photo editor to get started. With Canva, users have the ability to enhance their photos using the wide range of filters available. It is also easy and straightforward to change the contrast, brightness, and saturation of an image to achieve the desired look. It gives users the option to choose the pixel dimensions they want, and also the option to alter the aspect ratio, all in just a few clicks.
e) Pixrl
Pixrl Express is a powerful photo editor that allows a variety of image manipulation tasks such as resizing, cropping, and fine-tuning. It also offers a rich array of free effects, borders, and overlays for users to create personalized images. This photo editor supports a wide range of image formats, has smarter AI (artificial intelligence) powered tools, and faster editing time.