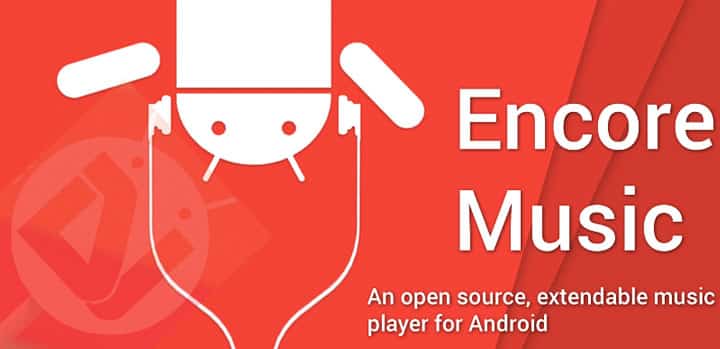 With advances in the Music app industry, online music streaming has become popular for anyone looking for music on the go. Streaming services have become convenient to get quick access to music all the time. With just a few clicks and searches you can listen to your favorite music anywhere anytime.
The only thing is that, you need to manage multiple applications to listen to your favorite music stored locally and online at the same time. Encore Music is one open source, extendable Music app that provides accessibility to music stored locally as well as stream music online at the same time.
Senior Developer at XDA XpLoDWilD (Guillaume) and a visionary has developed Encore Music leading Fastboot Mobile that built it and its plugins. With this app you can mix both online and local music that lets you conveniently make playlists manually.
However, if you like your playlists to be created according to your listening habits and tastes, the Automix feature is the best way to do that. With Automix, you can create dynamic playlists using tweaks in settings by selecting some styles of moods made available to you.
You can tell Encore what kind of music you would like to play be it Music with little speech or only instrumental etc. The Recognition feature lets you recognize music played on TV, Radio or even when you hum to it.
It will recognize the song and provide you with the results. Moreover, Lyrics tab will let you get the lyrics of the Music that you are listening to as Encore is integrated with ChartLyrics. Using the Audio Effects enhance your audio quality with equalizers, bass boosters, and more. Encore Music can cast your music to any compatible cast receiver like Chromecast.
The main feature of Encore Music is that its extensible to stream music along with the music store on your device. You can Extend Encore Music to include other streaming providers, like Spotify, and other services, like Echonest with ease. You just need the Encore Spotify Plugin installed with a little bit of setup to get going and all your Spotify playlists syncs right in your Encore Music app.
Drive Mode lets you control your music via gestures and voice. Swipe to the left or right to switch trackers, or tap to pause or resume. You can use voice commands for playing a particular song or a playlist when your hands are busy. A floating album art will let you easily switch back to Drive Mode when you're done.
The major advantage of using Encore Music is that it's extensible via plugins and developers can create their own plugins using the Encore Provider Library. Here are the two types of plugins that Encore Music supports:
Encore Spotify and Google Music Plugin
Encore Spotify Plugin is a music sources plugin which adds support for streaming providers or services like Spotify, Echonest etc. alongside your local playlist. To add online music streaming services, the Spotify and Google Play Music plug-ins are already available with more to come.
In order to use this plugin Spotify Premium account is required. When logging into the Spotify plugin via Facebook, you'll need to generate an app password in Facebook's Security settings page and then use your Facebook email as login.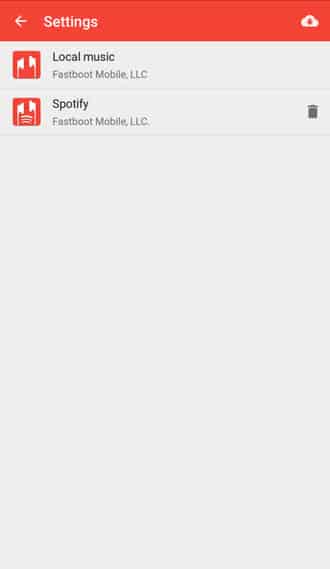 DSP Suite for Encore Music
The DSP Suite plugin is a sound processing plugin for audio effects. This will provide cool sonic effects to your music and enable you with equalizers and bass boosters.
Encore Music is an all in one Music app with exciting features. The plugins make this app even more likable. If you are a Music fanatic and want to listen to Music all the time and are in constant search for new music then Encore Music is just the app for you. Let us know about your thoughts on Encore Music via comments.