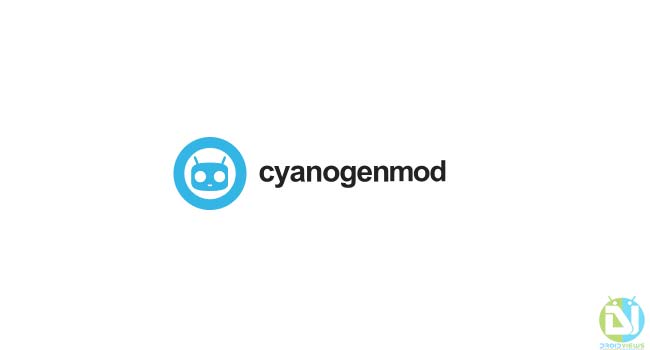 The CM team has been the most noticeable when it comes to ROM updates, be it nightlies or M-snapshots, everything is released periodically with the latest features and bug fixes. And so it comes the turn of another M- series, by far the fastest since the release of KitKat 4.4 in late October 2013. Oh yes, the CyanogenMod 11  M4 snapshot builds based on KitKat 4.4.2 has been released. The process took a bit of time after the official announcement from the CM team. And now the whole set is up and available on download.cyanogenmod.org for 49 devices, to be precise.
Users, who do not considering updating regularly with nightlies are most welcome to join the league and update to the latest features covered up yet.
While most of us understand the changelogs put forth by the team or gerrit but not everyone does, so the changelog has been simplified and put up for the rest. Following are the changes, your are being provided with, in this build:
Accidental clicks during swipe gesture fixed when the Immersive mode is enabled
Crash fixes in Theme Engine
Graphical glitches fixed in Trebuchet
Transparency support in Volume Panel
Integrated and updated to latest APIs in Bluetooth LE
Smooth up Recents-App Panel for low-end devices
Multiple hands-free support in Settings
Multiple Quick tile fixes
Left Hand Mode in landscape mode
Motion accelerometer support
CM Ester Egg merged
New APIs in MediaPlayer for better suspend/resume
Speed up booting on Multi-core devices
Force high-end graphics on low-end devices
Added expanded desktop support to Profiles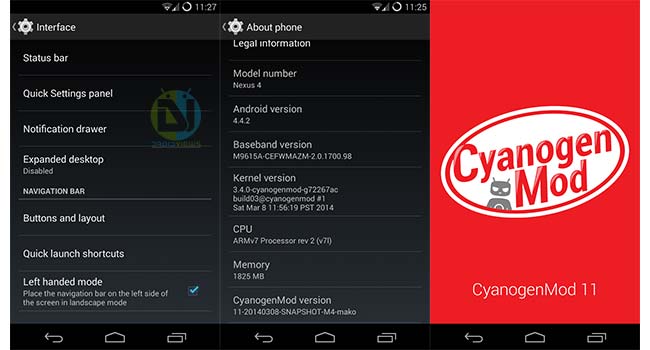 I'm sure the changelog is appealing so don't wait, just follow up to the download portal, search for your device and download the M4 Snapshot build. You can also make use of CM's latest innovation; CM Installer.  Kindly note, if you're migrating from another ROM, wipe everything and then flash the ROM followed by GApps. If coming from a previous KitKat build, wipe only dalvik and cache, then you're good to go.
Have you flashed yet and have some feedback, post it right here. Or any issues? Get them resolved by our team.
Stay tuned! Stay viewed! with DroidViews