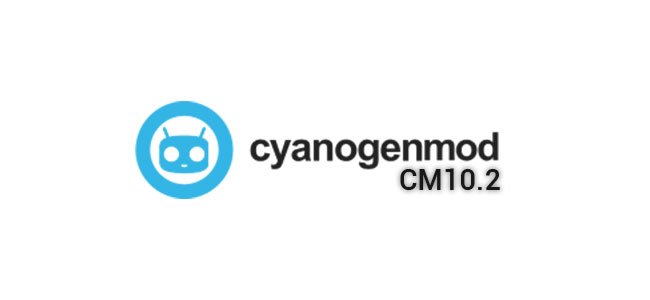 The scene is already catching fire with the release of KitKat 4.4. And custom firmware distribution systems like ParanoidAndroid, SlimKat, Omni have already started making progress and so has CyanogenMod. The CyanogenMod team already posted about the reports being synced and the work being started on the CM11 branch. The code is being re-written in a hard way due to many changes that took place from Jelly Bean to KitKat and so is the team putting all its efforts to make CM11 releases at the earliest possible.
Before CM11 makes its debut, the  CM10.2 scene is being stabilized. The team posted up in the blog, it has finally made a stable release for CM10.2, so no other features or major additions will be made in the future to the Jelly Bean branch and the team shall focus all its attention towards getting KitKat 4.4 based CM11 up on the tracks. But still, minor fixes and translation addition will still be made and shall be released in the form of Nightlies until the next major release i.e CM11. Also, it has been officially declared that the ICS branch of the CM repo will be retired as it requires no more improvements and is worth enough to be used on the older supported phones.
Video Review by Jared Busch (Kindly subscribe)

So, if you've been waiting long for a stable release, to run as a daily companion for your device, you're getting it right here, right now! If you already have an earlier CM10.2 nightly running, you can update directly using in the in-built update feature or download the stable release from CM download server or make use of the latest CM Installer.
What do you think of this latest stable release? Are you excited about CM11 knocking the doors? Throw us your feedback.