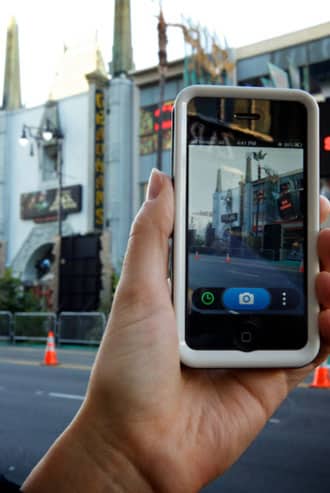 With CamFind, you get the privilege to search the physical world. This stunning app lets you take a picture of any object to learn more about it. Just open CamFind and take a picture of an object and you will be listed with search results related to it.
For instance, if you take a picture of an oven or any cookware you will be provided with information you want or acquire for ovens. Or, you see this amazing Batman Action Figure at your friend's place and you feel like having it too? Don't worry take a snap and you will be provided with great deals and places where you can buy them. Results such as description, ratings, deals etc. over that object are listed which makes things a lot easier to search and gain knowledge over that object.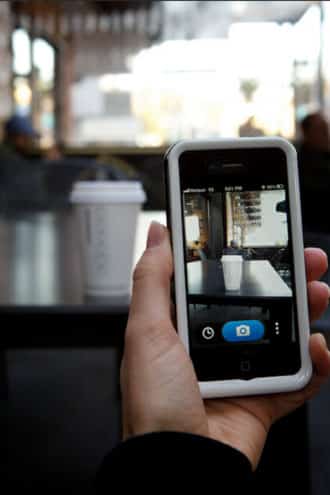 Developers of CamFind claim they have the world's first successful mobile visual search engine that allows you to search for anything in the physical world using your mobile phone just by taking a picture. NO doubt as CamFind has already gained much success over their iOS app with 2 million downloads in pocket.
CamFind uses CloudSight image recognition API to provide relevant and accurate results within seconds without typing a word. Another good feature from CamFind is speak function. If you have difficulty focusing or capturing the image for any reason, you can talk to your phone using the speak function to get relevant results.
Moreover, the translator function helps in recognizing the accurate translation of the object. You have a glass of wine and don't know what's the translation? Take a snap and you have it.
Some of the perks of using CamFind include Internet Search Results, related or similar images of the object. You can also compare prices over online shopping or get related places and find addresses to find them. You have the advantage to upload and save images to or from Camera Roll. QR and Barcode Scanner, Voice Search, text search are some of the many functions that have been included in CamFind.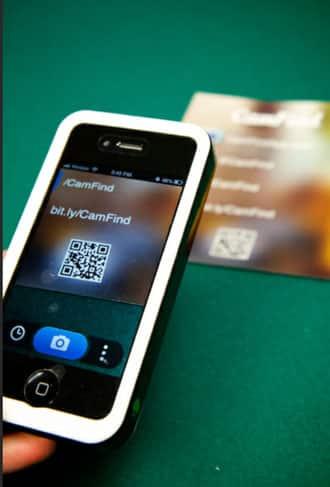 In conclusion, CamFind is definitely bringing a revolution in the way we search things. It makes our work easy and a lot less time consuming. CamFind is recommended to everyone who wants everything at their fingertips.