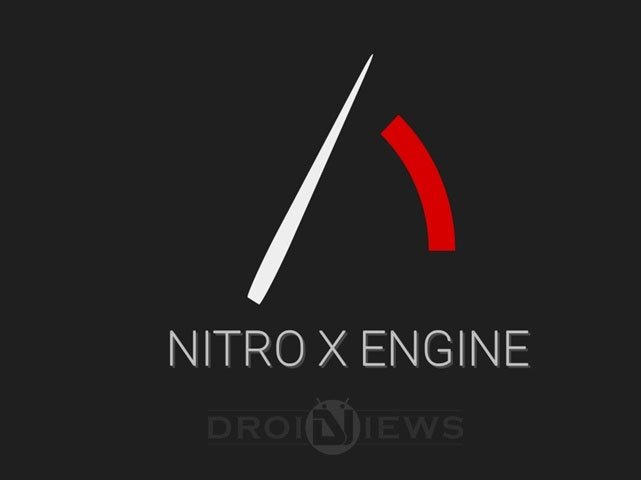 Smartphones are meant for multitasking and in the current market scenario, almost all devices are launched with capable hardware which could easily run multiple apps at a time. However, they become slower with time due to many factors like faulty hardware, junk files in the device, low storage issues and many other random issues. We've already discussed few tips to speed up your device which you can check from the below link.
Speed Up Your Android Device with a Few Simple Tips
But for those who like to be adventurous and dig more deeper than the prevention steps, there are many performance scripts that'll do the work. The performance scripts optimize the databases, zipaligns apps, generated entropy, increase battery performance and much more. You can try out various scripts to get various effects, but with the Nitro X Engine developed by XDA senior member k1ks, you'll get them all at one place.
The Nitro X Engine is a powerful mod that is intended to boost your device's performance and improves the battery life. The app lets you play HD games on your device without any lag due to optimized performance.  It's a combination of many performance scripts and packs many features. Some of them are listed below:
Improved battery life
Improved management of your RAM
Improved management of networks
SQLite3 Database optimization
Zipalign apps and /data/apps at every boot
Nitro Generator Entropy
Drain RAM regularly
Cleaning system
A rooted device with init.d support is required to run this mod which is pretty much common these days, so your device should be compatible to this mod. Busybox must be installed on your device for the full functionality of the mod. The installation of the mod is quite simple as it's a flashable Zip that can be flashed using any custom recovery. So all you need to do is to download the Mod file from the download link provided below and flash it via a custom recovery.
You can follow our Zip flashing guide if you're not sure on how to install this mod → Click here for guide
Once the mod is installed it will take care of itself but if you want to manage the scripts, there is a manager which will let you modify the script functions. For this you need  a terminal emulator to run the commands, so get the terminal emulator app from the Play Store link given below.
[googleplay url="https://play.google.com/store/apps/details?id=jackpal.androidterm"]
Now follow the below steps to open the manager Nitro X:
Open the terminal emulator app to run the commands.
Type su in the command prompt to get the root access. Grant access if a superSU request is prompted.
Type menu and click enter to get the menu which contains options like XBooster, Nitro,  Scan, Uninstall, Cleaner System, SQlite3 Engine Database.
Choose the option you want to check and modify the properties.
It's recommended to reboot your device after every modification for the effect to take place. Install this mod and tell us how it's running in the comments section below.