Whether you're looking for a fighting game on Android that's challenging and skill-based or something easy and fun, our list of the best has you covered.
1.Brawl Stars
To understand brawl stars, you need to think about how this game is unlike any action/fighting game. You will also need to think about how Supercell's latest is essentially the opposite of Clash Royale. Brawl Stars is great for teens to play, but it can be interesting for adults and younger children as well. The game is based on using a brawler to attack other brawlers and bring their health to zero in order to defeat them. There are various characters that players can select from, each one having their special attack, ability, and health. New brawlers are unlockable through the in-game store, the trophy road, and special brawl boxes. Brawl Stars also has different game modes, such as Gem Grab, a 3v3 mode, and many more. The shop is an excellent feature of the game because it gives players the ability to spend their gems on various things like skins, coins, token doublers, and new brawlers. The game is full of many surprises for even experienced players who have been playing for quite some time, and Supercell still has many more things to add to it. Download the Brawl Stars game today and see for yourself why this game is considered to be one of the best.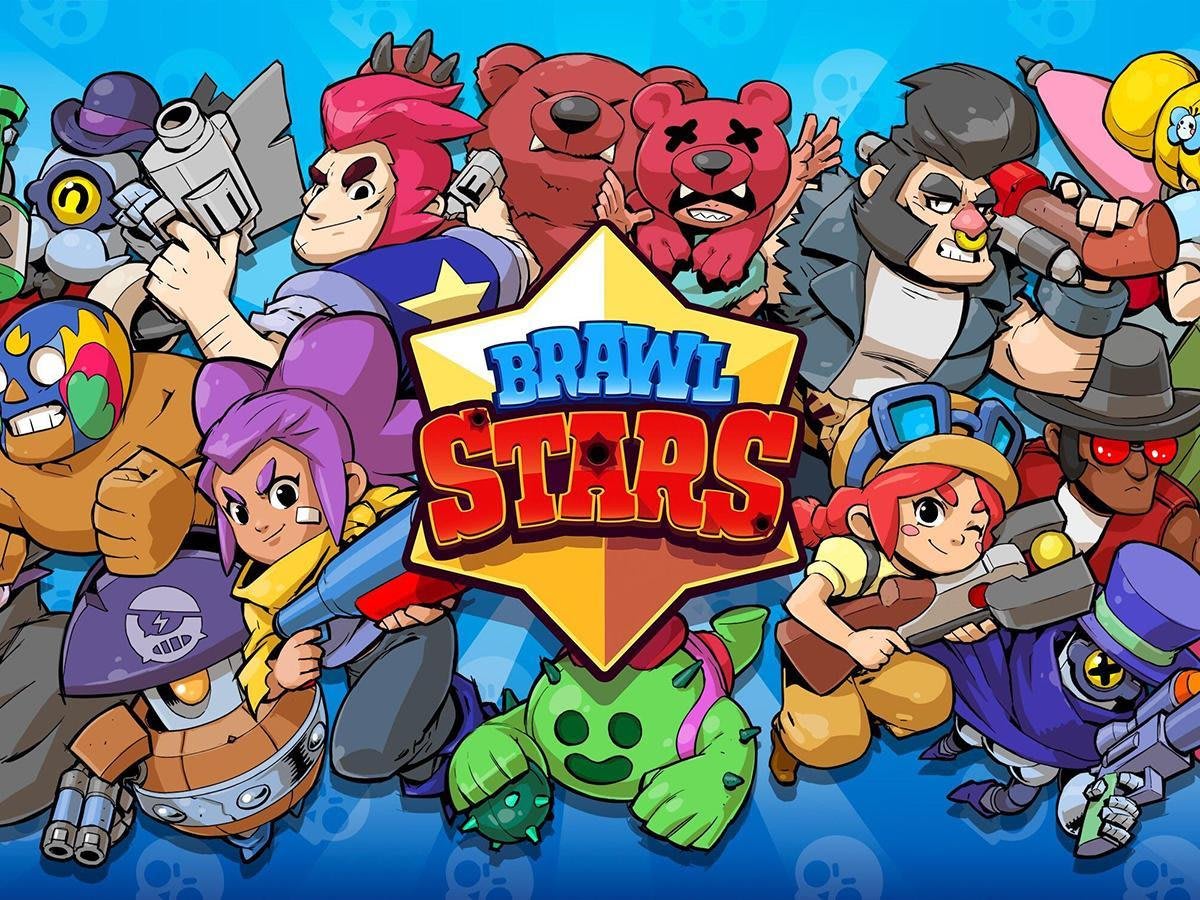 2.Brawlhalla
Brawlhalla is the most skill-requiring fighting game on this list. It looks a lot like Super Smash Bros. Presenting fantastic gameplay and a complex game structure, Brawlhalla is an easy-to-learn but hard-to-master game. Players play on a small floating platform with edges where you can fall off. You have three jumps, as well as endless wall jumps, which give you countless flexible options for recovering after being knocked out. There are more than 50 characters that have various attacks and abilities, which makes the game even more complicated. With multiple game modes, offline local multiplayer, and daily challenges on offer, Brawlhalla will make you keep coming back for more.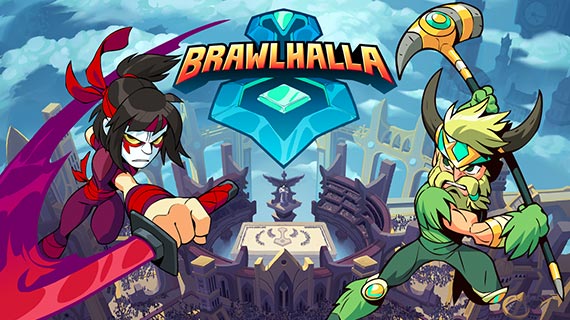 3.EA Sports UFC
EA Sports UFC is the mobile version of the blockbuster Xbox One and Playstation 4 console game. Presented with a ladder-like system that makes you fight harder and harder opponents as you progress in the game, the career mode includes four weight classes: flyweight, lightweight, middleweight, and heavyweight. When you win a certain amount of fights, you will be rewarded a box that contains new fighters and moves. After winning enough matches, you can fill out your career roster with someone for each division. There is a lot of decision-making that takes place in between fights, but thankfully it's all good fun because you do see the effects of your training paying off. The graphics of the game are really impressive for a mobile game. It has high-definition representations of the fighters making them instantly recognizable. If you are a fan of EA games, then this is the fighting game for you.
4.Shadow Fight 2
Shadow Fight 2 is a mix of action and RPG gameplay that's perfect for the touch screen with impressive animations, simple controls, and Upgradeable weapons, armor, and fighting styles. Although the game feels like genre classics Mortal Kombat and Street Fighter, and it follows the old standard of the 2D fighting genre, having you win the best of three rounds against AI opponents. There is a new, unusual feature, a system that is often found in RPGs. It allows you to upgrade your weapons and armor, acquire new fighting skills, and even learn spells you can cast in battle. All this gives you a new experience that is unlike its competitors. If you wish to play this unique and entertaining fighting game, you can download it on your mobile device and play it today.
5.Injustice 2
The mobile version of Injustice 2 is a free-to-play fighter in which teams of three DC Comics heroes and villains fight each other. Injustice 2 is one of the most popular fighting games on mobile. The fighting controls are simple – in order to attack, you have to tap or swipe to the right side of your screen, swipe left to dodge, or use ranged attack. You have tons of stuff to do in the game besides the campaign and online multiplayer. The gameplay is pretty decent so are the graphics. If you are looking for an entertaining time-killer, Injustice 2 is a very good choice.