In this day and age, almost everyone uses a computer and smartphone to do their tasks. However, it is not widely known that digital devices emit blue light that can possibly damage their retina and disturb their sleep cycle.
Using blue light filter apps can help users regulate their sleeping cycle by promoting healthy melatonin production and reduce the eye strain caused by staring at the screen for long periods of time. In this article, we have compiled a list of the best blue light filter apps that you can download on your Android device today.
Darker (Screen Filter)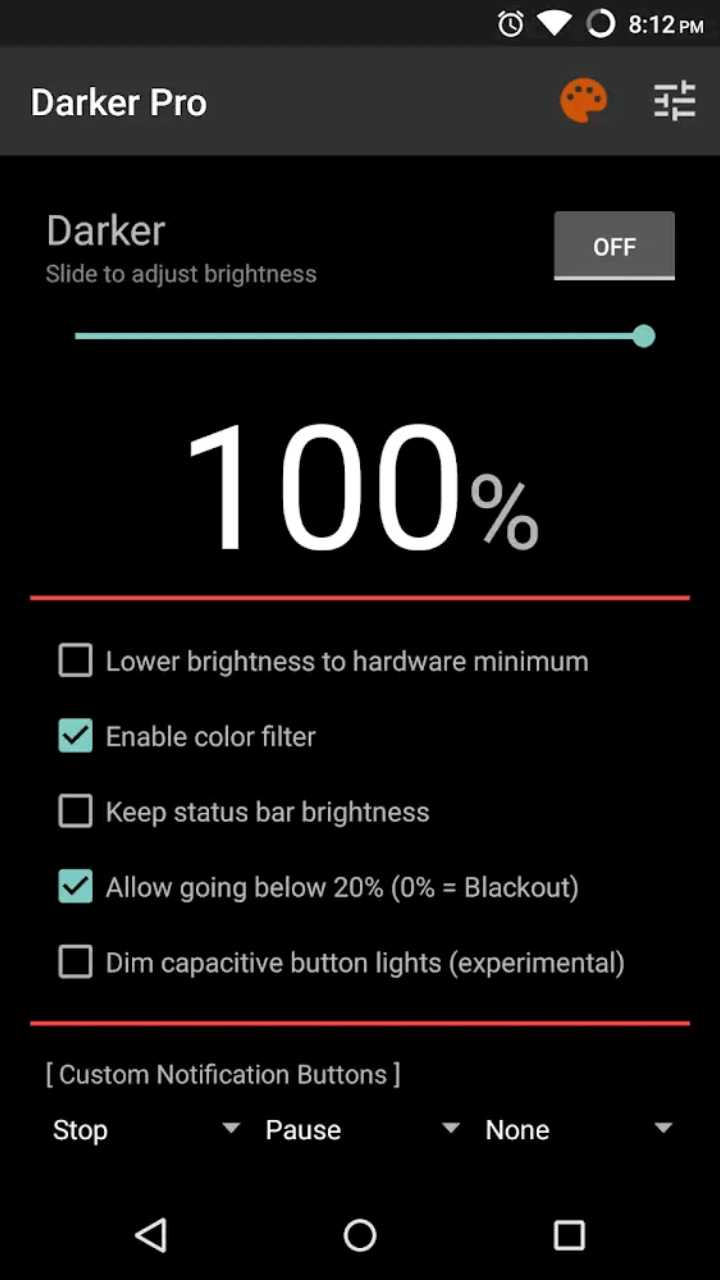 Not only does this app enable people to choose different colors that will complement their display but it also allows them to read comfortably at night, unlike other apps that have a standard filter. The app reduces eye strain by decreasing the brightness of the screen to a much lower level.
Dimly – Screen Dimmer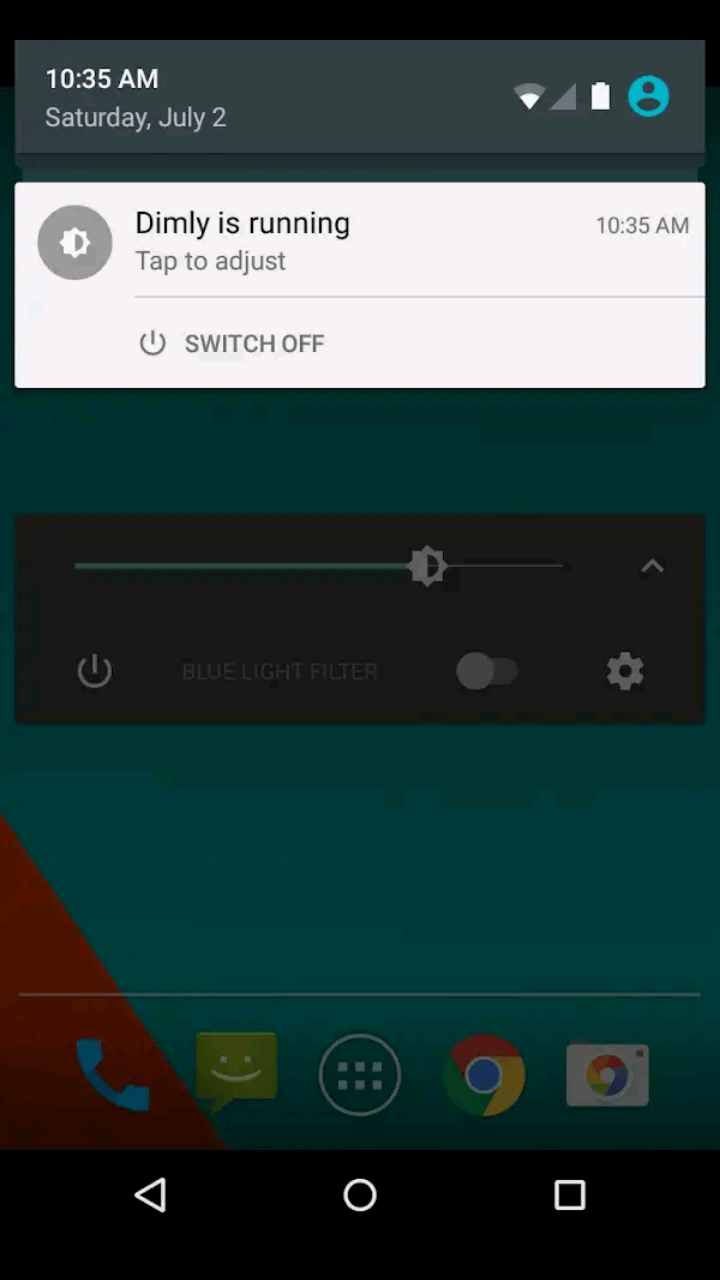 Dimly helps users decrease their exposure to blue light by adjusting the brightness of the screen and can also be used as a tool to help users sleep on time. Also, it is a light app so if you are worried about having insufficient storage because of a bulky app, this is worth a try. The user interface is simple while having all the necessary controls to use. 
Moon – Blue Light Filter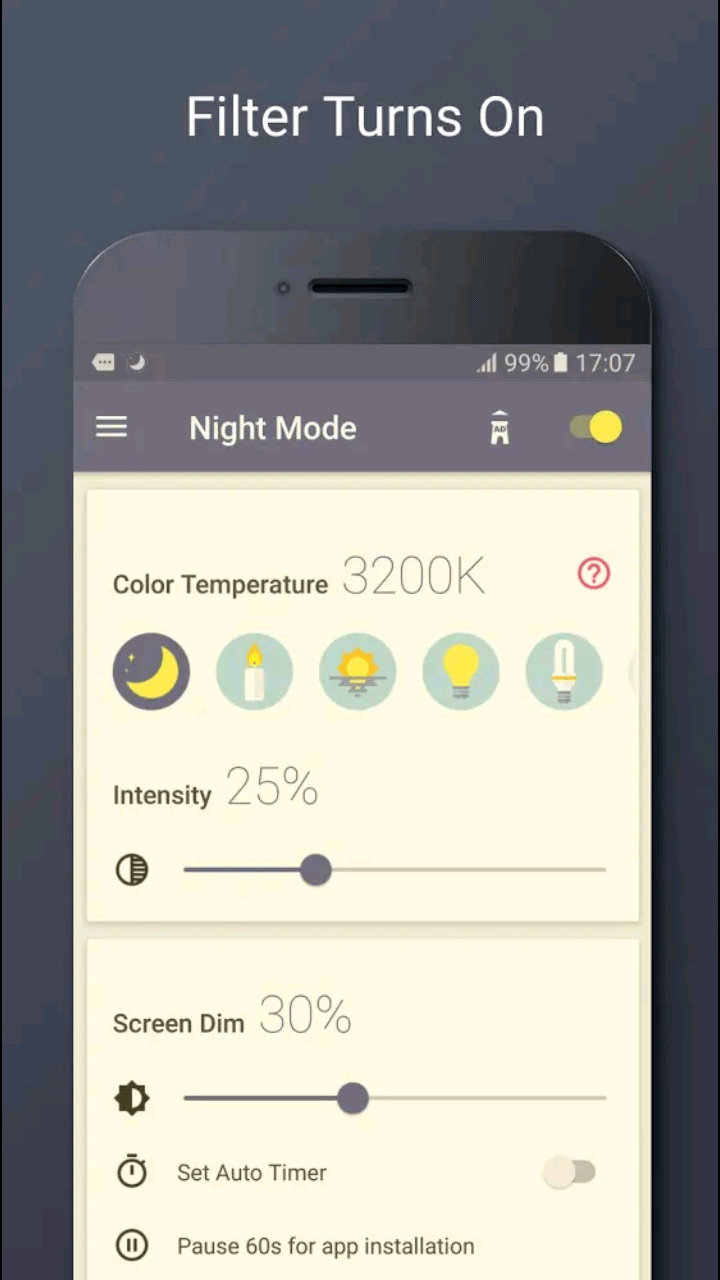 This blue light reduction app adjusts the screen to night mode, making your eyes relax. Apart from its initial capability, you can also customize filters, schedule them on your preferred time and turn the filter on or off by tapping the widget. If you find it challenging to customize your own filters, there are 3 ready-made profiles that you can choose from to protect your eyes. 
Blue Light Filter – Night Mode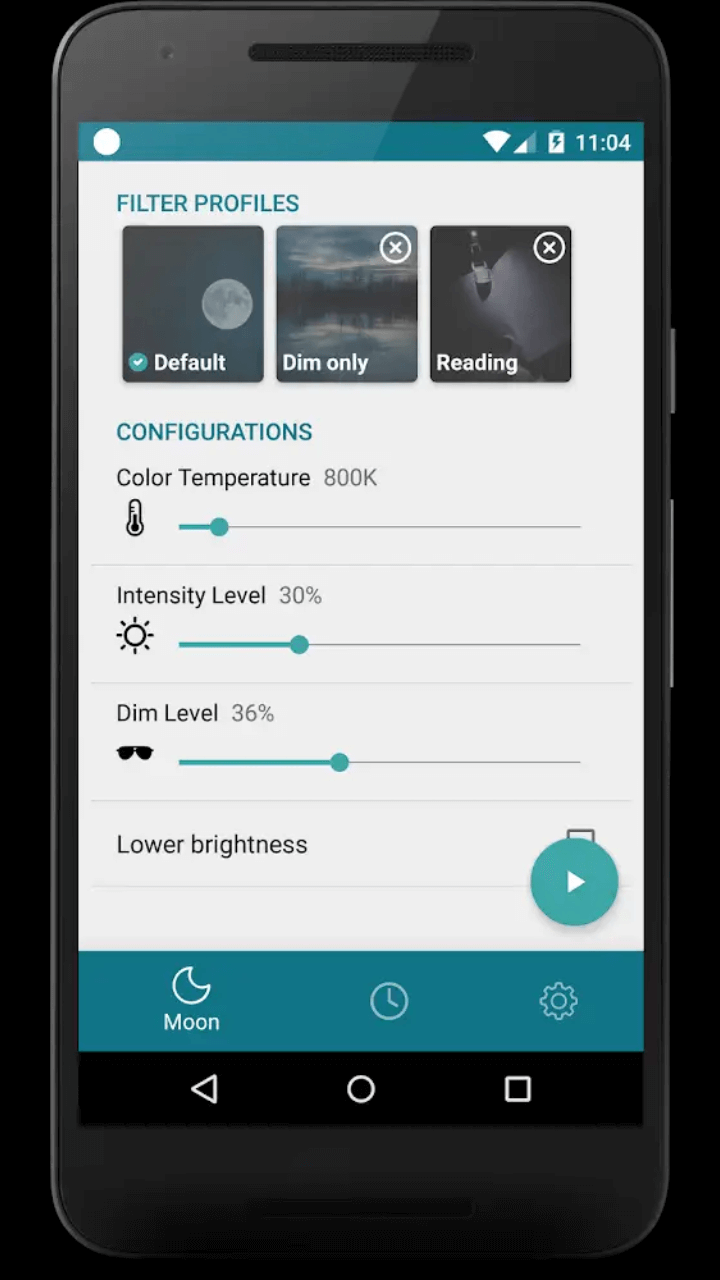 This app to reduce blue light has an easy to use screen filter slider to adjust your screen according to your liking. It is also a power-saving app so you can read or watch without the need to charge your phone every few hours. Another feature to note is the easy to use buttons that enable users to turn the app on and off in just a second.
Twilight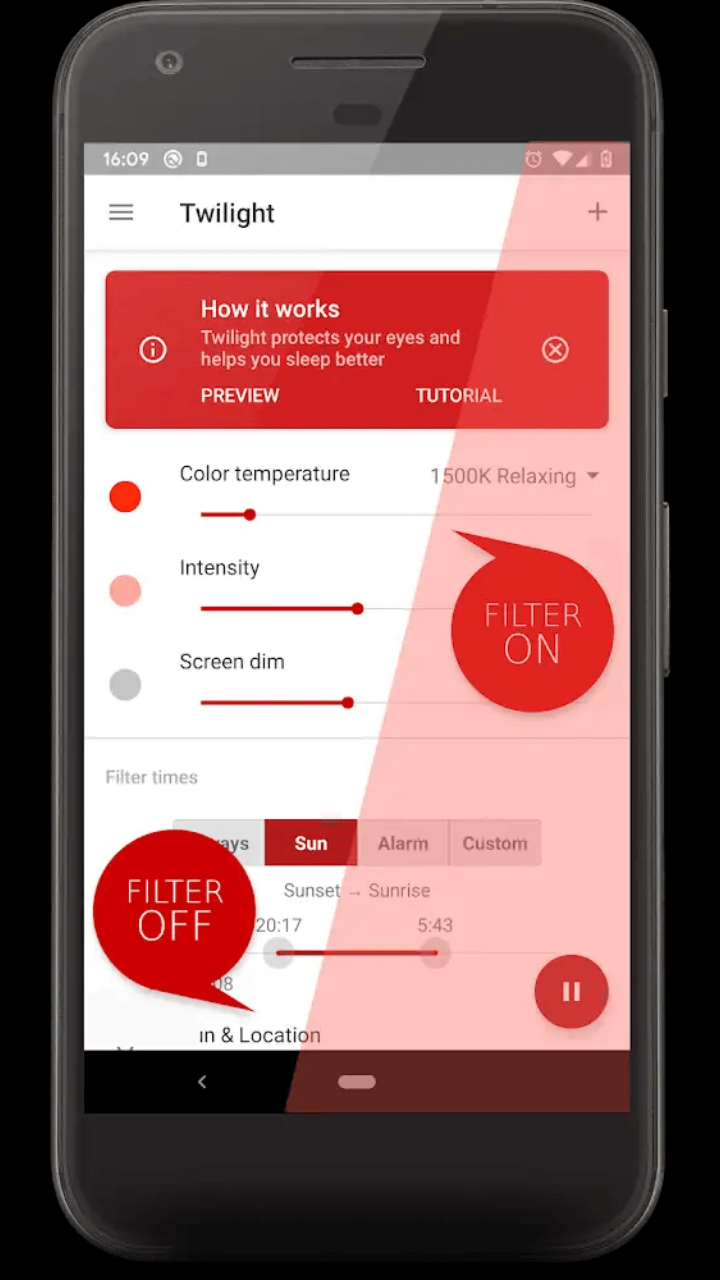 With millions of users, Twilight has proved itself to be a reliable blue light filter for android. The app markets itself as a great way to bring back the normal sleeping pattern of kids and those people that have a hard time sleeping at night. It actually has the same features as other blue light filtering apps but what makes it unique is the tinge of its filter and its scheduling system.
Night Owl
Night Owl is another app that you can download to help decrease your eye strain while working or playing on your device. The app allows you to reduce your screen brightness to a level that is lower than normal. Add to that, it also features an advanced color filter and a cute owl widget that you'll love to display on your phone.
EasyEyes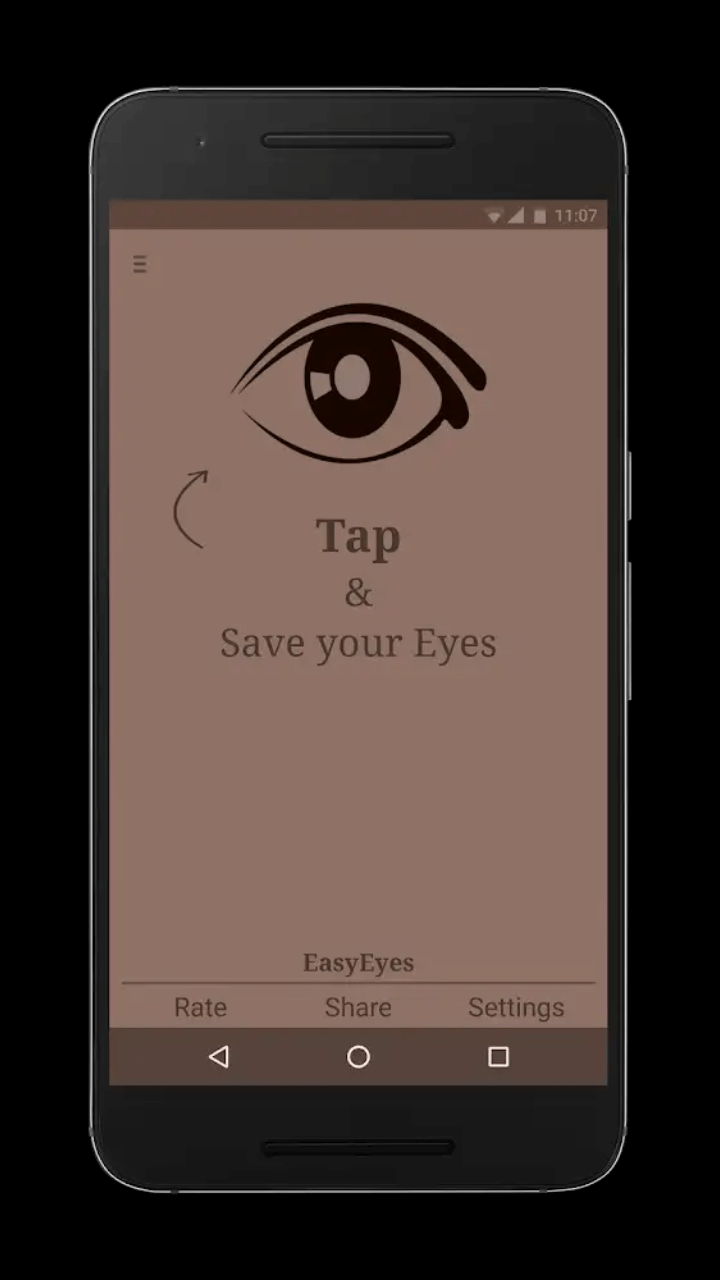 EasyEyes is a simple blue light filter app that has interesting features. It has the standard temperature and brightness feature to adjust the lighting on your device and allows you to schedule filters to be used day or night. The notifications toolbar, in addition, lets you change the settings easily along with the widget to conveniently access the app. It is very convenient to use the app's scheduling feature to avoid having a dim screen during the day. 
HALO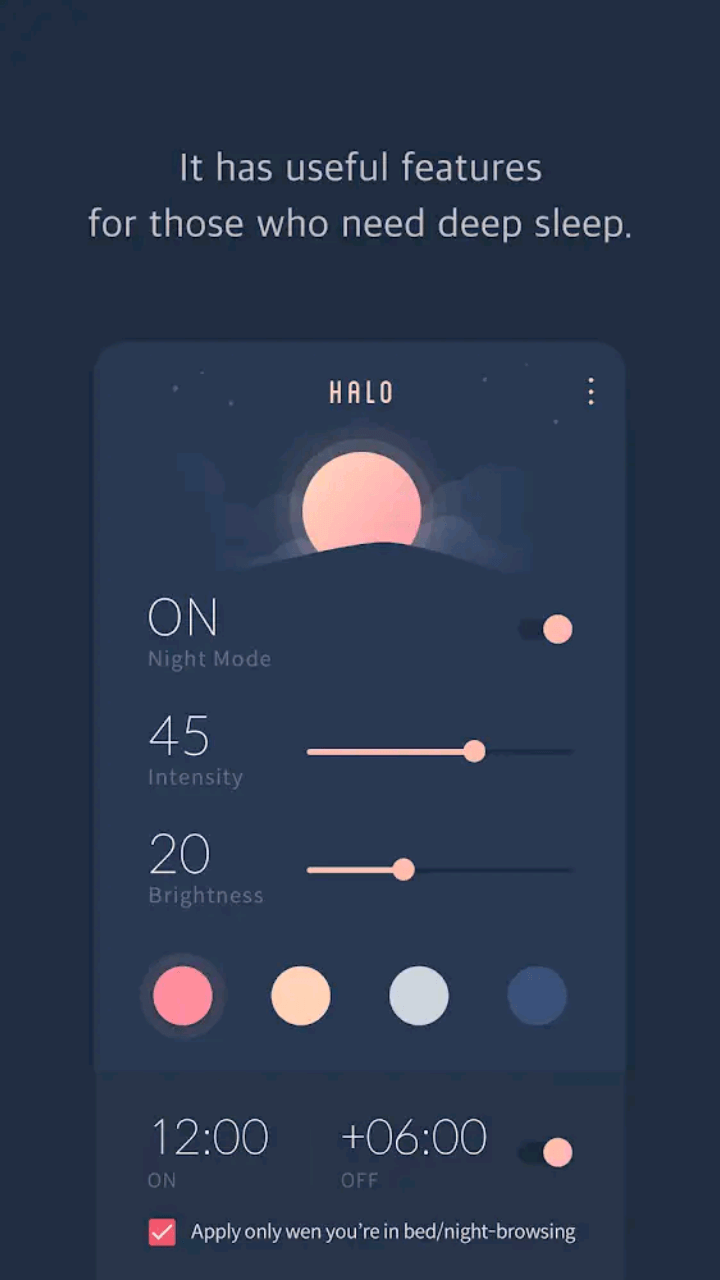 Unlike the other blue light filter apps mentioned, HALO has a unique feature that users are fond of. It turns on the scheduled filter when it senses that the user is lying down, this will save time rather than to manually adjust the settings when you are about to sleep. It will effectively block the blue light from the device to keep your eyes protected and to make you sleep easily.
Eye Protector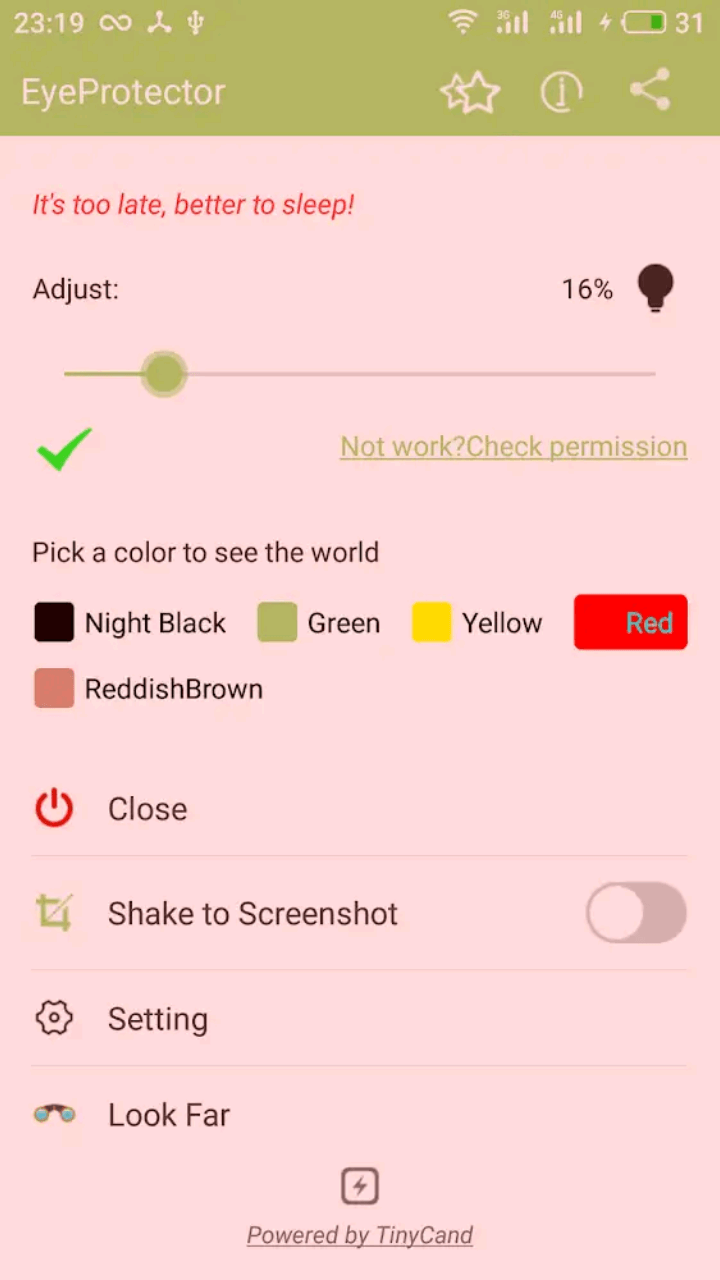 By downloading this app, you can use its key features such as the auto screen dimmer and the color adjuster to pick your own kind of filter. It also has a dark mode to ease the eye strain from staring at the screen for a long time. Using the dark mode lets you comfortably use your device without the need to think about having irritated eyes.
Night Mist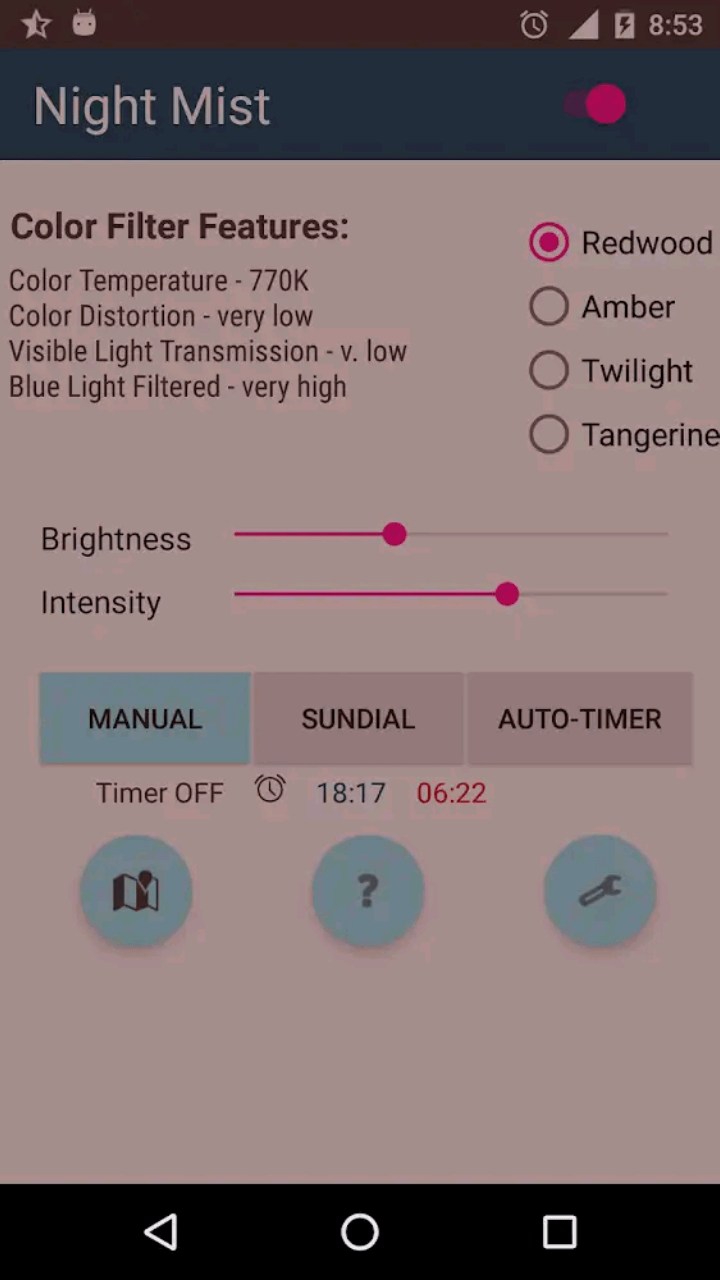 This app improves the contrast level, eliminates color saturation and keeps your eyes safe by blocking blue light from your smartphone display. It will alleviate your eye strain while using your phone by doing adjustments to the screen's brightness and color temperature. It is still a new app with few users but if you need a blue light filter app that gets the job done and is easy to use, then you should try this one.
You Should Get A Blue Light Filter Now!
If you are suffering from irritated eyes and have trouble sleeping, then it is definitely a must to download a blue light filter or night filter apps. Blue light can be beneficial to one's health but if it's interfering with your sleeping cycle and is damaging your eyes because of prolonged exposure it is necessary to do something about it to prevent it from getting worse.
All of the apps that are mentioned above are free but you also have the option to choose a paid version to unlock special features that can help you protect your eyes further.