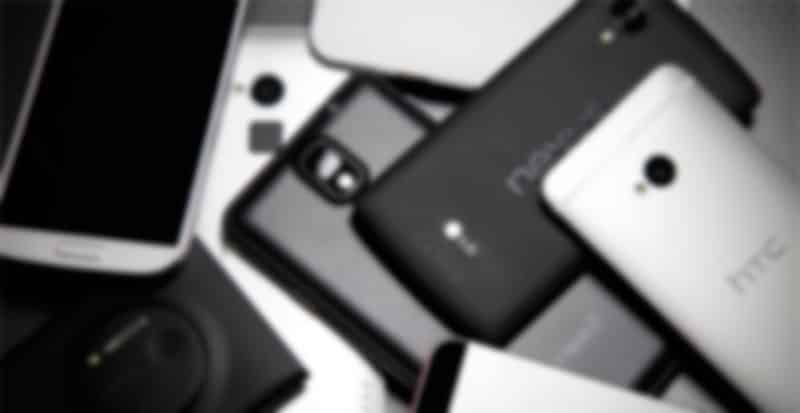 We are already almost halfway through 2016 and with this in mind it's a good time to look at some of the phones on offer so far this year. While there is the iPhone, this list looks at the more versatile Android devices and what's on offer. Here are the best Android phones to look for in 2016.
Samsung Galaxy S7
It is no surprise that the Samsung Galaxy S7 and the Galaxy S7 Edge will make it onto this list. Samsung have offered a very impressive upgrade to the phone this year, and with the Snapdragon/Exynos processor increasing power this is a phone to watch.
Samsung Galaxy Note 4
If you want a Samsung phone with a little bit more size, then go for this popular phablet. If you like to play games and other social platforms, you'll certainly be impressed with the 5.7-inch screen which is a Quad HD Super AMOLED Display.  The Exynos 7420 octa-core processor also offers plenty of player for those power-hungry apps.
HTC M10
The HTC 10 is a very stylish phone and a nice change from Samsung. Offering not only impressive processing power but also a more stylish look to the phone, this is a nice choice for those who want something a little more stylish to fit in their pocket.
Moto X Pure Edition
The Moto X Pure Edition, also known as the Moto X Style is Motorola's offering. Well worth checking out it comes with a 5.7-inch screen (Quad HD) and uses a Snapdragon processor. One highlight of this phone is also the camera that is well above average and maybe one of the reasons to buy this rather than the others.
One thing that comes from the Android operating system is a less restrictive phone choice. The phones listed here aren't the only ones on offer, but they are some of the best. You'll have your choices no doubt, but at least these are some ideas on what phone to buy.