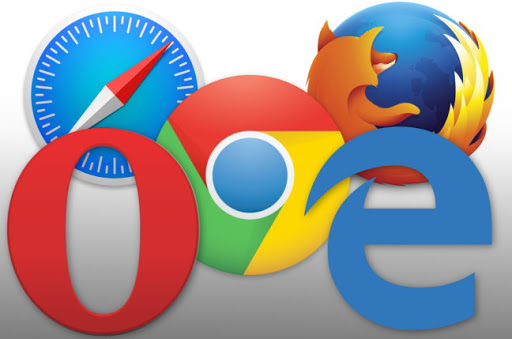 Chrome may be the most popular browser, but it's not the only one. We give you our best Android browsers based on speed, privacy, stability, and more.
Mozilla Firefox
Mozilla is one of the best alternatives if you want to avoid Google. It is the best browser for power users and privacy protection.
Invented in, 2002 Firefox has been around for quite a while. For that time, it has proven to be one of the top browsers worldwide. It's clean, good-looking, functional, and more user-friendly than the rest of the browsers. It can be customized both in terms of its appearance and the number of extensions and plugins you can use. Mozilla has many security features, including malware protection and the Do Not Track system. It also comes in combination with antivirus software. If you are searching for a browser that is fast, secure, and reliable, then download Firefox today.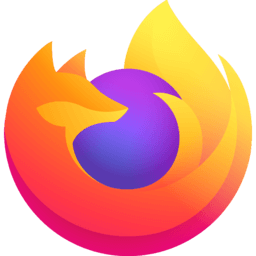 Opera
Opera is one of the classy and well-known browsers out there. No other browser has its combination of high-speed, design, and user-friendly experience. Opera provides a lot of great features while maintaining a simple interface. These features include a built-in ad blocker, VPN, and custom Add-ons store. You can also use extensions from the Google Chrome library. If you don't like the default keyboard shortcuts, you can always customize them in the browser menu. Opera is a high-speed browser. It's faster than most of his rivals but still can't reach Chrome in terms of speed. Opera is also an efficient browser that focuses on using less of your RAM and Internet resources. It combines some of the best features of Mozilla Firefox and Google Chrome. So if you are looking for a high-speed browser with lots of great built-in features and simple design, then Opera is made for you.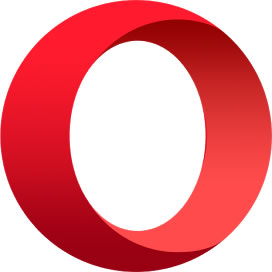 Vivaldi
Vivaldi was first released in 2016, created by a prior CEO of Opera. This browser provides its' users with great control over the interface, letting them customize it with different themes, fonts, and colors. It even presents the option of creating shortcuts for your mouse and keyboard, allowing for faster and smoother work. Take into account the fact that Vivaldi effortlessly outperforms most commonly used browsers, such as Opera, Firefox, and Chrome. Working faster, while still using 20% less RAM, it's easy to see why so many people chose it over its' alternatives.
Microsoft Edge
Originally put out in 2017, Microsoft Edge was not a world-beater. It wasn't originally downloadable in the Google Play store and was only available to Windows Insiders. At first, it had many problems, and the rendering quality was subpar compared to Google Chrome and Mozilla Firefox. But in 2018, Microsoft decided to get rid of the EdgeHtml and build it on Chromium, the open-source framework of Google Chrome. It was released in January 2020 and became one of the biggest browser competitors on the market. The usability of the browser is almost unmatched. The mobile browser controls stay on the bottom of the screen, and in that aspect, it's more practical than Chrome which keeps its controls on top. Rendering quality has taken a big jump from the days of old. Performance levels have skyrocketed and have matched the top dogs of the browser market. Because Edge uses Google Chromes engine, its security standards don't differentiate too much. As a whole, even if it's just in Beta phase of development, the Microsoft Edge browser for Android can be considered a worthy opponent to Google Chrome and Mozilla Firefox.
Samsung Internet Browser
Another great alternative to Google Chrome is the inbuilt Samsung Internet Browser. The browser is pre-installed on Samsung Galaxy phones, and if you use another manufacturer's product, you can always install it from the Play Store. The interface is simple and you receive a list of recent sites while also getting an interchangeable news feed according to your interests. Maybe the best feature of the browser is that you can install an ad blocker. The toolbar is located at the bottom so it's easier to maneuver around. Samsung has made sure that the browser is accessible to many extensions, unlike Chrome. It also consumes much less battery than its Google counterpart, so that is also an aspect you should take in.
Brave
Brave browser is a good choice if you want to have private and secure surfing of the internet. In terms of engine characteristics, it isn't anything special. It uses Blink, so it doesn't really defer from Chrome, Vivaldi, Opera, etc. The real game changer here is its security and privacy levels. Brave blocks almost any tracker, that may feed you with ads. Performance-wise it is incredible. A study shows that the browser loads major sites up to 6 times faster than its competitors. Brave also comes with an inbuilt wallet where you can securely keep your crypto-currencies. Because it's Chromium-based, you get easy access to the Google Play Store, where you can get different extensions.