Every Android user knows about Google Play Store. It is the largest application store that features a vast range of best Android apps including learnings apps, games, language learning, and cooking, etc. Moreover, Google Play Store is deemed as the number one application store for all countries, excluding the ones like China, where Google does not operate.
Despite its unbelievable library of apps, there are still some that you may not be able to find on Google Play Store. Google Play is supervised by a strict set of rules and regulations that every developer needs to abide by in order to get their application listed. If these rules get overlooked, your app does not get approved and featured.  Here is a list of best Android apps outside Google Play. These apps could not feature due to different reasons including violation of a particular set of rules and regulations.
Let's have a look at the best apps not on Google Play.
ShowBox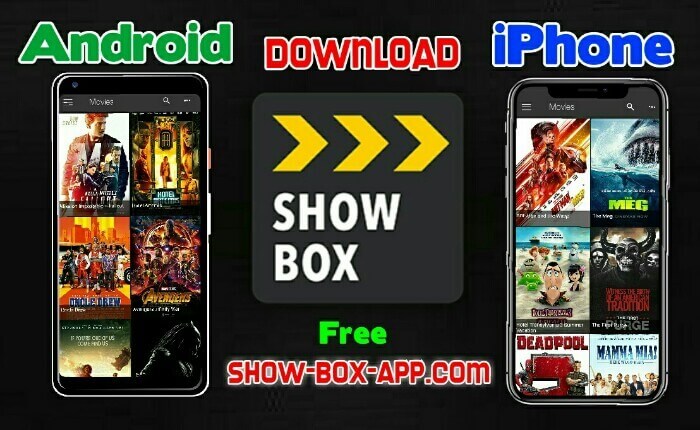 The first application is a free movie and TV application that is not listed on Google Play Store. It has been craftily designed for audiences who want to enjoy and binge-watch movies and TV shows on their Android mobile phones or tablets. It features a long list of movies and TV shows that can be easily accessed without any payment by downloading the application and installing it in your mobile phones or tablets.
Fortnite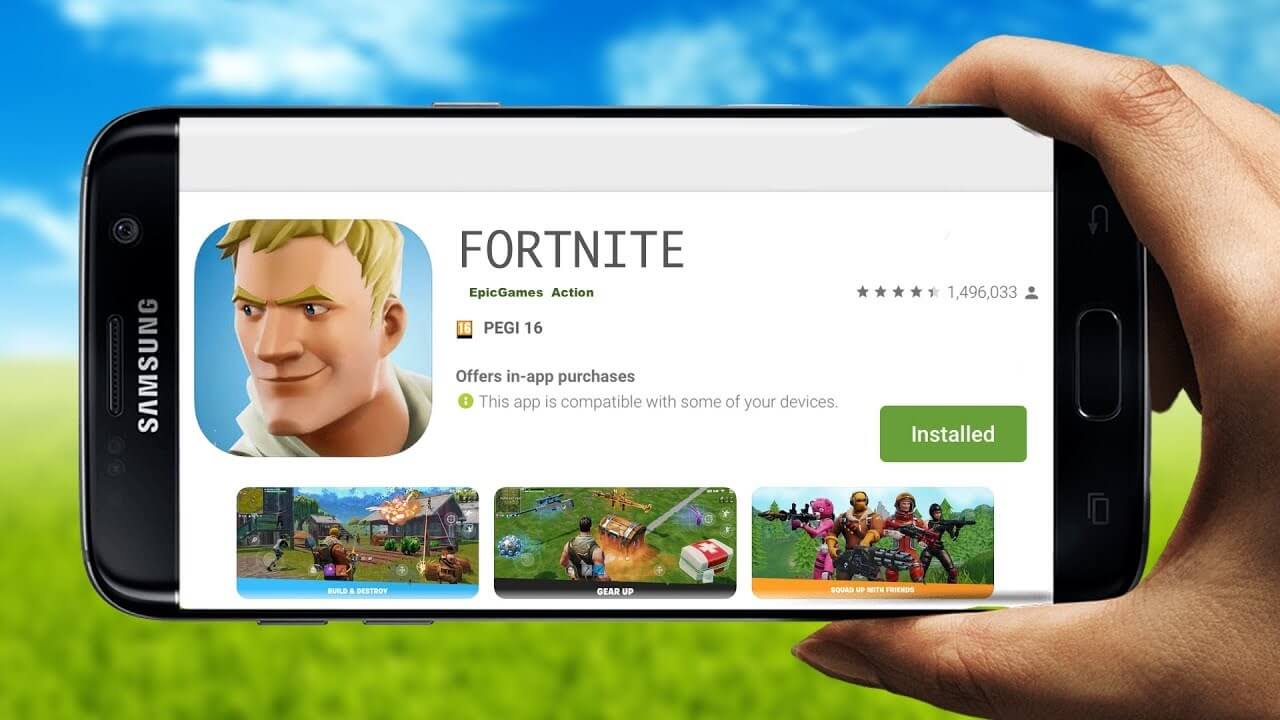 Fortnite is undoubtedly one of the most popular and in-demand games currently all around the world. It is an online video game developed by Epic Games that is not featured on Google Play Store. The game, however, is not available on Google Play Store because of a significant disagreement between the two parties. The disagreement is related to in-app purchases and fees. Google has a policy of charging around 30 percent from all the sales that takes place on its platform in-app in exchange for the applications' utilization of Google Play Store's platform for functions such as promotion, distribution, and payment services. Since Epic Games is a huge company on its own, thereby, it opted to rely on its own infrastructure to effectively process global payments as well as for the distribution of software updates.
Popcorn Time
Popcorn Time is one of the best free movie apps not on Google Play. It is an exciting application that features the majority of the latest popular TV shows as well as movie torrents. The process of the application is quite simple as well requiring you to only select the movie or TV series that you would want to watch. The movie or TV show will download automatically and start streaming directly into the application's player. It also features subtitles in multiple languages. Owing to its efficient features and functioning, Popcorn Time is one of the best android applications outside Google Play Store.
Xtunes
This application is for music lovers. It allows users to download songs from its vast collection including old songs to the latest releases. Its unique selling point that distinguishes the application from any other music application listed on Google Play Store is the freedom of storage. You can save songs in their storage rather than being bound to an internet connection or the application's in-built storage. Moreover, the application efficiently maintains songs data such as the artist, name of the album, year of the release, and the official cover. All the songs are also available in the highest quality. Furthermore, the user can easily search for an entire album and get all the songs enlisted. This, by far, has to be one of the best Android applications not listed on Google Play Store.
AdAway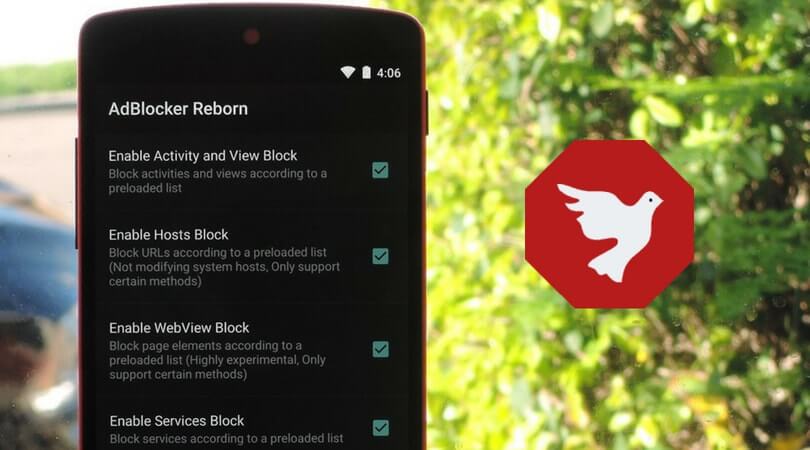 You know how you get annoyed by the numerous ads that keep disturbing while you are using an application? AdAway is a free application that blocks these ads from doing so and therefore gets rid of all the ads that tend to pop up between videos. However, in order to effectively use the unofficial Android application, it is essential that your Android mobile device is rooted.
F-Droid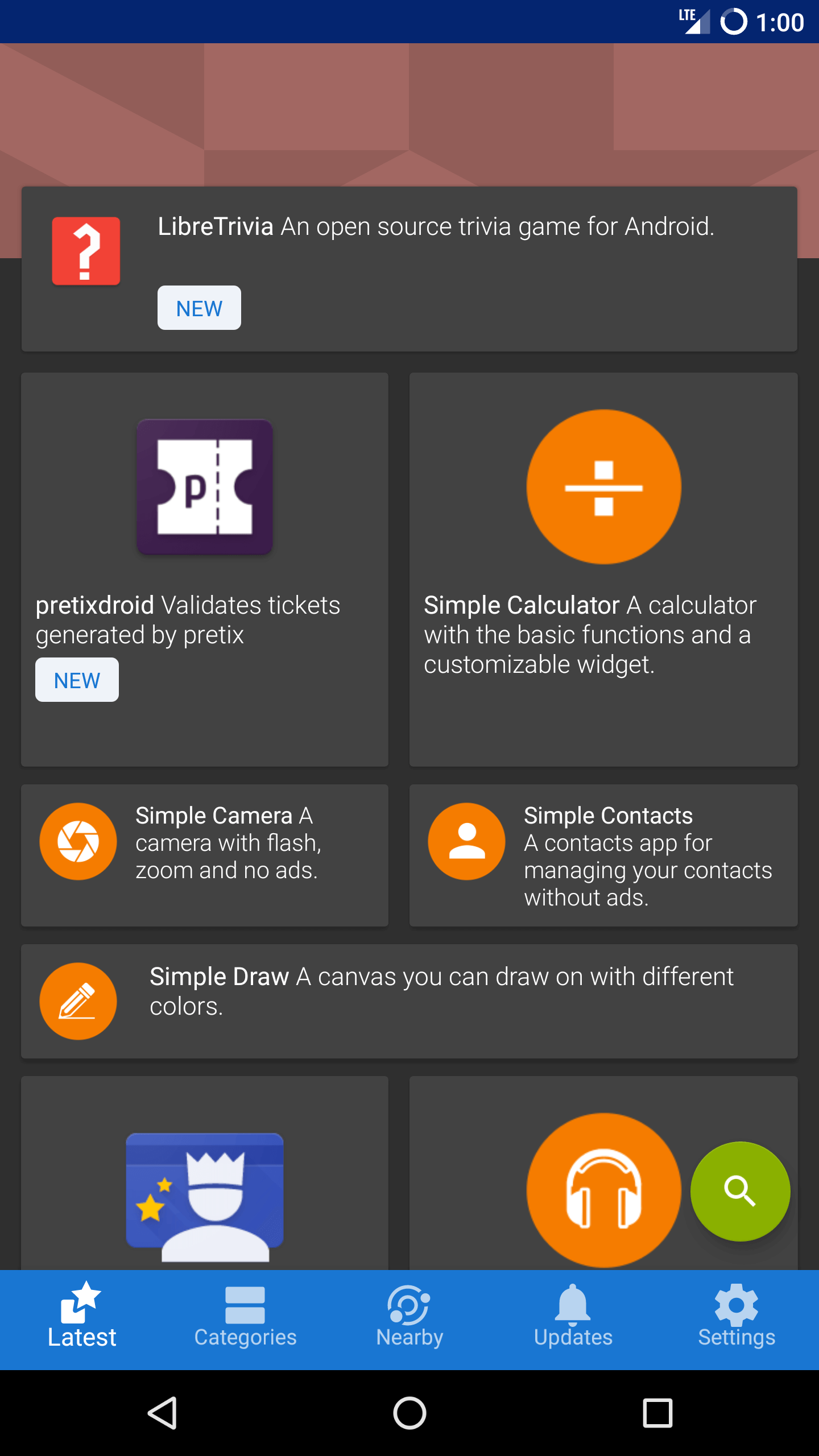 Another useful application that is not listed on Google Play Store is F-Droid. This application serves as a resource that lists all open-source applications. It has all the best applications that are not listed on Google Play Store that you can access and download. However, you will not be able to access or view any pirated applications from the list.
Mobdro
This application is a good application for streaming and watching sports on devices powered by Android. Nevertheless, this feature does not imply that the application is limited to just sports. It also features movies and TV shows. However, instead of typing in the name of the movie or TV show, you have to select a channel and watch its content on your Android mobile device. It is another one of the significantly performing applications that you will not be able to find on Google Play.
Xposed Framework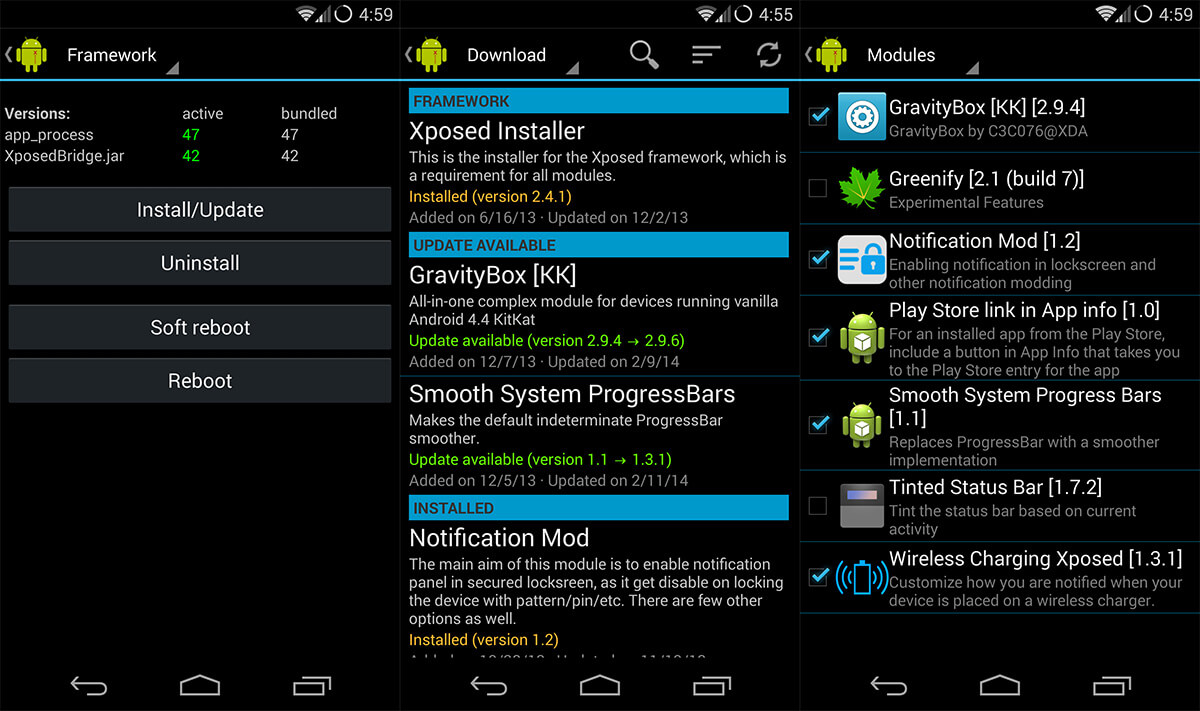 This application is also not available on the Play Store. It's basic functioning is to allow users to customize their Android device through the app's sub-applications called modules. However, in order for the application to effectively work, it is important for the user to have a rooted Android device.
PSX4Droid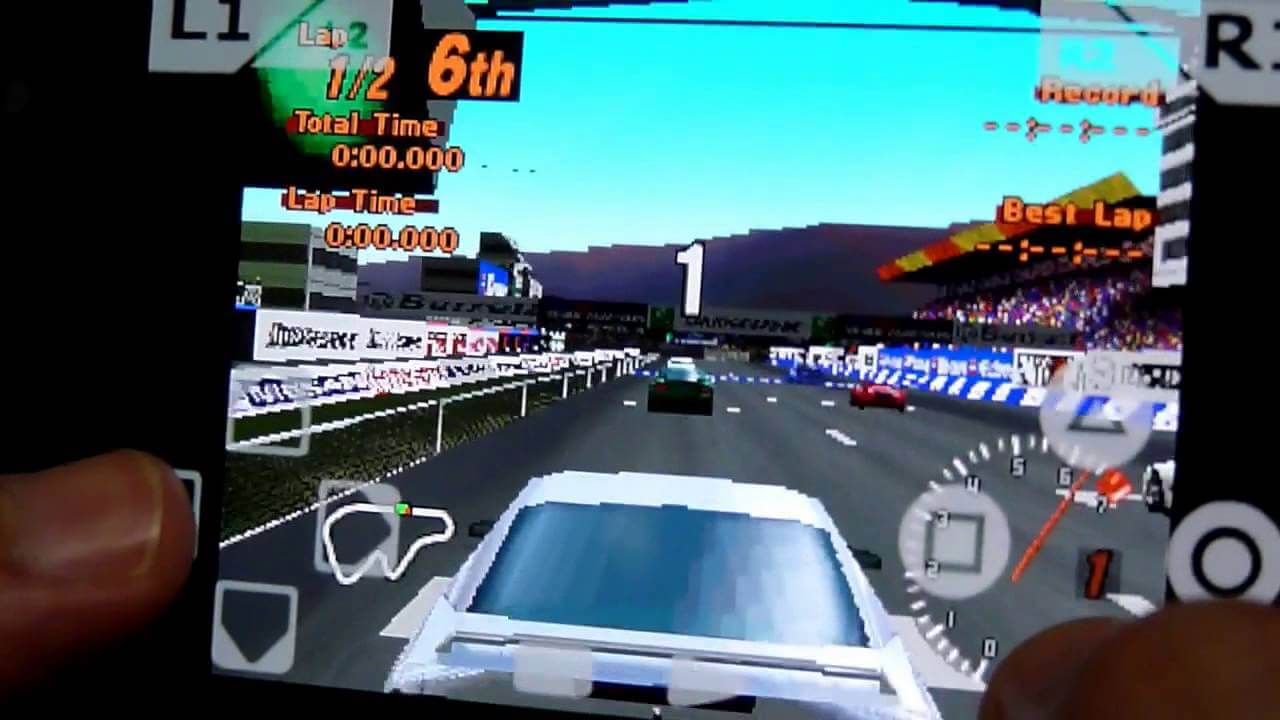 This application is a PlayStation 1 emulator that allows you to play your favorite PS1 games on your Android mobile device. All that you need to do is download the application, install it and select the games you want to relive but you cannot because you no longer have your old consoles.
This was a list of Android apps you won't find on Google Play. Remember, these are unofficial Android apps and are either banned Android apps or violated rules and regulations.