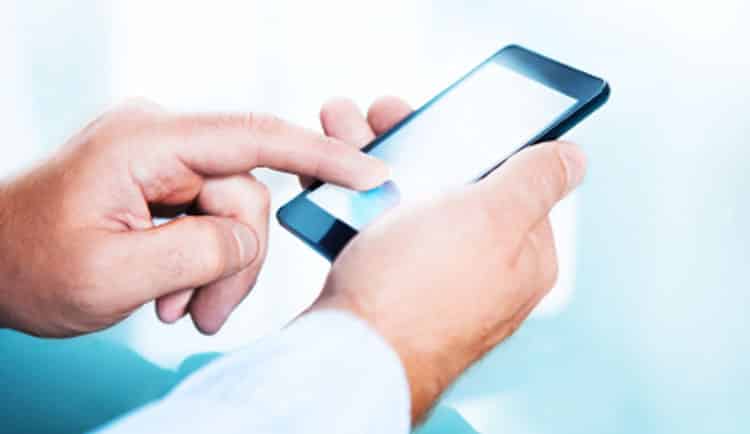 For many of us, using a mobile spy app is just part of duty. I'm a manager that watches over a fleet staff. I've got to make sure they're on location when they have to be, that delivery times are met, that pilferage does not occur, and most importantly, that people don't fool about too much and compromise performance. This is why I'm always on the lookout for comprehensive employee monitoring tools, something which is more than just a GPS tracker.
So, the mobile spy app I'm going to be talking about today is called XNSPY. You may have heard the name before, and that's because, in the monitoring app area, this software has been creating quite a bit of buzz. So I decided to download it onto my phone and see what it is really about—and if I can use it in my office. Managers of the world, if you've been wanting to invest in a monitoring app, you may want to pay attention.
The "Stealth" Feature
First things first. This app works in stealth mode. Do you know what that means? Basically, when you install it onto a target phone, the user wouldn't be able to trace its existence. All functions will be performed silently. I found this to be pretty useful because it gives the employees the right amount of autonomy that the monitoring does not interfere with their performance. And it gives the managers the right amount of control over a situation that they can step in when things go wrong.
The "Remote Control" Feature
Another great thing about this mobile spy app is that it connects onto an online Remote Control that links directly to your phone. This means you can send commands to your target phone using your computer, no matter where in the world the phone is. I personally really like the idea of being able to remotely control the target device. Sometimes, our employees tend to lose their phones. And a lost phone also means lost data, which in the wrong hands can cost our company thousands of dollars. Thus, I found that with the remote control command, I can simply lock the phone or wipe its memory so that at least it is cleared of the sensitive data. That is if we fail to relocate the device.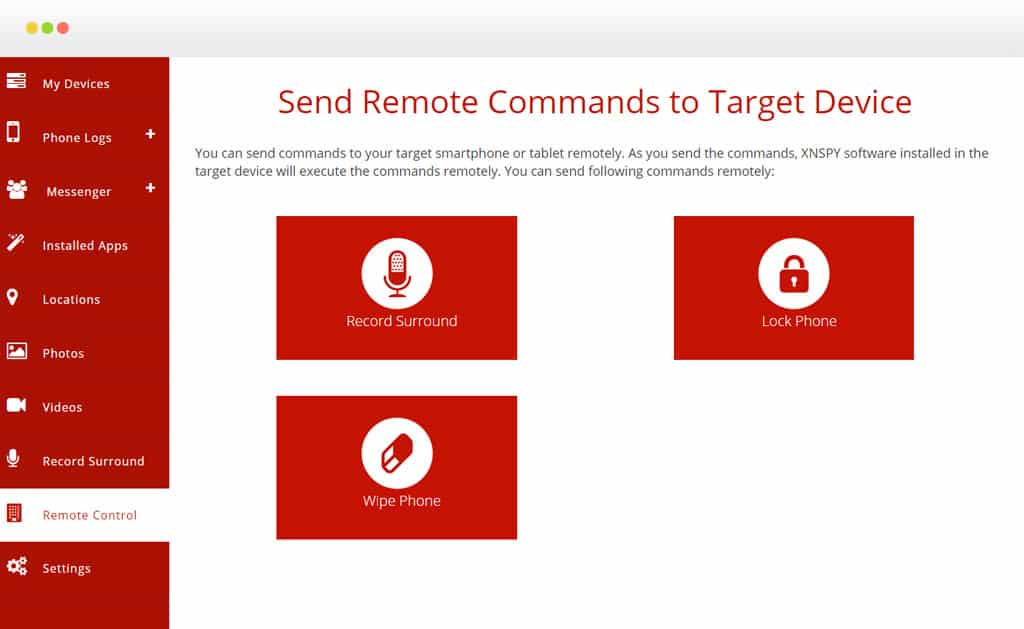 The Pricing
Now here's what I don't get about XNSPY. It's priced at just about $5. Five dollars only for about 30 something features. Initially, I thought it was a freemium app. I was sure that after a week of using it, they're going to ask me for money, or that I'd have to pay to "unlock" certain features. I was wrong. All payments of subscriptions are a one time thing, and every feature promised works. Of course, the features you get depends on the package you get.
All in all, I'm giving this mobile spy a big thumbs up. I definitely think it will work for my employees. I think I owe you guys another review of how it goes when I use it for work. So stay tuned!