How To Fix The Error: "android.process.acore keeps stopping"
For Android users, the worst thing that you can experience is when the android process acore has stopped unexpectedly. You will be prompted by the words: "Unfortunately, the process android.process.acore has stopped". What do you do when this happens? How do you ensure that your phone will continue working?
There are a few ways to fix the error and give you a good experience again:
Clear Your Contacts Data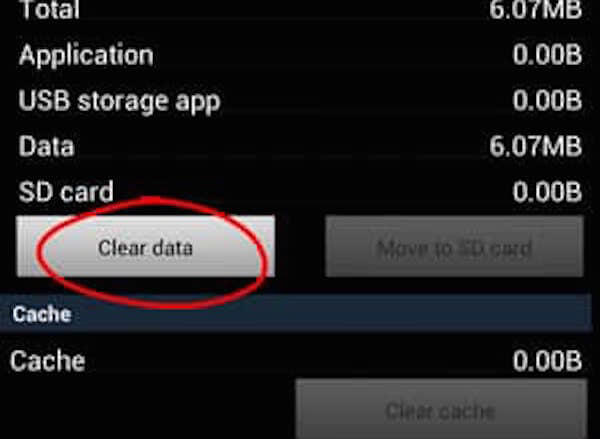 Some individuals have tried and tested this solution. It is said to be one clear cut way to solve the problem. The individual simply needs to go to his Settings and start the fix. The following are the steps:
Go to the Settings on your Android app;
On the drop-down menu, you should Click on Contacts Sync Adapter;
Among the Options available, Click on Clear Data.
A prompt should come out telling you that you have already cleared your data. The prompt telling you that the android.process.acore has stopped should already go away.
Reset Your Phone's Factory Settings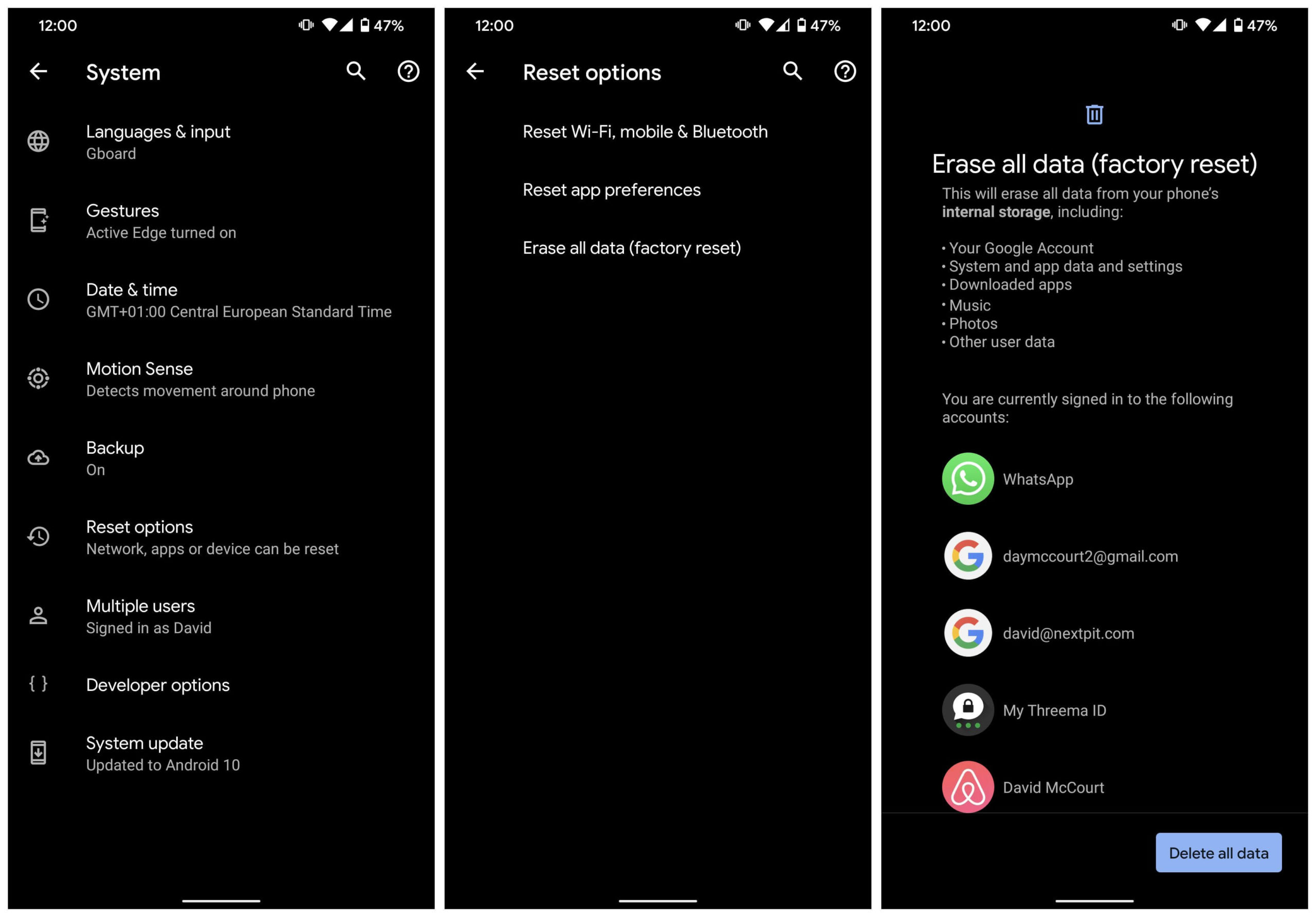 You should also try an extreme measure by resetting your phone's factory settings. To do this, you must do the following:
Backup your files and data
Go to Settings on your phone
Click on Backup and Reset
Choose Factory Reset
Reboot your Device
Clear Your Cache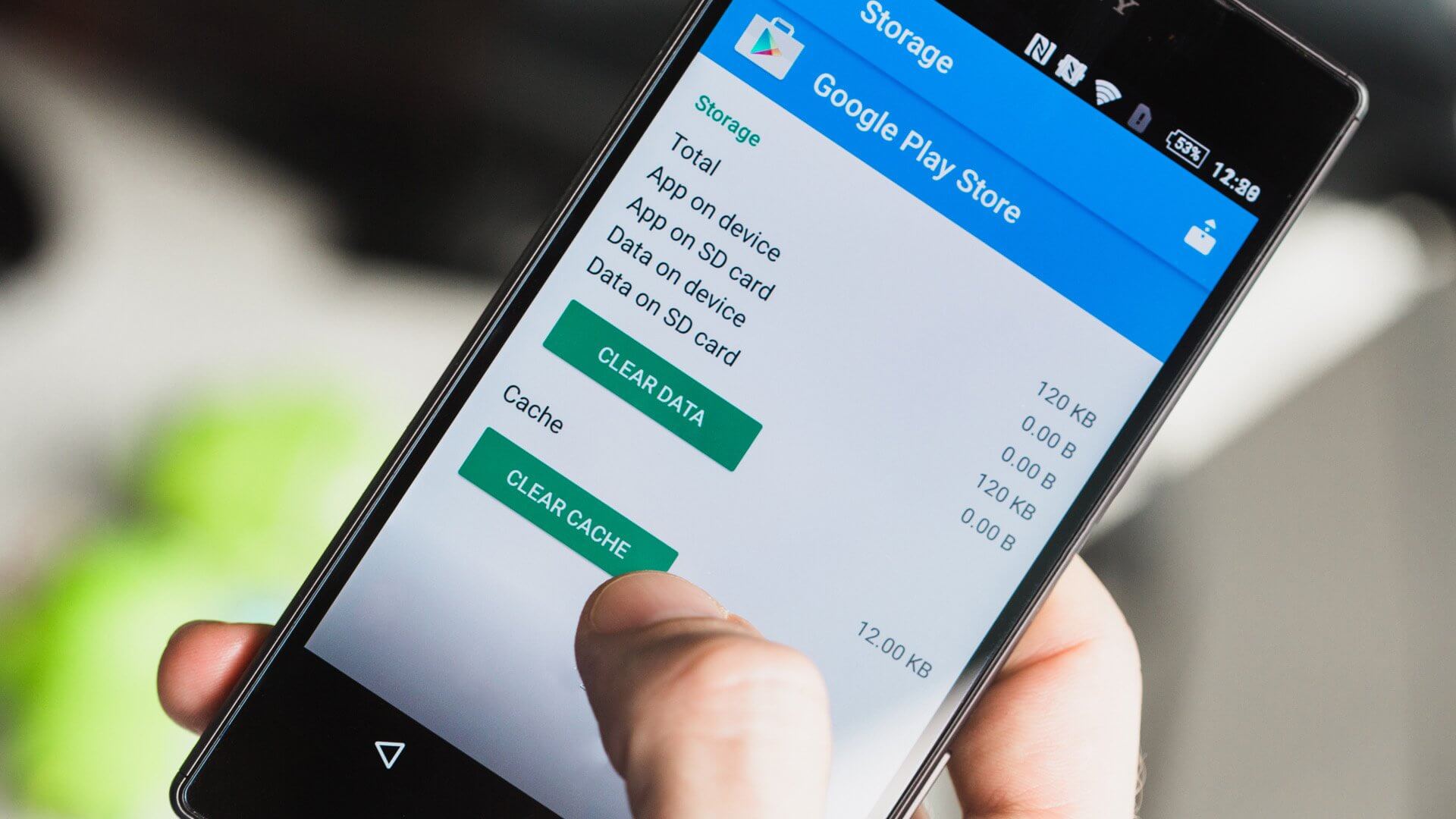 Another kind of good solution is to clear the cache of the application. Just like the first solution, you have to go through the following processes:
You need to go to the Settings application
Choose the Application Manager section
Choose the Clear Cache option
After the prompt comes out, you should restart your device.
After the restart, you should already see some good changes on your phone and be back to normal.
You Also Need To Clear Your Facebook Messenger's Data
Another option is to clear your Facebook Messenger data. Your Facebook Messenger may store a lot of information, cookies, and data. In order to clear your Facebook Messenger's Data, you can do the following:
Go to the Settings app on your Android.
Select the Application Manager section.
Click on Messenger.
Click on the Clear Data option.
Another way to clear your Facebook Messenger's Data is to delete the application.
You must delete the application
Restart your phone
Reinstall your phone
After these steps, you should have your phone clear.
Reset Your App Preferences
There is an option for Android users to reset their app preferences. You can do so through the following:
Go to the Settings
Click on the Application Manager
Choose to Reset App Preferences on your Option
Restart your phone
After the restart, your phone should be well functioning now.
Get Your Phone Checked By An Expert
The best thing to do after you have done all of the things stated above and your phone is still not working properly, you should get your phone checked by an expert. If the problem has persisted for a long time, you should check out what experts have to say about the problem.
Always Keep Your Phone Updated
Now that you know how to fix the error, you can definitely enjoy your phone now. Your LG G2, Lenovo vibe, and whatever cell phone you may have will work best when you always update your phone. Keep your phone updated always!
Once you have updates installed, you are surely going to ensure if the problem is internal on your software or if it is an external phone problem. Since every update fixes bugs, you will surely know if the problem is a bug or an internal problem.