Nowadays paying cash is not the best way to purchase something. Especially due to the global pandemic we are all trying to avoid contact with other people. Well for all Android users there is always a choice. Thanks to google we now can use google pay for shopping. Also because of the pandemic, every business is creating their website and everyone can purchase anything online. Therefore online shopping is more important and trendier than it ever was before. Using your debit card or credit card through your phone, your mobile phone is your wallet.
In this article, you will find out why google pay is so useful and important to use on your Android device.
Also, you will see why it is important for M-Commerce.
Android Pay and Google Wallet are being phased out in favor of a new app by Google.
Google Pay, Google's first streamlined payments solution that integrates Google Wallet and Android Pay, is officially available today with a new Android version.
The app is divided into two sections: a "Home" tab that displays recent payment behavior, nearby local deals and shops, and other information in a card-style interface, and a "Cards" tab that houses all of your individual credit, debit, loyalty, and gift cards.
Google has huge expectations for Google Pay, announcing that the feature will be included in all Google apps, including Chrome and Assistant. And, as Android Pay before it, you'll be able to use Google Pay cards and payment records in a number of applications and websites while using an Android smartphone or Chrome. Google Pay would also work for buses in cities such as Kyiv, London, and Portland, though this is highly dependent on where you live and the state of your city's public transportation.
Google is now focused on incorporating Google Wallet's Venmo-like service directly into the Google Pay app for the US and UK markets. For the time being, Google has renamed the Google Wallet app Google Pay Send and revised the interface to fit the majority of Google Pay.
Google Pay for Android and how to send it up.
Google Pay began as a simple payment app, easy for the users to pay at the checkout counter at the grocery store, buy remotely, and transfer money to family members and friends instantly. However, in November 2020, the system will undergo a significant redesign, giving users more options to control their assets.
What Exactly Is Google Pay?
Google Pay is a digital payment and money transfer facility that is compatible with Android and others. Users can attach their electronic payments, as well as bank accounts, to purchase at checkout (both into or virtual) and transfer money to others using the app.
Additionally, all consumers can use Google Pay to monitor their purchases, get cash-back deals, and finally open a new bank account.
Google Pay now has four major advantages: Pay, Explore, Insights, and the pretty shortly launched Google Plex.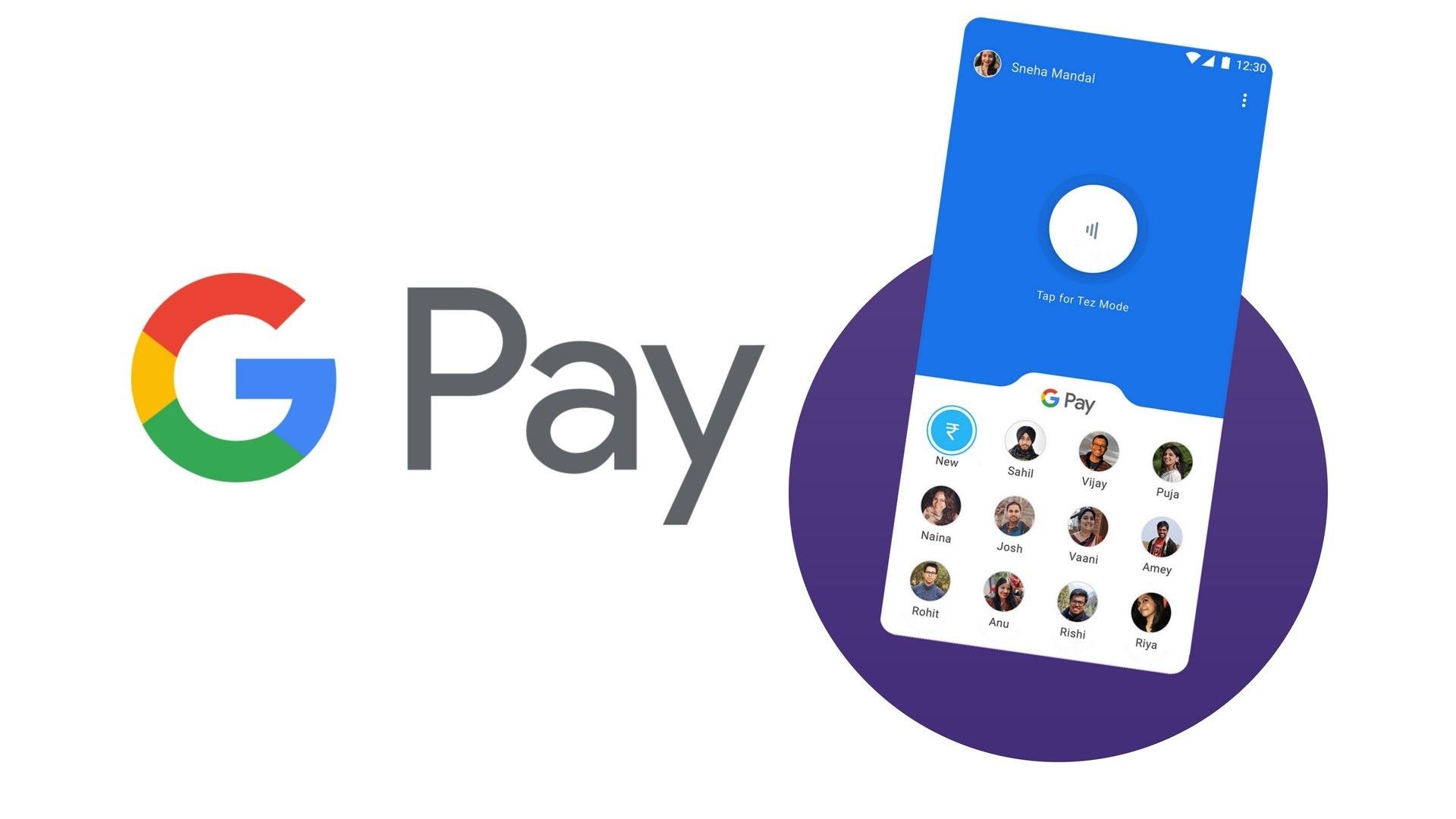 Make a payment
This is Google Pay's mobile wallet, which offers safe transfers while using digital bank details while making in-person cashless transactions and online purchases. The software covers your actual account number by using one-time simulated card numbers (also known as "tokens"). You'll be able to see a history of your tap-to-pay payments when you use the service.
You may also use Google Pay to transfer money to friends and relatives and share bills with others, showing the individuals with which you have the most frequent transactions.
Finally, Google Pay can be used to order meals at over 100,000 restaurants, fill up at over 30,000 gas stations, and pay for parking in over 400 locations.
Explore
Google collaborates with companies such as Burger King, Etsy, REI, and Target to provide you with cash-back deals, discounts, and other benefits. You can also connect your loyalty card accounts to save money when you check out.
Observations
Google's Insights functionality is responsible for transforming a simple mobile wallet into a money management tool. Connecting your bank and credit card accounts allows you to watch your funds and gain insights into your spending patterns. You'll also be able to see just how much money you have versus how much you've wasted, as well as check for receipts you've photographed or got via Gmail.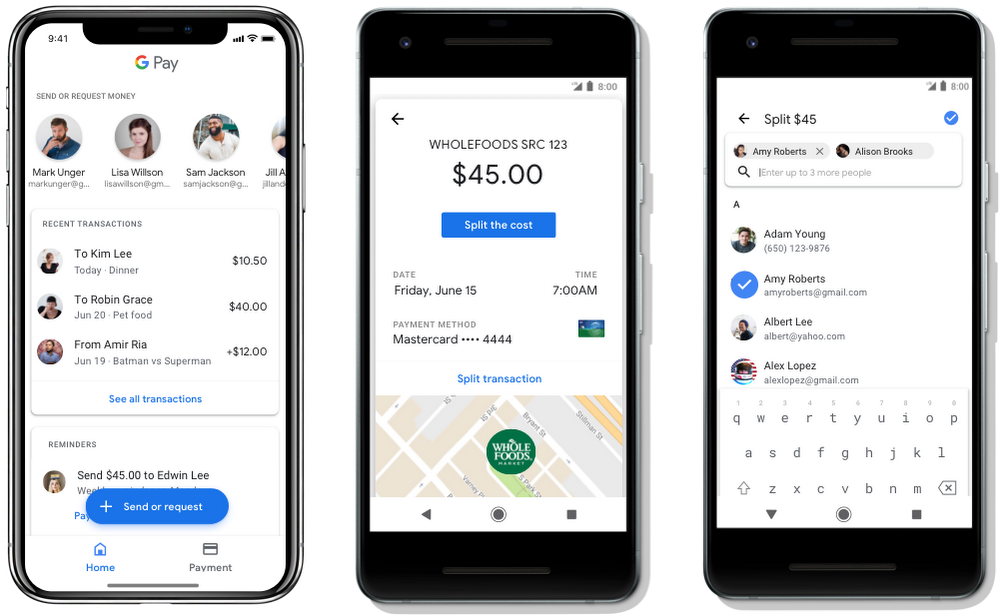 Google Plex
This year, Google will sell its own banking account called "Google Plex" across 11 banks and credit unions. The account contains no service or overdraft costs and allows you to access your money using the Google Pay app. You will access the waitlist for an account with one of two lenders from the list of 11 starting in January 2021: Stanford Federal Credit Union and Citi.
How Do You Let Google Pay?
Signing up for Google Pay is the same as for both Android and non-Android apps. Start by installing the app from Google Play or Apple App Store.
Sign Up & Connect
Then sign up with your Gmail account—or make a new one if you don't already have one. After that, you'll type your mobile number, and Google will email you a code to validate it. When you've already checked your records, the app will prompt you to choose different security settings, which you can alter at any time.
You may, for example, continue to encourage other application users to check for you in the app using your username or contact details, so you'll be able to choose whether you want to win money back and promotions.
Customize Your Options
Finally, you can enable the personalization option, which keeps track of your behavior to customize your user interface for ease. If you are unsure, you should ask for a notification in 3 months or just leave it off.
Keep in mind that your Google Pay account is linked to your Gmail account. If you've previously added payment details to that profile, it will appear in the Google Pay application. If not, you can introduce new payment options by going to the Insight tab and then selecting "Show all accounts."