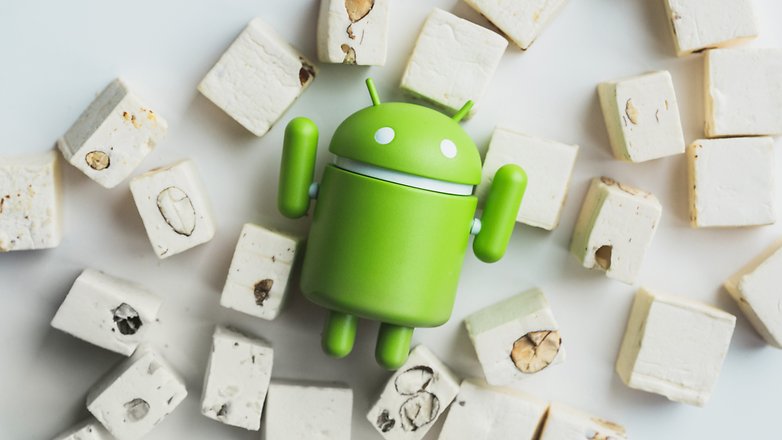 Some smartphones have already received the Android 7.0 Nougat update, while others are still waiting for it. However, it seems that Google has released the Android 7.1.1 Nougat update, which comes with even more features than before.
First of all, the Android Nougat 7.1.1 comes with many awesome Pixel features for everyone. The key features of this new Android OS are: a new camera application, app shortcuts with a new Image Keyboard to send stickers, Google Allo, Messenger, Hangouts and GIFs.
Android 7.0 Nougat vs. Android 7.1.1 Nougat: What's New?
The Android 7.1.1 Nougat update comes with some small changes to the updates that have been introduced by Google on Android 7.0 Nougat. You should know that the Android 7.0 Nougat comes with features such as: new emojis, quick switch feature that allows you to move between applications with ease and battery improvements.
The mentioned operating system also allows you to run two applications side-by-side thanks to the multi-window view feature, which has been available previously on LG and Samsung handsets, but thanks to this new update, it is now available on all Android devices that run on it.
Android 7.1.1 Nougat: When Will Your Handset Receive The Update?
Depending on the type of device you own, you will get the Android 7.1.1 Nougat sooner or later. Google has officially announced the devices that will receive this new operating soon and here is the list of the mentioned handsets: Nexus 6, Nexus 6P, Nexus 5X, Nexus 9, Pixel, Piel XL, Pixel C, Nexus Play and General Mobile 4GB.
On the other hand, Samsung has rolled out the Android 7.0 Nougat for the Galaxy S7 and Galaxy S7 Edge. Some initial reports were suggesting that the company will bring the Android 7.1.1 Nougat to the mentioned handsets, but it seems that they've changed their minds.