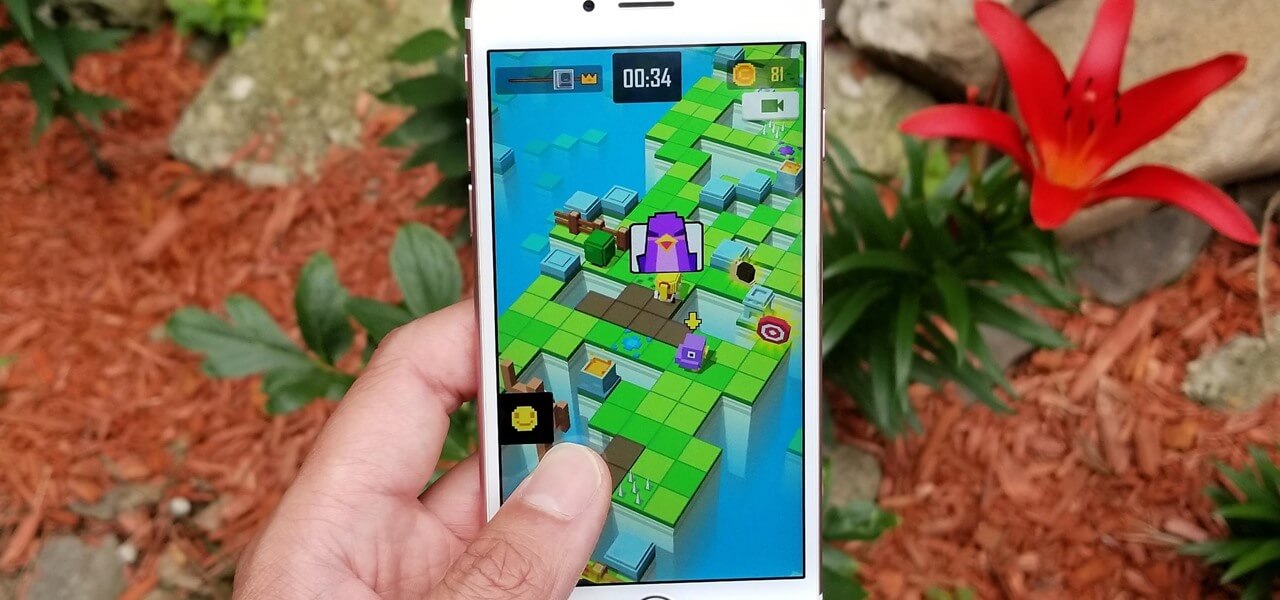 Gaming is always based on one's moods. During these times when you need to stay at home, you will probably reach that point where your current games will bore you.
If you are looking for new games to play with, you should check out the following games.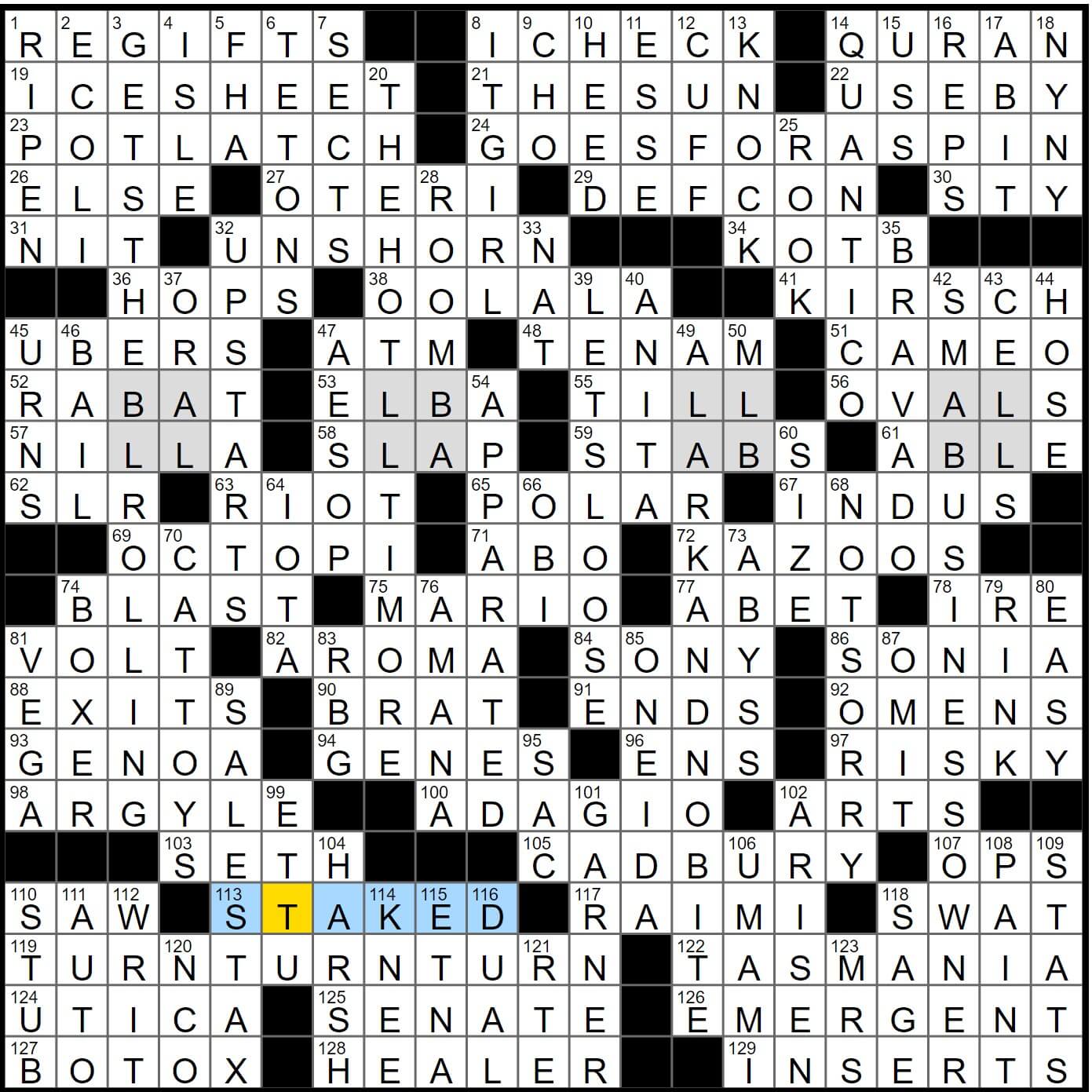 Start off the list with a simple crossword puzzle. If you love mind games and you want to just chill with your puzzles, you can do so with the NYTimes – Crossword.
You can enjoy different puzzles everyday as you do with a newspaper. You will also access mini puzzles and have everything you need. Since this one is a subscription item, you should try it out for free before making any kind of commitment.
Details You Should Know
Size – 12M
Current Version – 2.3.0
Requires Android – 5.0 and up
Architecture turned into a puzzle. Can you imagine how it works? This puzzle is based on a story. You are expected to explore the architecture and geometric designs. Your character is princess Ida who aims to unfold a lot of surprises right before your very eyes. All you need to do is to try and outsmart crow people.
The beautiful 3D design is one that stands out from the rest of the competition. It is easy to use and it has sound cloud support that you will love.
Details You Should Know
Size – 36M
Current Version – 2.7.17
Requires Android – 4.1 and up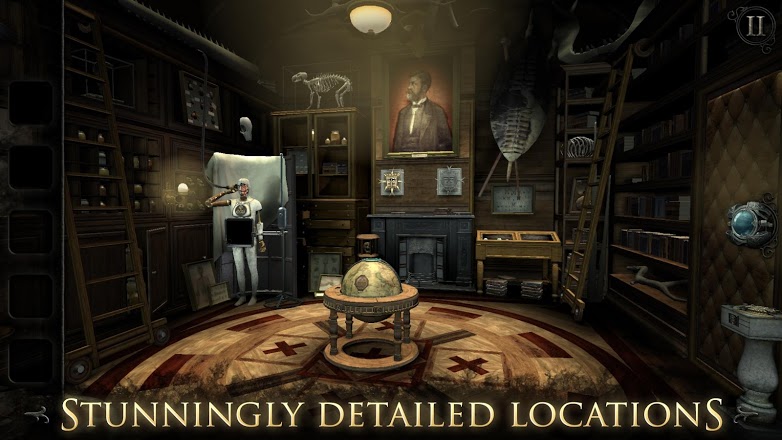 We begin the list by talking about one of the best and most horrifying games known to puzzle gamers. This puzzle game is going to take you to new heights of fear. Rated with 4.9 stars, this puzzle game will bring your gaming to a different level. The touchscreen puzzles are good for everyone who needs it.
Once you enter the room, you are taken into the challenge and presented with the story. The trail begins and ends with a puzzle. You will eventually discover that you are in an unsettling location. You need to follow the clues in order to have what you need.
Details You Should Know
Size – 48M
Current Version – 1.0.1
Requires Android – 4.4 and up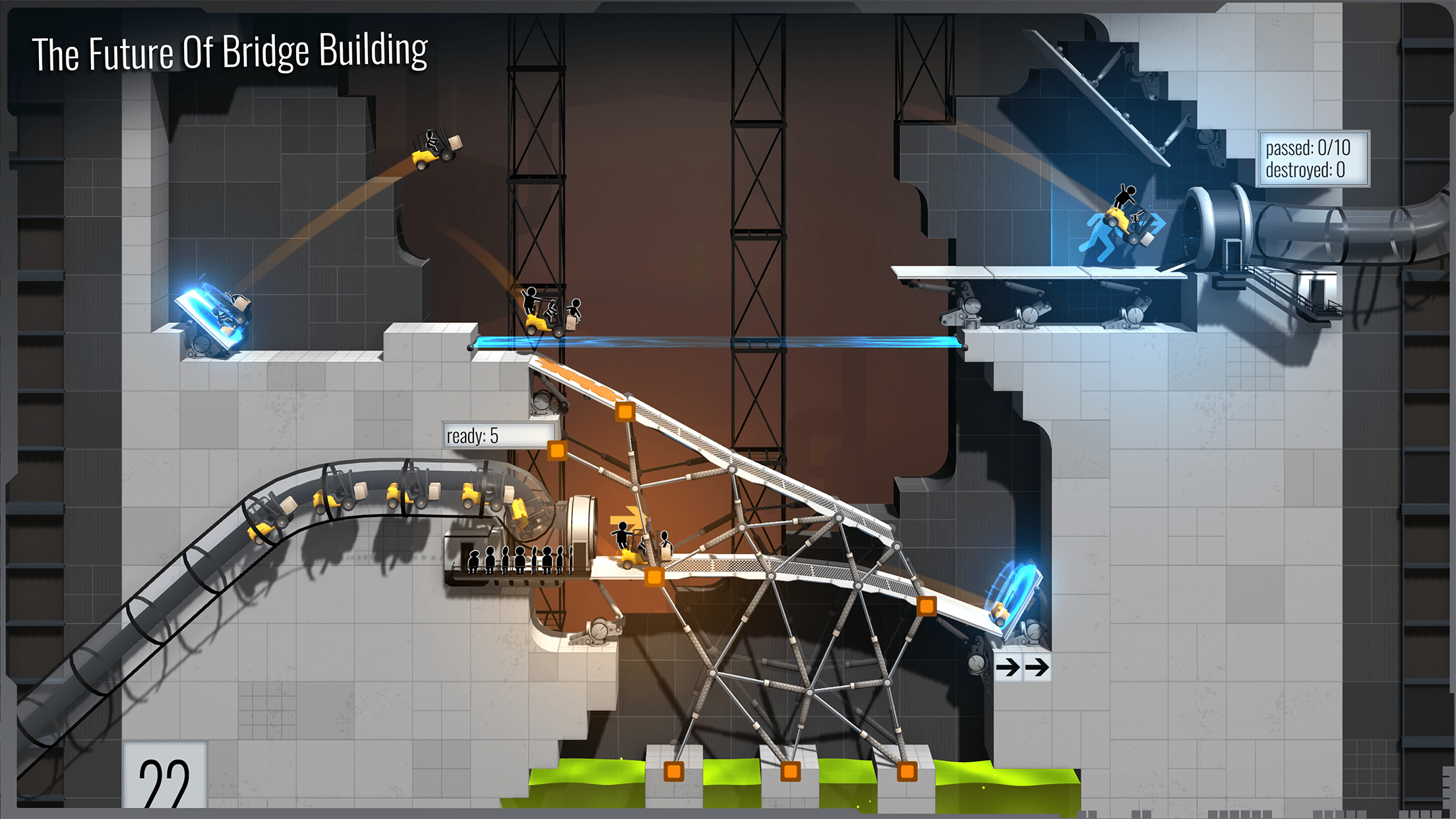 If you have always loved the idea of construction and puzzles, you will love this one. This portal game is a fusion of everything that you would want in a portal puzzle game. You will experience a unique merging of the classic games. You will also have that wonderful chance to enjoy life as it comes in a puzzle.
Can you imagine two of the world's best licensed games merge together to bring one awesome experience? This is exactly what this brings. You come in as a new employee. You are hired by the Aperture Science test lab and that is where the fun begins.
Details You Should Know
Size – 87M
Current Version – 5.1
Requires Android – 4.4 and up
The puzzle that keeps on giving, the Twenty48 Solitaire is just an extraordinary experience. You can put your sexy math skills and your awesome gaming time to the test! How do you play this game? You just have to know the right logic! Merge cards of the same value and try to unlock a special bonus.
Details You Should Know
Size – 41M
Current Version – 1.10.22
Requires Android – 4.4 and up
Two dots is just a simple game with a very simple requirement and that is for the player to connect the dots. However, no matter how simple it is, players will be surprised to find that it has 2625 layers. You will never be bored again because it will take a lot of time for you to finish the game.
Details You Should Know
Size – 109M
Current Version – 5.20.8
Requires Android – 4.1 and up
Imagine yourself on a simulator. You are going to design a subway map in order to meet the transportation needs of your city. How do you draw lines between stations? How do you make your city planner?
With this game, you are solving more than a puzzle, you are making plans to make the city move. You can go for the extreme mode or try the more classic normal mode. You may also compete in the daily challenge. The possibilities are endless.
Details You Should Know
Size – Varies with Device
Current Version – Varies with Device
Requires Android – 4.1 and up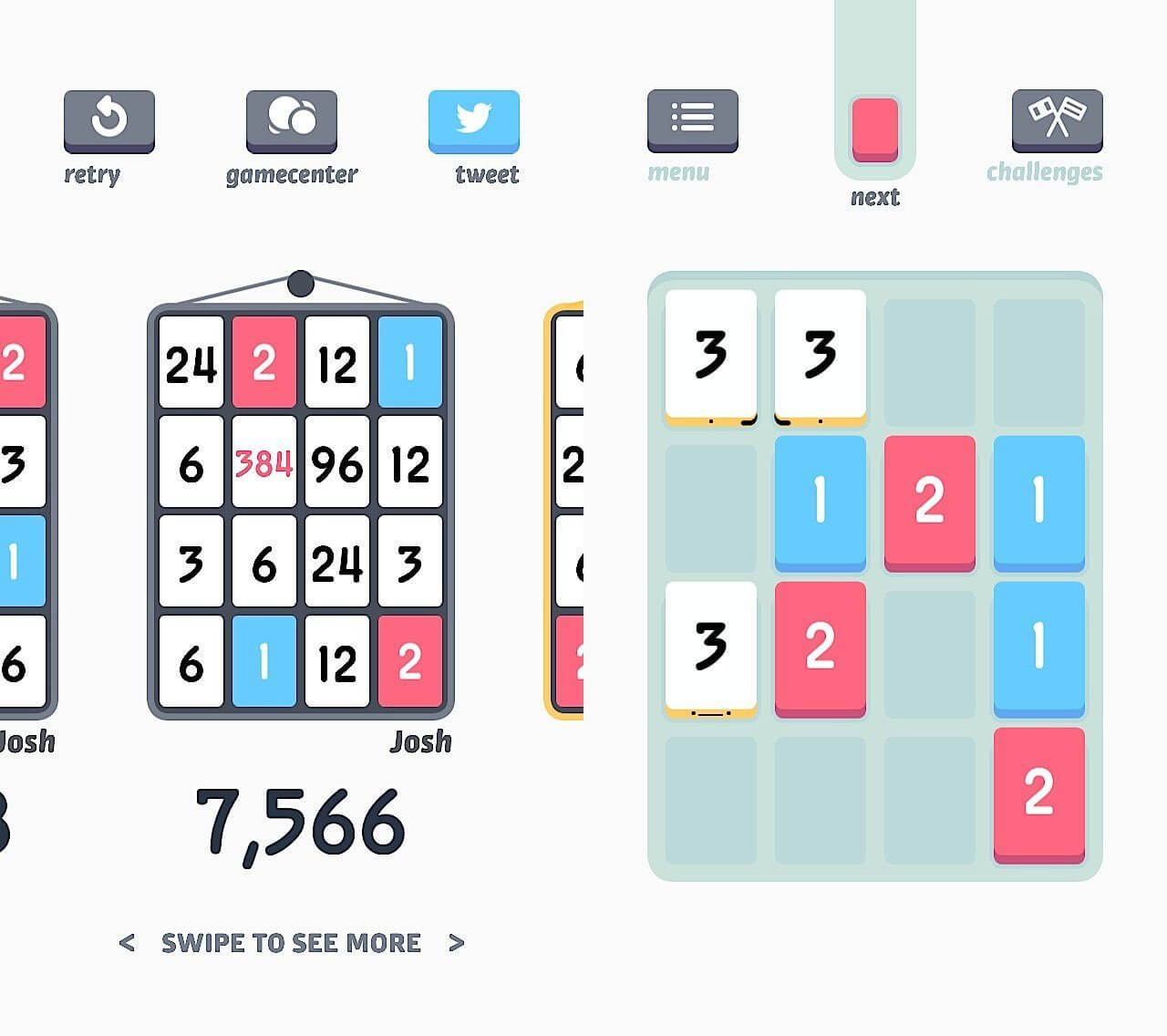 A puzzle of the cutest caliber, Threes! is one of the best and cutest things that you can imagine. If you are looking for the right way to just have a cute experience, this one is the right puzzle for you.
The game gives an endless challenge that you will surely love. With the cast of characters and the soundtrack, you would definitely get entertained by this one. In just thirty seconds, you would have the right puzzling game that you need.
Details You Should Know
Size – 43M
Current Version – 1.3.192
Requires Android – 4.0.3 and up
A colorful puzzle that brings out the best in the gamer. This very minimalist game is a puzzle right out of the ordinary. It has an infinite mode that you would love and it is absolutely accessible to many. Color blind individuals may also enjoy it as the game has a function that is exactly for them. With over one hundred and seventy games available, you will surely have what you have been looking for
Details You Should Know
Size – 31M
Current Version – 1.1.8
Requires Android – 6.0 and up
Go For More
There are a lot of other offline puzzle games that you can choose from. The Play Store offers more than the list of Android puzzle games that you see here. Make sure that you check out the different offers and you will find what you need.