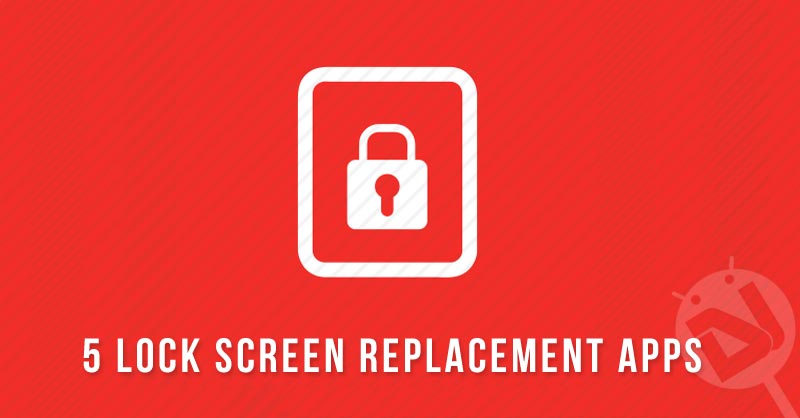 Do you want to reinvent your smartphone usability and see some fresh UI design on it? Get ready for 5 lock screen replacement apps for Android that are worth downloading and trying. They are free and lightweight.
Let's begin!
Lock screen wallpaper
The main function of this launcher – give you awesome wallpapers every day right from Bing.com
Picturesque lock screen app is truly magnificent and bright. Just see some samples below:
Of course, it has notifications and a list of favorite apps so that you can access them easily and instantly.
Go Locker
The most popular lock screen which has a lot of themes and… ads. It consumes a lot of RAM but perhaps affords the most beautiful themes. More than 50 million of people downloaded it. Some themes are paid. But they are definitely worth it.
Here are some screenshots:
You can download a WindowsPhone-like theme or iPhone-style lock screen.
Go locker have an integrated RAM cleaner – it's very useful.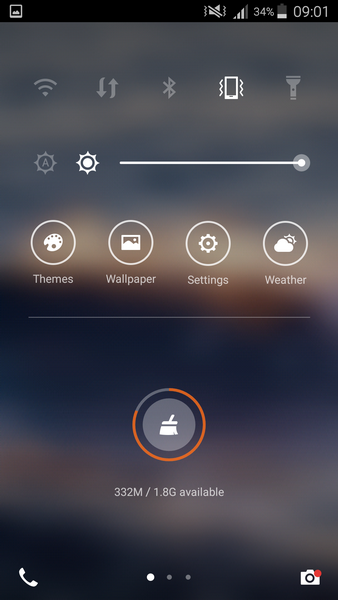 You can lock your home button from waking up your screen to fully protect privacy.
Next Lock Screen
It's free and made in Microsoft Garage. Next Lock Screen, brought to us by creators of Arrow Launcher, is another worthy contender if you have been looking for a nice lock screen replacement app. It has a lot of awards given by big Android communities. Notifications, apps, music player, calendar, weather – it has everything you need. Small and intuitive it consumes not so much y RAM. Without ads and completely free – this locker screen is our choice.
CM Locker – Security Lockscreen
"CM Locker – Security Lockscreen is the best lock screen replacement. It makes your screen smooth and beautiful just like silk" – say authors of this app.
Launch frequently-used apps on the lock screen, snap people who enter wrong passwords and much more. Very smooth, fluency, simple and beautiful lock screen.
3D Lock – Lock Screen Themes&Security
3D Lock – Lock Screen Themes&Security is DIY Lock screen. It means you can design it on your own. A simple but powerful DIY editor that allows you to quickly create personalized, beautiful, and even complex lock screen themes. A lot of themes from users all over the world – that is the main feature of Locker master. Tons of options and translation to many languages make Locker master very easy to use. Look at it: