Android is one of the most-used operating systems for mobiles, tablets and it occupies a gigantic 70% of device market share. We also know that it is heavily fragmented and different companies releasing their own skin of an OS only increases that.
Because of this, Android is often targeted for security exploits. Most companies don't always give the fastest security updates and hence we can see many phones still on age-old versions of Android.
So to make sure you are secure and for protecting your privacy, you should take some steps. Here are some apps and other ways by which you can be assured of getting the best of privacy for your phone.
Messengers
Telegram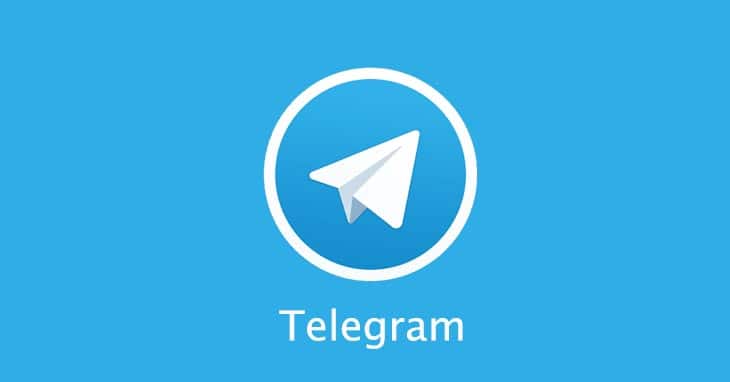 Android has no shortage of encrypted messaging services. Whatsapp itself is now implementing end-to-end encryption. One other –  and more secure alternative to Whatsapp is Telegram.
The UI is neat and if you are a Whatsapp user, it should not be too difficult getting started with Telegram.  It is available for all the devices you have and also offers cloud storage to sync across all your devices. Its Secure chat feature allows you to self-destruct a particular message after a given time.
On top of all this, it is completely free and also the app is ad-free to give you the best experience all round!
Another alternative is Signal Private Messenger which is also open source and gives you similar features and good implementing end-to-end encryption.
[googleplay url="https://play.google.com/store/apps/details?id=org.telegram.messenger"/]
VPNs
Express VPN
Virtual Private Networks (VPNs) are among the best security tools a web surfer can have. Express VPN is one of the most trusted, secure brands in the virtual private network industry. It provides a strong (AES 256-bit) encryption for your data and uses OpenVPN protocols (UDP / TCP).
You get Unlimited bandwidth, unlimited server switches, and also has minimum to no throttling. It offers servers in 97+ locations in 78 countries around the world to give you the best experience.
It's not a free service but for its pricing of just $8.3 per month, we can surely recommend it. There is also a 30 – day buyback facility in case you are not satisfied with the service. Do check this out.
Other free VPN services include VYPR VPN / OpenVPN which have their limitations in functions like limited data etc.
[googleplay url="https://play.google.com/store/apps/details?id=com.expressvpn.vpn"/]
App locks
CM Security AppLock AntiVirus
We all are in situations where we don't want a person whether it is your friend/ family to use a particular app on your phone when they take it for whatever reason. As the name suggests, CM Security AppLock and AntiVirus does exactly that and is easily the most popular app for this purpose.
It can lock any app including Facebook, Whatsapp, Gallery, Messenger etc. and also can hide particular photos or videos from the gallery (which can be accessed later from photo/video vault). You can customize visual elements like background etc. Themes are also available. Fingerprint unlock is available for Android 6+.
It has many more features which make it a go-to for locking your apps and protecting them.
[googleplay url="https://play.google.com/store/apps/details?id=com.cleanmaster.security"/]
File encryption
Crypt4All Lite (AES)
Few people might want to have their personal files like photos videos etc. encrypted in order to keep it away from all the people wanting to have a look in your absence.  Crypt4All Lite is the app you need if you are one of them. It provides 256 bit AES encryption for file encryption and decryption.
It is advisable to Encrypt your files before putting them in the cloud storage and Crypt4All Lite provides these features from within the app. The password you put can be in Unicode and up to 100 characters.
It has a very simple UI for selecting and encrypting quickly. All in all, it is a very good Encryption software for you to secure your files quickly and easily.
[googleplay url="https://play.google.com/store/apps/details?id=com.codewell4.Crypt4AllLite"/]
Password Manager
LastPass Password Manager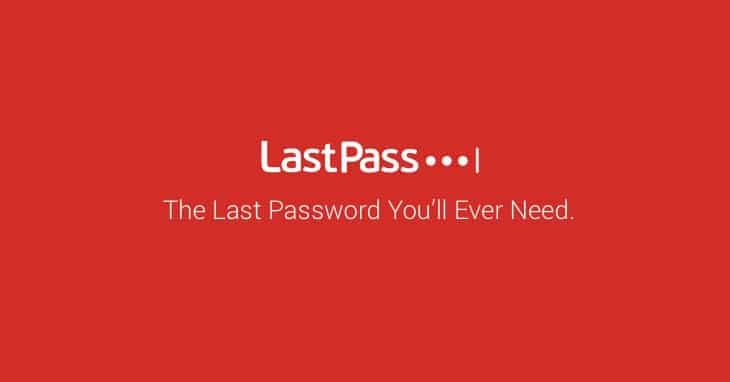 Now that smartphones have become an indispensable part of our life, we can do anything and everything with them. So, we have a lot of accounts set up and also log in different things online. Hence a fast and secure password manager is required and LastPass password manager is as good as it gets.
LastPass is a password manager and password generator that locks your passwords and personal information in a secure vault. LastPass auto-fills web browser and app logins for you and also generates new, secure passwords instantly.
The vault is encrypted with an AES 256-bit encryption so you know your personal info is safe. It is highly secure and its private notes feature can store info like that of credit cards and more. It also includes a finger scan lock.
Overall, this is the best password manager for Android and delivers quality service.
[googleplay url="https://play.google.com/store/apps/details?id=com.lastpass.lpandroid"/]