Playing games on Android is really awesome. One thing that I like a lot is the variety of games that we have – we got RPG, racing, action, arcade, etc. One gaming style that has emerged over the years is one-tap games. One-tap games, as the name suggests, have very simple controls. All you have to do is tap, tap, tap, and tap.
One-tap games are enjoyable and are not as complicated as those big mission games. These games are like loops; you have to do the same thing again and again in the same environments and yet it's fun to do.
Some games with one-tap mechanism that became very popular among the crowd include Flappy bird, Temple run, Subway surfer, Doodle jump, Smash hit, Jetpack joyride, and some more. All these games are easy to play yet hard to master. And since they are so easy they motivate users to keep playing again and again.
If you like the idea of one-tap games then here are some awesome games that you should definitely play.
One More Line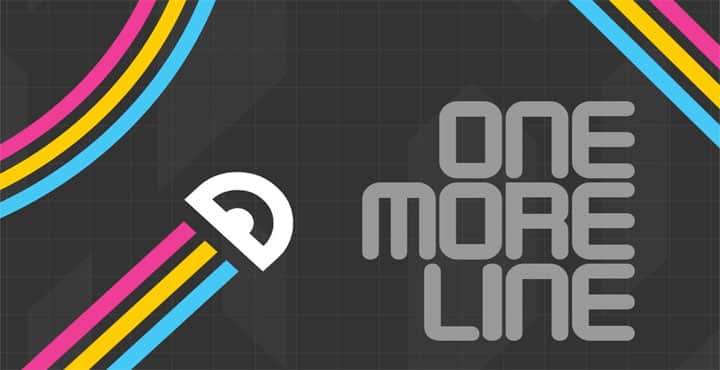 One More Line is my favorite one-tap game. Nothing comes close to the amount of fun, thrill, and pain in the thumb it delivers. It's an eye-catching and fast paced game where controls are so simple that even a toddler can play yet it's so difficult to achieve a good score that you'll doubt your own capabilities.
You have a ball like thingy that is going upwards with some obstacles in its way. You have to tap and leave the screen in proper time to protect it from existing obstacles. Sounds simple? Play it first. I have a high score of 147. Can you beat it?
Oh, and it also has one of the best music you'll find in any Android game. So, that's that. Just play it.
Skyward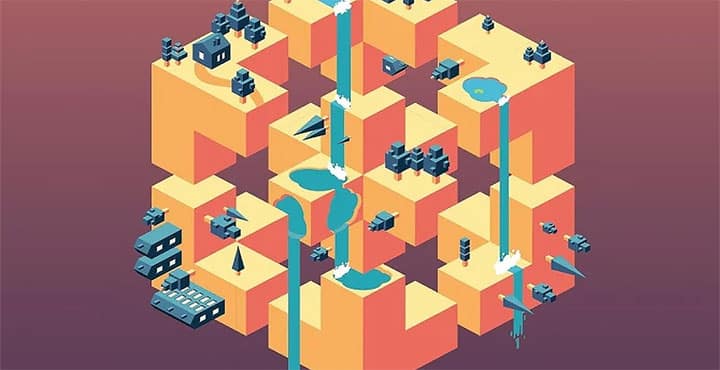 Skyward is one of the most awesome, beautiful, and calming game. Taking design inspirations from Monument Valley, you control two frisbees like thing revolving around each other. Tap the screen to land one of it on the ground below and as soon as it lands the other one becomes active. Nice, right?
This game has extremely simple controls yet it is one of the hardest one-tap game I have ever played.
Crossy Road
Ah, Crossy Road. One of the most popular game of recent times. It's a take on the traditional frog game where you had to help a frog cross the road. I used to play it when I was a kid on my Nintendo. Good old days!
Anyway, it is an awesome game in which you have to help a chicken cross the road. And the road seems to have all the trucks available on Earth. Over time, you unlock various (read: a lot) characters. It takes one step forward on every tap and every tap turns into a point. So the more you tap the more points you make. Simple.
Badland
Badland is beautiful. It's gorgeous. It's excellent. That's something worth mentioning since I don't get to say that a lot.
Badland is a side-scrolling action adventure platformer set in a gorgeously stunning forest. Although the forest looks beautiful there is something wrong with it. You control a forest dweller to find out what's actually happening in the forest. In the way to do so you have to escape and conquer a lot of obstacles and traps.
The game is almost four years old and still it's one of the finest game available on the Android platform.