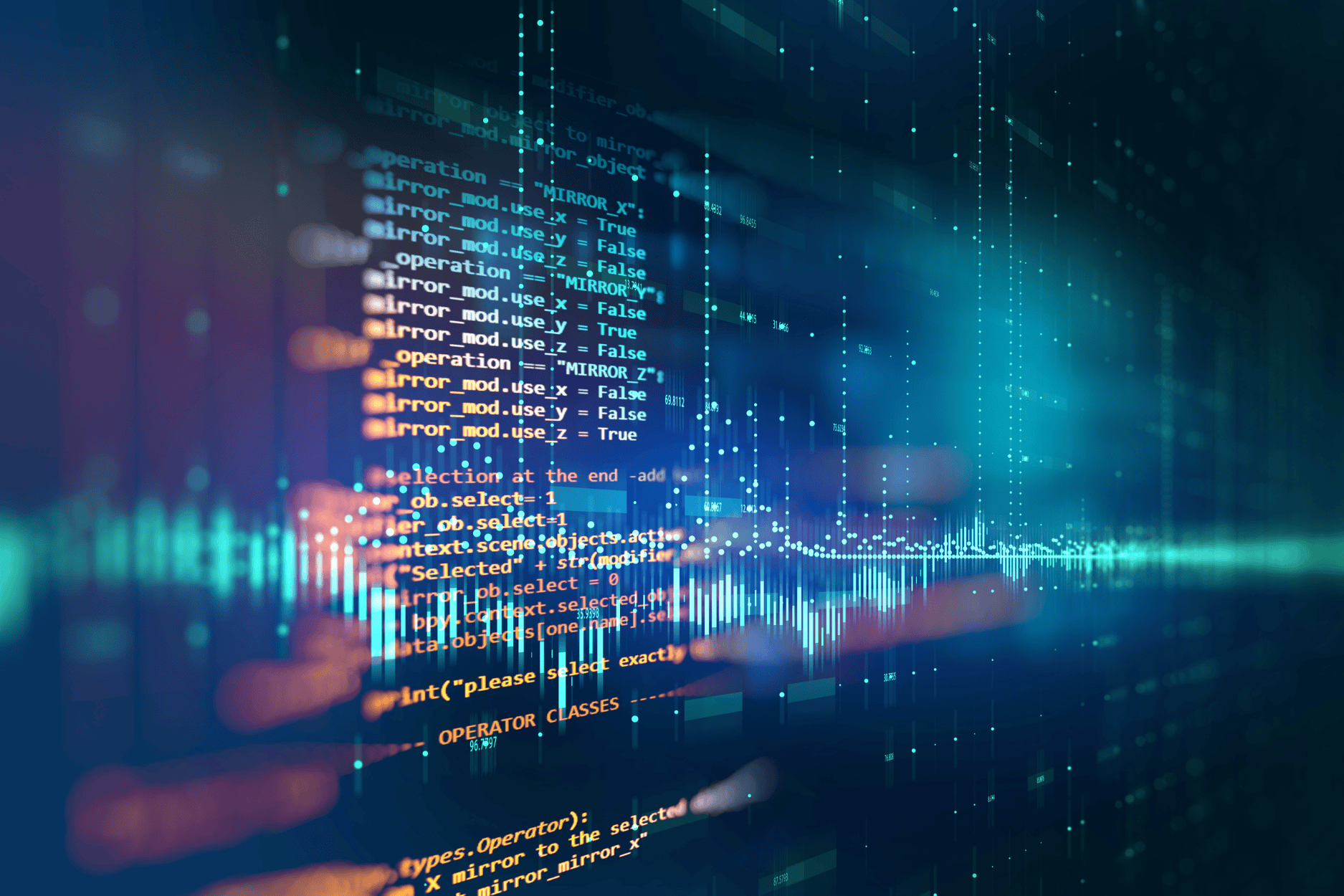 If you've ever pondered hiring a team or setting up your own R&D office in an advantageous location, Eastern European countries should be at the top of your list. These nations are home to over a million software developers, offering lower labor costs and cultural proximity to Western countries. Poland has over 60,000 IT enterprises, making it the largest IT market in Eastern Europe. What is it about IT outsourcing to Poland that attracts foreign companies, and how can you set up shop here with a brand-new development team?
With so many talented candidates, it may be pretty difficult to make a choice and hire the developers that are the best fit for your project. Moreover, it's all in a new location and culture. This is where Alcor BPO comes in handy with its team of IT recruiters and all the support for your outstaffed team in Poland.
Let's dive deeper to discover Poland's software development landscape and the top software companies making waves in the region, in our comprehensive article below.
IT Market Overview in Poland
About 8% of Poland's gross domestic product comes from the country's thriving ICT industry. Poland's ICT services exports are projected to grow to $13 billion by 2026. Meanwhile, in 2023, IT outsourcing to Poland will bring in $2.56 billion. The country's IT industry is now the seventh most powerful in Europe, thanks to these stellar outcomes.
According to "The State of Central & East Europe IT Outsourcing and Offshoring Report", there are almost 60,000 software firms in the country, while over 1,700 offer BPO, SSC/GBS, IT, and R&D services to other businesses. A wide range of other industries, including gaming and health tech, make up the remaining 15% of the total, with fintech businesses making up 35% of it. Ed-tech and e-commerce are next at 25% each. 
The startup scene in Poland is thriving as well. Recent research by Google and Dealroom estimates Poland's Tech ecosystem's worth at €36.8 billion. Famous companies like Allegro, LiveChat, Brainly, CD ProjektRed, PlayWay, DocPlanner, and others are among the country's emerging stars. Polish startups were able to raise 448 million euros in the first half of 2022 as a result of this rapid growth.
However, it is Poland's software developers who are propelling the country's IT industry forward at a rapid clip. Due to its excellent education standards and robust talent competition, Emerging Europe ranks Poland as Europe's top talent producer in 2023. According to the ABSL study, there are 607,000 skilled software developers in the country, with 53% of them being programmers. SSC/GBS (41.6%) and IT service providers (22.6%) account for the vast majority of their workforce.
International IT Giants in Poland
Expertise, quality of service, and dedication to the customer are what set Poland apart in the software development industry. The country's commitment to quality, innovation, and low prices has made it more attractive to multinational corporations. To illustrate this pattern, we will use three instances of foreign product IT companies that have found success in Poland. These organizations are representative of the general pattern of multinational IT firms expanding their operations in Poland. Poland's advantageous position in the center of Europe and its thriving technology sector are also to their advantage.
Brainly
U.S.-based ed-tech firm Brainly has made a name for itself in Poland by connecting students, parents, and educators via a peer-to-peer learning network. They provide a website where students can post questions and get answers from other students. The high rate of internet adoption among young people in Poland is largely responsible for the company's success.
Amazon Web Services
While not technically a startup, Amazon Web Services (AWS) deserves recognition for the profound effect it has had on Poland's IT industry. AWS's cloud services are secure, scalable, and competitively priced. Due to their foresight, Poland is now firmly established as a significant IT center in Central and Eastern Europe, with the development of an infrastructure zone in Warsaw.
Grammarly
The popular writing app Grammarly is driven by cutting-edge artificial intelligence technology. Grammarly helps millions of people create clear, productive, and error-free texts. It corrects spelling, grammar, punctuation, word choice, and style in real time. The software has online, desktop, browser extensions, and iOS and Android apps. 
Although the company's current headquarters are in San Francisco, California, it was founded in Ukraine by Alex Shevchenko, Max Lytvyn, and Dmytro Lider in 2009. Grammarly's worth has already reached a $3 billion valuation as of 2023, while the company has over 2000 workers throughout the globe, with over 500 of them located in Poland. Beyond that, Grammarly benefitted from Alcor's assistance in legalizing some of their foreign software developers in Ukraine several years ago.
Seek a Trustworthy Recruiting Agency in Poland 
Finding a recruiting service provider is your best bet when looking for a specialized development team in Poland. This is the best approach to finding professionals who have the knowledge and abilities you need.
If you pick Alcor as your reliable partner, you are certain of all these advantages. We are a global recruiting agency that places top-level programmers from Eastern European countries like Poland, Romania, Bulgaria, and others in multinational corporations based in the West. Our team provides market research, IT executive search, recruitment marketing, technology recruitment process outsourcing, employer brand management, and recruitment outsourcing consulting in addition to technical recruiting. Using just 8 CVs and 1 accepted offer, our team of over 40 IT recruiters promises to find you 5 qualified Polish programmers within 4 weeks. 
With Alcor, you may also protect your intellectual property while simultaneously exercising complete financial and managerial control over software creation. In addition, as your recruiting & back-office services partner, we can manage some of the administrative tasks like HR payroll, accounting, and others involved in keeping your offshore workforce running efficiently.