Texts. For most of us, it is the easiest way to communicate with anyone around the globe. Nowadays people prefer this mode of communication over calling as it is more convenient. A few years ago, it was necessary to have a smartphone for sending texts. Nowadays, you can do so via using your PC. There are a number of Android applications which along with being compatible with your PC, sync texts between your Android device and PC and make texting from PC a super easy task. Here we will suggest you three of the best apps to send texts from your PC.
Best Android Apps to Send Text Messages from PC
Push Bullet
This is one of the best apps and my favorite for sending texts from PC. Besides sending texts, you can also share files and receive notifications on Pushbullet. Pushbullet is a lightweight app and working on it is pretty easy. You just have to install the Pushbullet app on your Android device, and then install browser extension of the Pushbullet app on your PC. Pushbullet comes in 2 variants: free and paid. In the free version, you can send just 100 text messages/month and share files of limited size. We suggest you should go for the pro version of Pushbullet.
https://play.google.com/store/apps/details?id=com.pushbullet.android
Mighty Text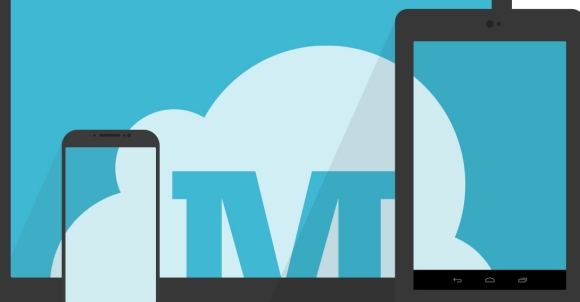 The second app in our list is Mighty Text. As one can guess from the name, this app provides its users loads of features like sending texts, MMS, view notifications and get low battery alerts on your PC. Like Pushbullet, Mighty Text also comes in 2 variants: free and paid. With the free version of Mighty Text, you can send up to 250 texts/month. For unlocking the limit of 250 texts/month, you need to grab the pro version of Mighty Text.
https://play.google.com/store/apps/details?id=com.texty.sms
AirDroid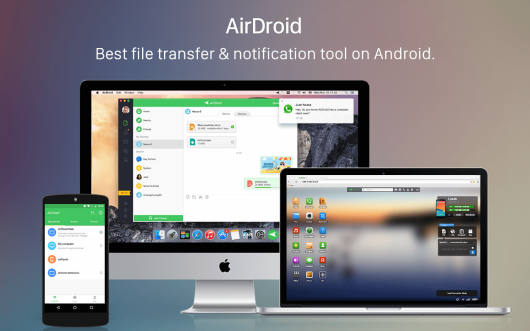 The last app but not the least in features is AirDroid. This popular app is easy to set up and besides having basic features, it has lots of interactive features like managing your contacts, backup photos, and videos from phone to computer, record screenshot with a single click and transfer files. Like other apps in this category, AirDroid also comes in free and paid versions.
https://play.google.com/store/apps/details?id=com.sand.airdroid