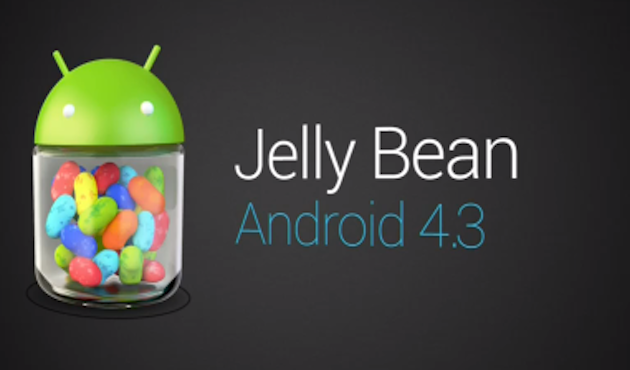 Well folks, it seems Samsung may have not properly tested the upcoming Android 4.3 for the Galaxy S III as apparently it is being pulled due to major issues that some users have been experience after getting the update. The update initially rolled out a few days ago to the international variant of the Galaxy S III and a few UK-based carriers so far.
For many of the users that have received this update since then, the issues have been experiencing have been pretty major, including app crashes, inconsistent Wi-Fi connections, significant loss in battery life, slow performance, and some users have even reported complete lockups of the device on the lockscreen (only to be solved by pulling out and reinserting the battery in the device). After this was discovered, many folks to refrain from taking the OTA and holding off on the update until it is determined what is causing the issue.
It seems, as of today, that the update is no longer even being pushed to user's devices as many are reporting the software update screen stating that they are already on the latest update (after having restored this device back down to Android 4.1.2). This seems to be a sign that Samsung is aware of the issues as well and has pulled the update. According to PhoneArena UK it seems the Note II update has been delayed due to this as well.
Hopefully, we should hear an update on the situation from Samsung in the upcoming weeks but as of now it seems those of you still on the Galaxy S III may have to wait a while longer before seeing any updated version of Android for your devices.
Let us know in the comments if any of you have received the update and faced similar issues. We'd be very interested in hearing if and how you guys have resolved them.