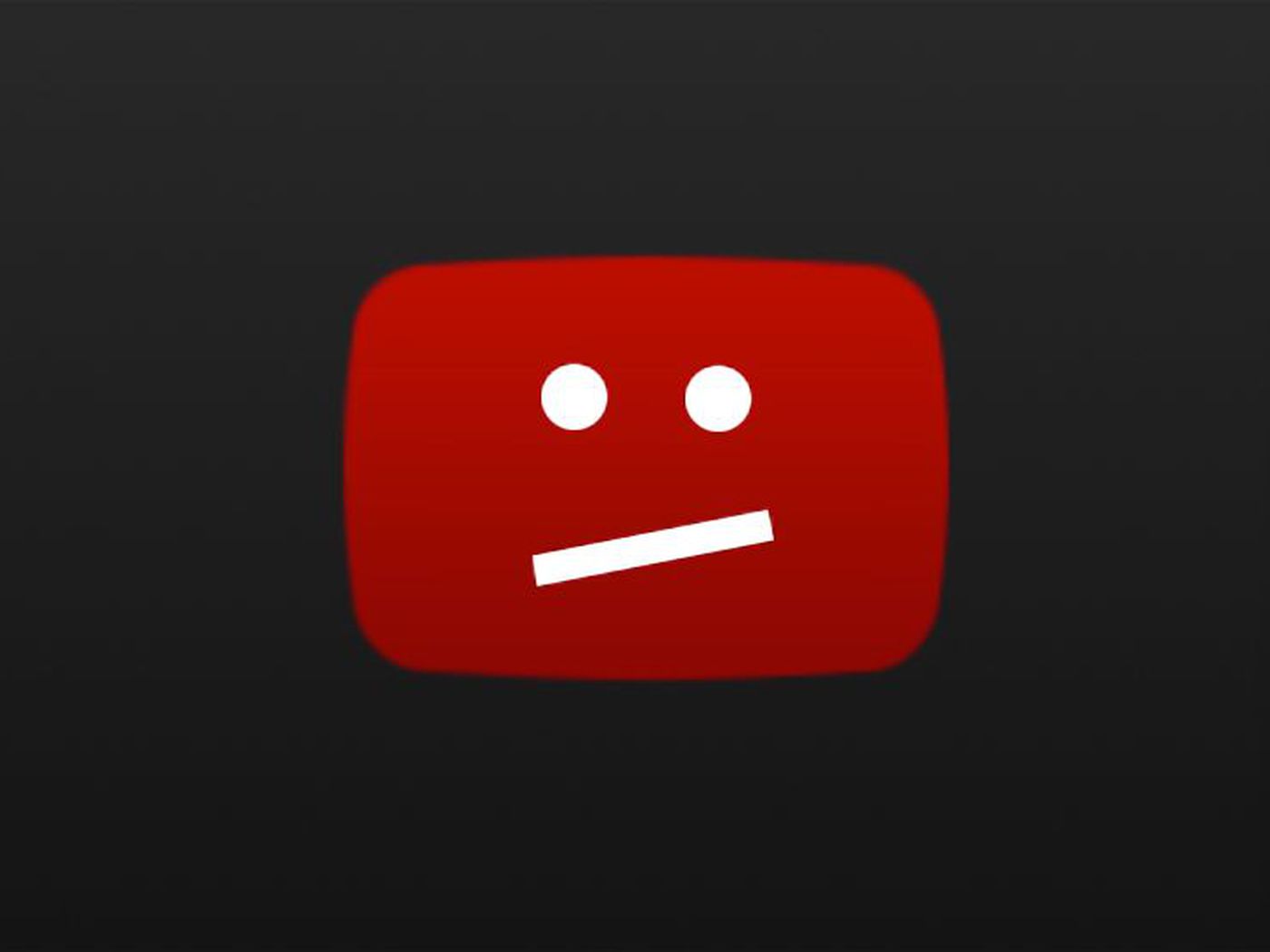 In this blog post, we will show you the most common error of  Youtube and how to fix them. Most specifically the latest error with not working Youtube
Update: May 18, 2021 (5:52 AM ET) – It is reported that multiple users in different regions are currently unable to play YouTube videos. The problem seems to be due to AdBlock or AdBlock Plus. Deactivating it can solve your problem. However, some users also have problems playing videos without an ad blocker installed or running. If you are currently having problems, see a list of possible solutions below.
YouTube Error
YouTube is the video platform on the world's largest online platform with more than 1.5 billion registered visitors every month. Around 400 hours of content is uploaded every minute and over a billion hours of videos are viewed every day. So what do you do when you find out YouTube is not working? I am working on keeping YouTube up and running, but there have been times when the service has stopped working.
Unfortunately, the Google App Status Dashboard doesn't include YouTube, so it can be difficult to tell if it's just you. We generally recommend going straight to the horse's mouth, at least on Twitter. The official Twitter account for @TeamYouTube generally reports issues that are occurring. Otherwise, there is always our preferred standby mode: downforeveryoneorjustme.com/youtube.com. This is only reported if the actual website is not available. If the website is active but the videos don't play, the results from that website will be shuffled. It's Active – I Need Help Assuming everything is up and running and there are some common problems that can interrupt your service.
The most common problem? Videos won't play. This can be a real problem for obvious reasons, especially for those who regularly use YouTube. Read On: How To Turn Off Autoplay For YouTube Videos If you're having trouble accessing YouTube and watching videos, read on. Below are various fixes for Android devices and PCs (Chrome browser) for the most common problems you may encounter with YouTube. YouTube Not Working – Fixes for Android Devices Fix Number 1: Restart Your Device Many smartphone-related issues were fixed by restarting a device. This, among other things, closes applications that are running in the background that may be causing the problems you are having.
This is a quick and easy solution that only takes about a minute. If YouTube isn't working, just hold down the power button on your device and tap the reset option that appears on the screen. After turning on the smartphone again, open the YouTube app and check if the problem is resolved. Step-by-step instructions: Step 1: Press and hold the power button on your device. Step 2: Tap on the reset option that appears on the screen. Step 3: Try to play a YouTube video after turning the device back on. Fix number 2: check your internet connection. The reason why videos won't play on YouTube may be due to connection issues. If you see YouTube not working, the first thing to do is to check that you are connected to the internet by opening the settings menu: Wi-Fi or Cellular.
If not, the problem just occurred. However, once you're connected, try googling some things to see if you really have internet access. In some cases, you might be connected to a Wi-Fi network. , but still no internet access for various reasons: router problems, networking … In case you can google and do other internet-related tasks besides visiting YouTube, the connection is not guilty. Read: What To Do If Your Phone Won't Connect To Wi-Fi Step-by-step instructions: Step 1: Open your device's settings menu. Step 2: Connect to a Wi-Fi network or that of your provider, if not. Step 3: Open the YouTube app and try to play a video. Fix number 3: update the operating system.
There is a chance, albeit a small one, that YouTube may not be working due to an outdated version of Android. Open the settings menu on your device, select "System Updates" and download the update if it is available. Depending on your device, System Updates may be located under the About Phone option in the Settings menu. After you've downloaded the update, tap the Install button and allow the device to reboot. Then open YouTube and check if the problem persists. Step-by-step instructions: Step 1: Open the settings menu of your device. Step 2: Find and tap on "System Updates" – possibly in the "About Phone" folder. Step 3: Download and install the update if it is available. Step 4: clear app cache and dataShutterstock The next solution on this list is to clear YouTube cache and data.