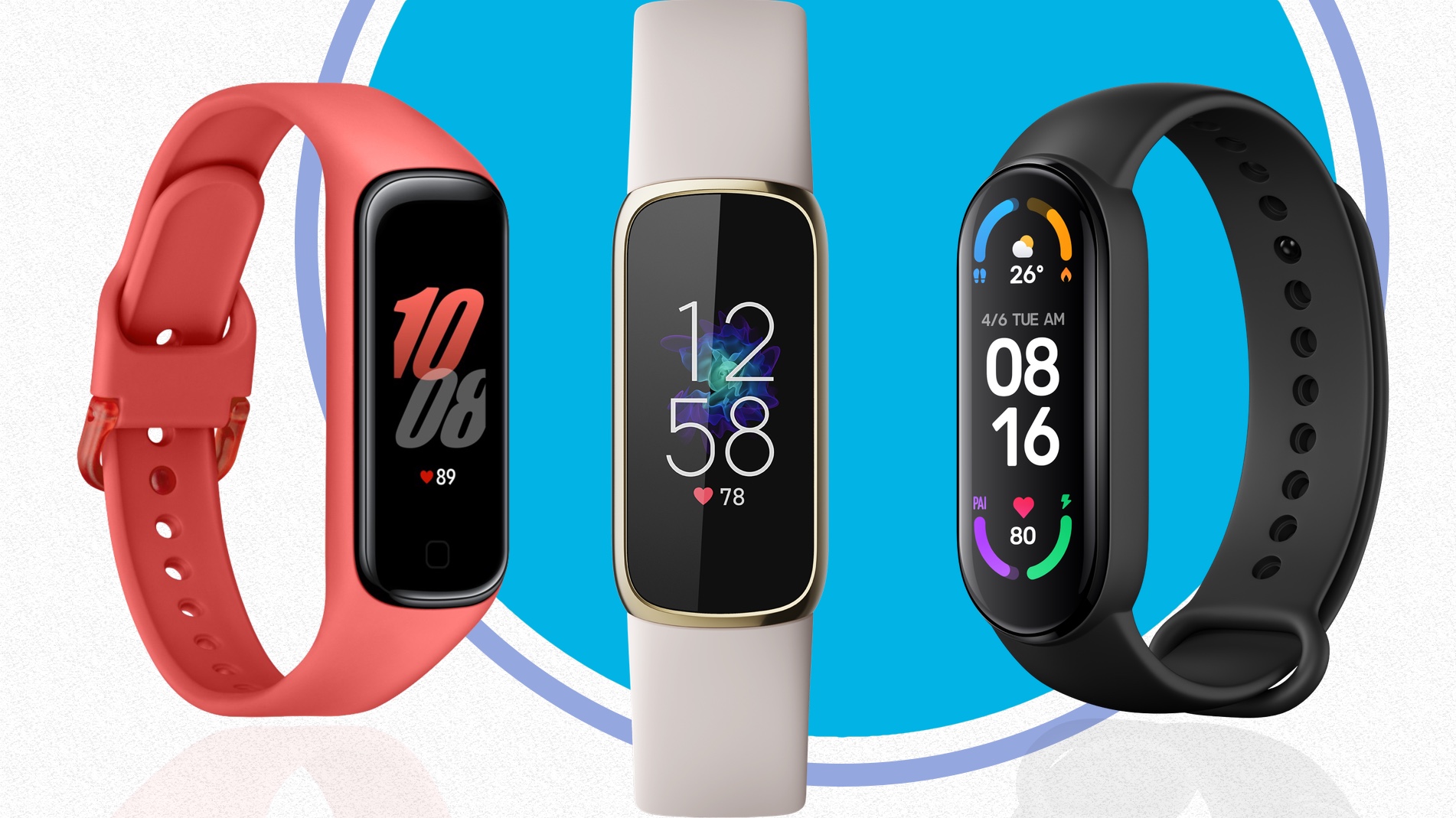 When shopping for a fitness tracker, it's important to sort out the priority hardware features from the ones that are just bullet points.
Which hardware features does a fitness tracker really need?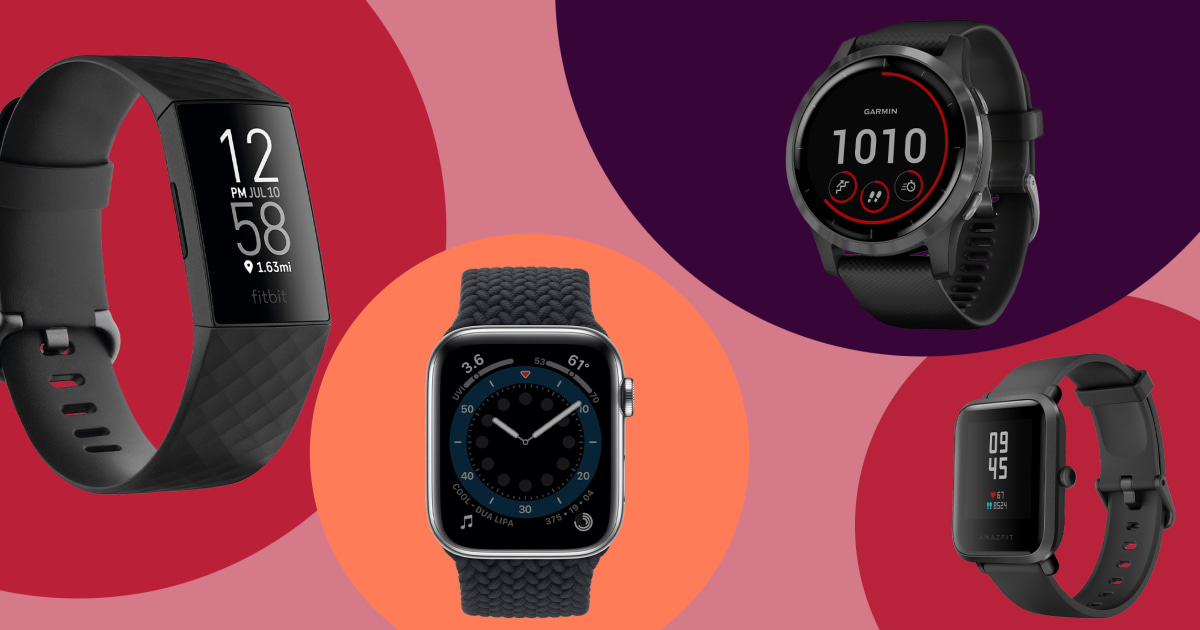 Feature Slippage is a common problem in the tech industry: companies want to offer more points than their competitors, which in many cases leads to superior products, but also keeps prices artificially high and sometimes makes devices unnecessarily complicated. – Consider the plethora of options that were once crammed into Samsung's flagship phones: the more complicated something is, the more likely it is to break, be harder to use, or cost a fortune.
That is increasingly true of fitness trackers, to the point that newbies may have no idea what the technologies are actually doing, let alone what they need. Good to have.
Basic Functions for Any Motion Monitor
The most important element is a heart rate (HR) sensor. Motion sensors give a general sense of fitness but tend to do cardiovascular exercises such as running and walking and only provide an approximate estimate of calorie consumption. As with the Apple Watch, the heart rate can even provide warning signals for atrial fibrillation – an irregular heartbeat.
Maximum accuracy for consumer-level heart rate can be achieved with an optical wristband or EKG-based chest strap, but you can easily skip these if you want smartwatch features. In fact, there are some very reliable options on your wrist from manufacturers like Apple, Garmin, Polar, Suunto, and others.
Next, a sturdy or durable design is on the priority list. A device must be at least IPX4 waterproof, i. H. it can withstand sweat and light rain. More realistically, you should ask for at least an IP68 rating to protect against dust, immersion, or showering. Rated 5 ATM (or higher) if you want to use a tracker while swimming that you can find on most portable fitness equipment today. While many portable devices have water resistance ratings, this has not always been the case. Keep this in mind when purchasing an older model.
The battery life should be considered according to personal needs. Just keep in mind that if you want to navigate without a phone, you'll need a tracker with offline maps, which can mean more expensive devices from brands like Garmin and Suunto.
Cellular can be useful, but it's less important than you think. If you're out and about with your tracker, chances are you have your phone too. If not, you're likely running or travelling, and offline caching of music, podcasts, and/or workout data can be sufficient. Cellular is most useful for people who can't bring their phone but need to be in constant contact or connected to live browsing data. If communication is critical, you'll also want phone notification support and possibly the ability to reply to messages directly.
A pulse oximeter (also known as blood oxygen or SpO2 sensor) is usually just a bonus, despite the recent hype in the industry. The technology measures oxygen saturation in the blood, which can be useful for athletes looking to measure their performance using a statistic called VO2 max. Some companies like Fitbit and Withings are turning to sleep apnea screening. Medical Concerns: If the saturation regularly drops below 90%, it is time to see a doctor.
Compass, altimeter, and/or barometer are better equipped and generally need to be searched for to get accurate altitude and movement data. They're especially valuable on a nature hike and you need to know which direction to go before a storm hits. However, they can be undone if you enjoy stationary activities like weight lifting or yoga.