An SoC is the brain of your smartphone that handles everything from your OS to detecting when you press the power button. Here's how it works!
What is SoC? Everything you need to know about smartphone chipsets
Technology enthusiasts like to talk about computing power and chips, from PCs to game consoles to the latest smartphones. Detailed information about the latest processors such as Arm, Huawei, Qualcomm, Samsung, MediaTek For starters, these topics are full of jargon and abstract ideas, and even basic questions like "What is an SoC?" are like a wall. To understanding.
It can take years to fully understand the smallest details of the design. .chip If you just want to research possible purchases, this is not good. Today we are going to do something more suitable for beginners. And explain all the subtleties of modern smartphone chips with as little technical sorcery as possible.
What is SoC? The main components of
Snapdragon SoC is shown in the figure above.
SoC stands for System-on-a-Chip. As the name suggests, SoC is a complete processing system contained in a package. If you have ever assembled a PC, this is not a single-processor chip that you may be familiar with. The SoC contains multiple processing components, memory, modems, and other key components, which are manufactured together on a single chip soldered to a circuit board.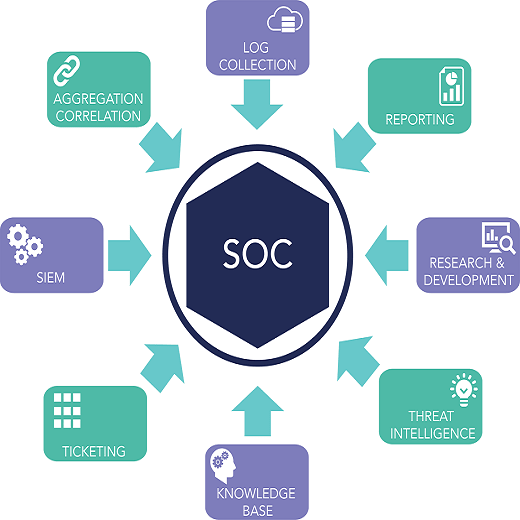 Combining multiple components on a single chip saves space, cost, and power consumption. The SoC is the brain of your smartphone, handling everything from the Android operating system to the detection when the power button is pressed. And other components, such as camera, screen, RAM, flash memory, etc.
The following list contains the most common components in smartphone systems. We will introduce some more important content later in this article.
Central Processing Unit (CPU): The brain of the SoC. It executes most of the code of the Android operating system and most of its applications.
Graphics Processing Unit (GPU)-handles graphics-related tasks, such as displaying the user interface of applications and 2D/3D games. Image Processing Unit (ISP)
-Convert mobile phone camera data into image and video files.
Digital Signal Processor (DSP): Performs more complex mathematical functions than the CPU. It includes decompressing music files and analyzing gyroscope sensor data. Neural Processing Unit (NPU)
-used in high-end smartphones to accelerate machine learning (AI) tasks such as speech recognition and camera object segmentation.
Video Encoder/Decoder-Provides efficient video file and format conversion.
Modem-Converts wireless signals into data that mobile phones can understand. Components include 4G LTE, 5G, WiFi, and Bluetooth modems.
Finally, SoC is often referred to as the so-called manufacturing process. It is represented by a number in nanometers (nm). Generally speaking, the smaller the nm size, the smaller the internal wiring of the SoC. It is better in terms of energy efficiency. And the size of the silicon area. However, different manufacturing processes may make direct comparison difficult. At the time of writing, 5nm technology is the smallest available manufacturing process used in smartphone SoCs.
The only technical bulletin you need.
Join more than 150,000 subscribers and receive daily newsletters with the most important headlines.
Email
By registering, you agree to our privacy policy. European users agree to our data transfer policy.
SoC example
Now that we have briefly outlined what an SoC is, how about a few examples? In the field of smartphones, Qualcomm, Samsung Semiconductor, Huawei HiSilicon, and MediaTek are the four leaders in the industry. Your smartphone is likely to contain a chip from one of these companies.
Qualcomm is the largest smartphone SoC supplier, providing chips for most flagship, mid-range, and even low-end smartphones. Qualcomm's SoC is owned by the Snapdragon brand. The high-end chip incorporating the company's best technology is part of the Snapdragon 800 series, just like the latest Snapdragon 888. Mid-range and ultra-mid-range products are marked with the names of the Snapdragon 600 and 700 series, respectively. For example, the Snapdragon 765 is a relatively new mid-range chip with 5G connectivity. … Samsung's
Exynos SoC is suitable for similar high-end, mid-range, and entry-level. Previously, they were listed as Exynos 9900, 9800, and 9600, and Exynos 7000 products accounted for the budget part of the product portfolio. The latest high-end chip is Exynos 2100, and Exynos 1080 is a mid-range 5G chipset.