In this short blog post, we will share with you the best 5 games for android ever created. It is an amazing opportunity to see how the world of games has developed.
Mobile gaming was once dominated by small throwaway games or gacha junk, but the landscape of gaming on the go is sure to change in 2021. Mobile gaming has improved dramatically in recent years, with more and more great games being released. It is no different: brilliant games of various genres are available in the Google Play Store that will cast a spell over all game fans. The games released in recent years not only encourage cell phone owners to upgrade their models but also provide gamers with an extremely efficient gaming experience.
GRID Autosport
At $ 9.99, GRID Autosport should be an eye-opener for Android users who complain that they can only play terrible racing games. Also, this mobile game is completely ad-free to ensure that the player has an uninterrupted racing experience, players can also choose from several different cars. One of the best things about GRID Autosport is that it's a simulation game. So when players bump into walls at breakneck speed, they can definitely expect some realistic imitations. However, an intuitive and easy-to-use training module ensures drivers are comfortable with the game's controls before getting into a race for glory.
PUBG
MobilePUBG is arguably one of the best battle royale games available, and with over ten million downloads, it is also one of the most downloaded games ever. Following the success of its PC counterpart, PUBG released a mobile version, PUBG Mobile, as well as a new PUBG Mobile Lite. Things are slightly different from the PC version. This Android game is still a brilliant FPS / TPS.
PUBG is a lot of fun because of its commendable graphics, simple and easy controls, and an entertaining premise where 100 different players fight on a large island until the last man stops. The play area continues to shrink after a set amount of time, and players must raid, hide, and kill to stay alive long enough to enjoy the chicken meal. Better yet, it's free to play. actGenshin Impact is one of the best free games on the Android platform, and Android Authority even touted it as one of the best mobile games of 2020. The game received positive reactions from both critics and gamers when it was released, and the reason for this has to be attributed to the game's stunning graphics and playability, which includes gacha mechanics and is an action-based role-playing game.
Riptide GP
Renegade, it's as fun as your first two installs. Renegade is changing the feel of the game, however, as most of the events take place in the dirty and dangerous underbelly of this futuristic sport. Riptide GP: Renegade, an old-school arcade game, also features the sensibility of modern smartphone technology, allowing players to perform tons of stunts and turbo-boost their hydrofoil by simply sliding their fingers on the screen. It is reminiscent of old Diablo games and in that sense, it is very nice to have on the Android platform. This ARPG also has the loot feature, dark fantasy environment, as well as a nostalgic isometric camera that just screams old-fashioned Diablo school. In addition, the game is free and can be installed by anyone who wants to test the joy of ARPG on their mobile phone.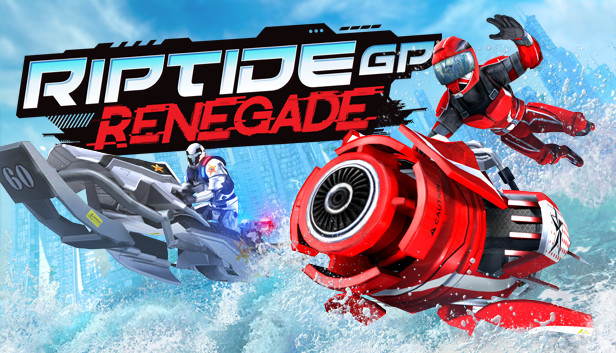 Donut County
Donut County was one of the best indie games of 2018, but it's still a brilliant game for that. While Donut County is short compared to the other great games available on the Android platform, it seems fun, brilliantly developed, and extremely exciting to play. The story is also unique: the player actually has a hole that can swallow everything in its depth. It is able to swallow small things at first, but the more it eats, the more it grows, and soon even large mounds are too small a gift for this eternally hungry emptiness. Some notes from the Katamari Damacy series, although it changes things to feel original. Levelhead is a new platformer from Butterscotch Shenanigans.
Crashlands
Crashlands was on the same list for two to three years, and we hope Level Head is here for a while too. It is surprisingly a platform game with 90 levels. Satisfactory control and excellent sense of humor. However, this one differs from the others due to its excellent construction on a customer-specific level. Players can create levels and upload them to the game. Other players download them and the most popular ones end up in the game. Prestigious vault. In addition, the game has speed-running features and each level has ingenuity.