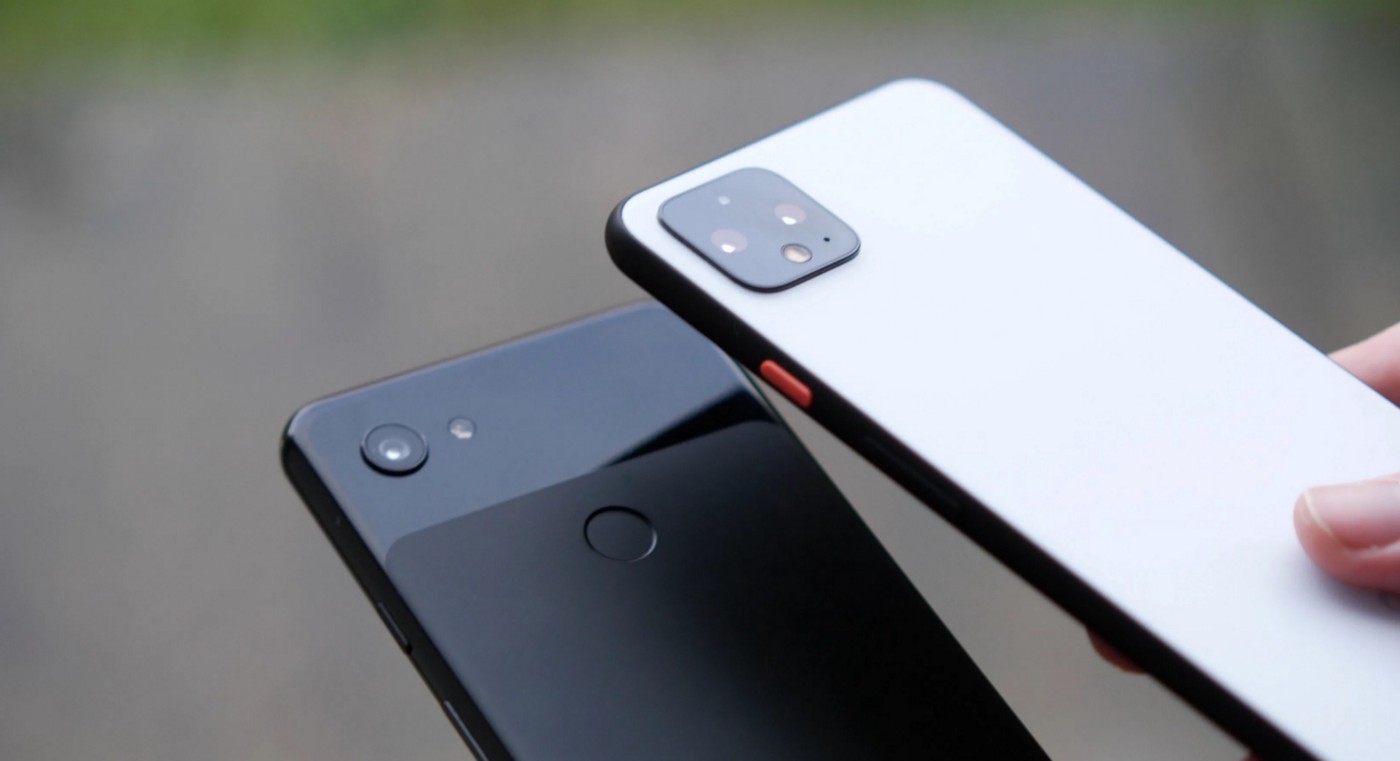 The Google Pixel 6 isn't just a promising phone — it's the company's first device that's really, truly built to take on the iPhone.
The Pixel 6 is Google's first real answer to the iPhone
Google has introduced the Pixel range many times as an alternative to the iPhone, but the competition has not developed like this in practice. This is what you get when you don't feel like cluttered surfaces, overly complicated cameras or ultra-premium prices from Google partners. While that's fine, it still feels like Google hasn't understood what makes iPhone fans so loyal.
The Pixel 6 seems poised to change all of that. While there's no guarantee that the Pixel will become a household name on par with the iPhone or Galaxy brands, it suggests that Google is ultimately targeting Apple directly, and not just in terms of specs. , Design, or even marketing: Google is pursuing this tight integration that has proven elusive for many Android device manufacturers. This is Google's best opportunity to influence not only iPhone users but also Android fans who have longed for some of the good things about the iPhone.
Hardware and software could achieve Apple-like harmony
Ask iPhone owners why they don't switch to an Android phone like a Pixel and they will often say that it is because many things "just work". Whether they know it or not, what they mean by that is that hardware and software work closely together, and that on a fundamental level. Apple can optimize iOS features and performance for a limited number of devices; You can design chips and other components to support iOS features that can take years. They know that you are getting a fast, well-secured phone with advantages that are not always easy to replicate elsewhere.
Google has looked at custom hardware in the past. The Pixel Visual Core helped with image processing in Pixel 2 and Pixel 3, while the Pixel 4's Neural Core was an internal machine learning processor that went a step further by enabling improved speech recognition, transcription skills, and more. The Pixel 4 also implemented Google's Soli radar technology for contactless gestures.
Even so, Google doesn't have much control over the fate of its hardware. Like many Android vendors, it was largely chained to its main chipmaker Qualcomm. Despite all of Google's best efforts, the latter company's roadmap largely dictated the limits of Pixel performance, updates, and features that Apple could go in virtually any direction it wanted.
That won't be a big deal with the Pixel 6. Google has introduced its first mobile system chip, the Google Tensor, whose core is machine learning. The company has more freedom to prioritize performance, security, and CPU-related functions like speech recognition. Google will still have to use some standard components and not have as much control as Apple. Still, it should have more of the iPhone-like integration that many Android vendors only want.
The Pixel 6 is a true flagship on par with the iPhone
Let's be honest: Google's Pixel phones have only really toured with flagship status. They have used any device that wins specification or design wars. They used largely the same basic camera hardware, and their design can best be described as … economical. While Pixel phones are sometimes better valued for money than the iPhone and other similar flagships, I've never been the best (or most eye-catching) device to put in your pocket.
The Pixel 6 doesn't make these concessions, at least not at first glance. Of course, Tensor promises unique performance advantages, but we also expect a completely updated camera array with an improved main sensor and many years of conversion to a triple camera array for the Pixel 6 Pro, as well as a 120 Hz display. on the top-end model, and the leaks suggest that memory and storage meet modern expectations. This pixel could easily compete with the iPhone and the best Android phones, not just competitors in the same price range.
And yes, design is important. Whether you think the Pixel 6's two-tone look is shiny or sophisticated, there's no doubt that it screams "flagship" in a way that not even a Pixel 4 did. This is a pixel that you want to flaunt in front of your friends, and it might make iPhone owners a little jealous. This, in turn, could attract the attention of everyday shoppers who ignored the above pixels in favour of high quality looking (if not necessarily technically superior) competitors.