In this article, we will present to you the most popular games ever downloaded on an android device.
To shortlist the list of the best free Android games on Google Play, we have compiled a list of 30 of the best free games for your Android, covering all categories like arcade, action, casual, cards, simulations and others belong. was added to the list based on the Google Play Ranking Factor. Below is a list of the most downloaded Android games.
Ludo King
Ludo King is an Android game that can be easily played on Desktop, Android, iOS, and Windows Mobile platforms at the same time. In addition to its online functions, it also supports offline mode. Likewise. Developed By: Gammation Technologies Pvt Ltd Category: Dashboard Rating: 4.4 / 5Download: Over 100MDownload Ludo King2.
Garena Free Fire
Garena Free Fire is an Android game where players enter a battlefield where there is only one winner: the last standing man. By a private company Garena International Developed by: GARENA INTERNATIONAL I PRIVATE LIMITED Category: Action Rating: 4.5 / 5 Downloaded: Over 100 million Download Free Fire3.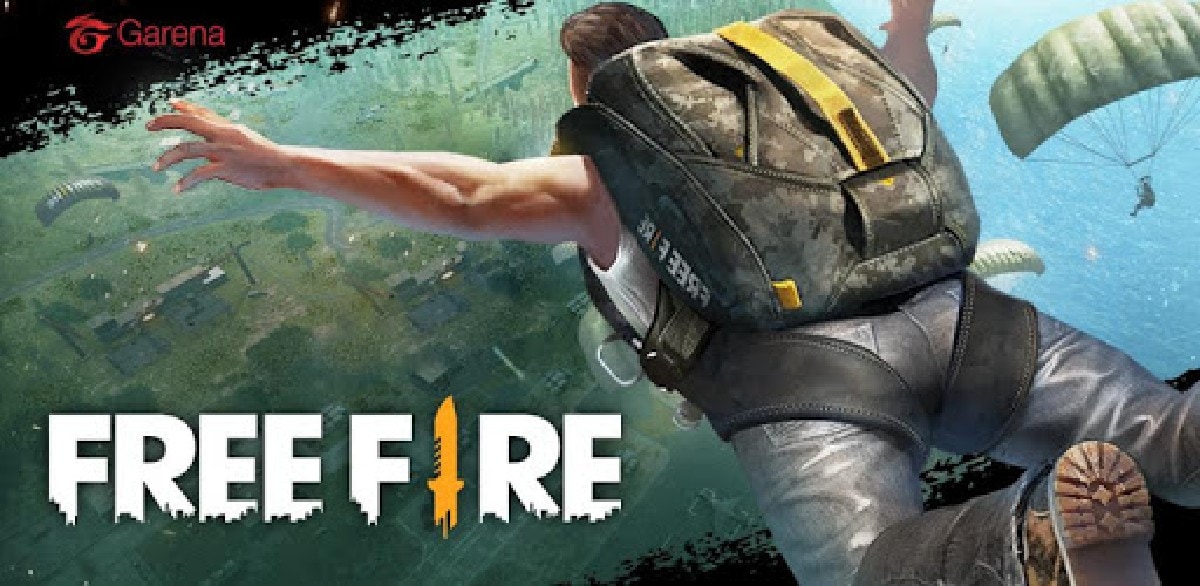 PUBG MOBILE
Everyone is crazy about this game period of less than a year and has now been used by more downloaded than 100 million people around the world.PUBG was developed by Tencent Games. Developed By: Tencent Games. Category: Action Rating: 4.5 / 5 Downloaded: Over 100 million download PUBG4.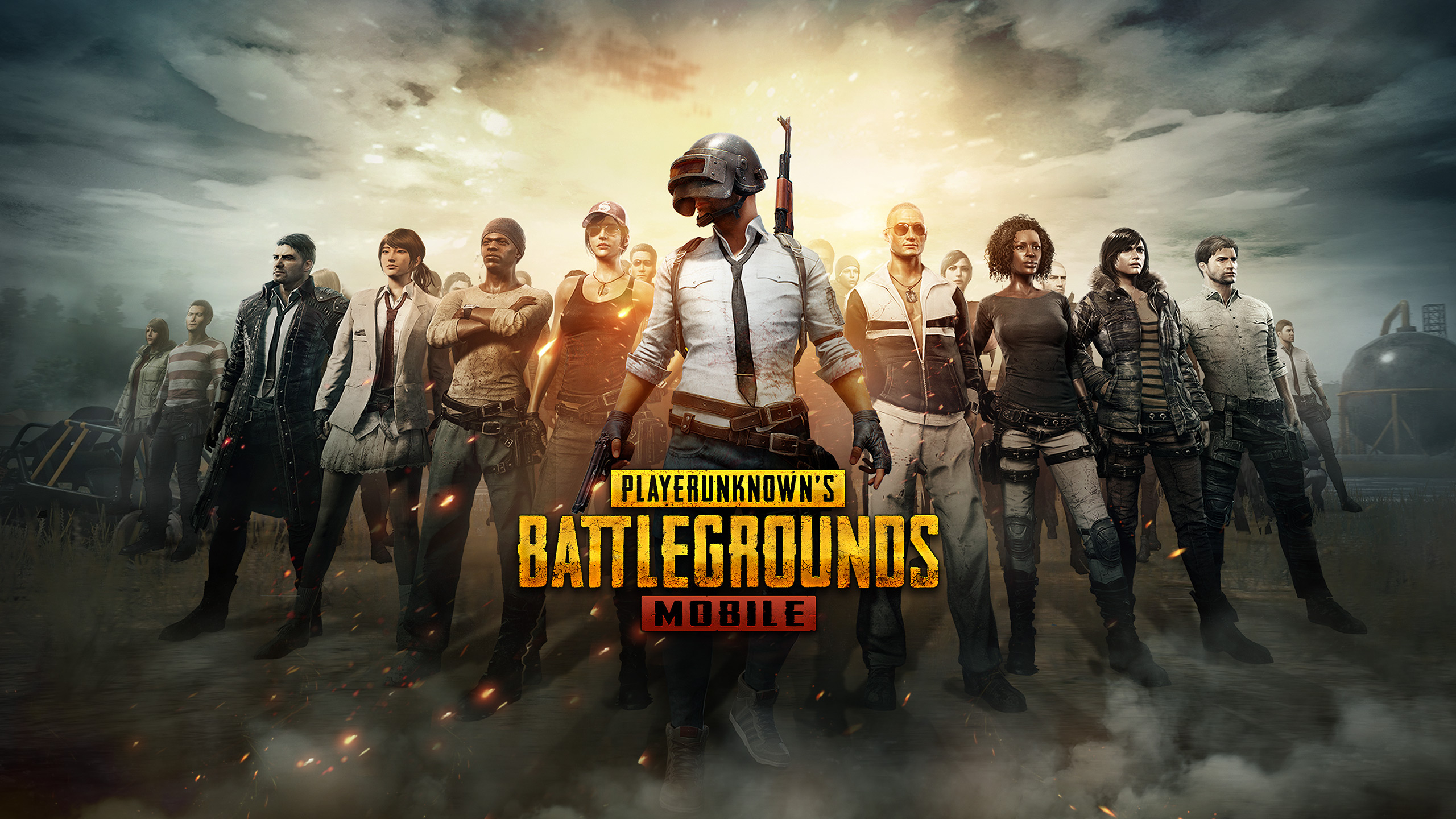 Subway Surfers
Subway Surfers is an endless runner mobile game jointly developed by Kiloo and SYBO Games, privately-owned companies based in Denmark. It is compatible with all devices like the Android platform, iOS, Kindle, and Windows Phone. Developed by: KilooCategory: ArcadeRating: 4.5 / 5Download: More than 100 million downloads Subway Surfers5.
Vegas Crime Simulator
Vegas Crime Simulator is a third-person action game reportedly inspired by the most popular PC game GTA: Vice City in which you have to control the crime ratio. Developed By: Naxeex LLC Category: Simulation Rating: 4.2 / 5 Downloaded: Over 50M Vegas Crime Simulator6.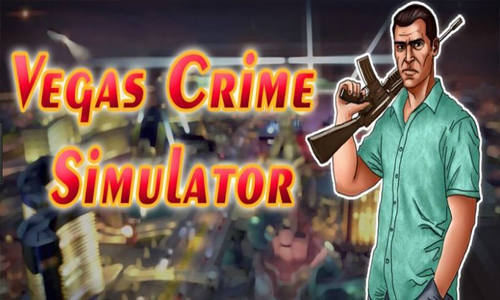 Candy Crush Saga
Candy Crush Saga is a free match 3 puzzle video game published by King for Facebook on April 12, 2012. They later updated the same thing for iOS, Android, Windows Phone, and Windows 10. It's a variation of their browser game Candy Crush. Wikipedia Developed by: King Category: Casual Rating: 4.4 / 5 Downloaded: Over 50 million downloads Candy Crush Saga7.
Subway Princess Runner
Subway Princess Runner is an endless princess who runs a video game. You have to be the best runner to save a beautiful princess. Other characters like Bruce Lee and Santa Claus choose their favorite racing driver and run in the beautiful snow. Subway scenes. Developed By: Ivy Category: ArcadeRating: 4.3 / 5Download: Over 50 MillionDownload Subway Princess Runner8.
Color Bump 3D
Color Bump 3D is a skill-based Android game that will put you to the test with labyrinthine paths full of traps. If you like games of skill, it is better to play. Developed By: Good Job Games Category: Arcade Rating: 3.Downloaded: Over 50 million download Color Bump 3D
Moto Rider GO
Road Traffic Moto Rider GO: Road Traffic-free Android game provides you with one of the most exciting and satisfying traffic avoidance experiences in the world! Developed By: Imangi Studios Category: Action Rating: 4.3 / 5 Downloaded: Over 50 million Download Moto Rider GO: Road Traffic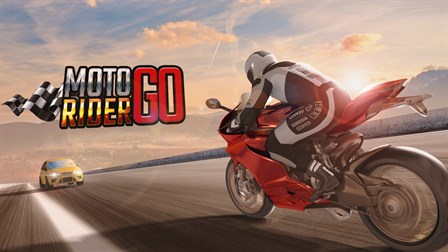 Hill Climb Racing
Hill Climb Racing is a physics-based 2D driving game that was developed by Fingersoft and was released in 2012 downloaded more than 100 million times. When something was done on the Google Play Store, it was downloaded by more than 50 million users. Developed by: Fingersoft Category: Racing Rating: 4.Downloaded: Over 50M Downloaded Hill Climb Racing
Temple Run 2
There was a time when Temple Run 2 was among the top five most downloaded smartphones, but it was moved to number 9. Run, jump, turn and slide! I love it in Temple Run 2! Developed by: Imangi StudiosCategory: ActionRating: 4.3 / 5Download: Over 50 million downloads Temple Run 212.
Modern warplanes
Combat Aces PvP Skies WarfareModern Warplanes: Combat Aces PvP Skies The warfare action game puts you in the world of modern fighter planes and supersonic fighter planes. The graphics and fighting style of this game is amazing and millions of people across the country love it. Developed by: GDCompanyCategory: ActionRating: 4.3 / 5Download: Over 10 million downloads Modern warplanes: Combat Aces PvP Skies Warfare13.