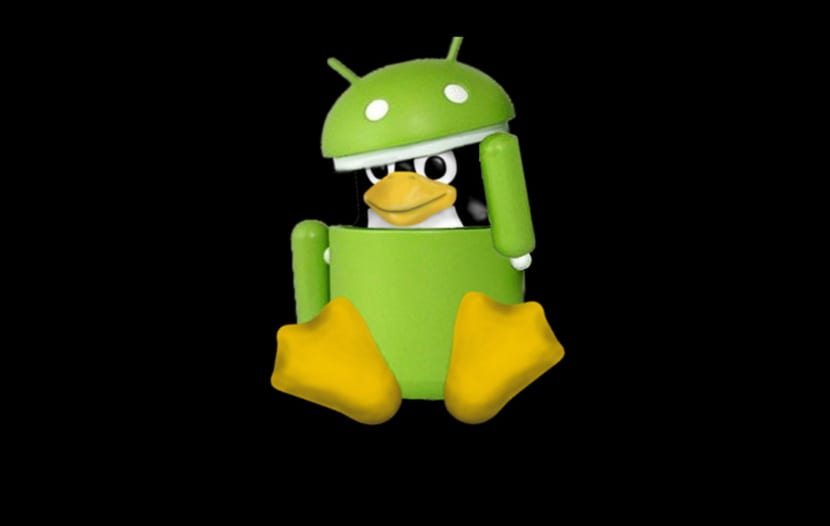 Google's Android operating system can trace its roots back to a rather humble newsgroup post by Linus Torvalds in 1991.
Linux at 30: How Android became, well, Android

Android is the world's most popular consumer operating system and is in 40th place; and # 41; which powers billions of smartphones, tablets, smart TVs and other devices around the world. While many other popular operating systems are in use, none has reached as wide a range as Android. The success story of the operating system is long and winding, but today we look back at the true story of its origins.
Although Google is (rightly) credited with developing Android, the first building blocks of the operating system owe their existence to the equally ubiquitous but less recognized operating system Linux. PCs, servers and Raspberry Pis all over the world.
All of these variants of the operating system, including Android, have their origins in an announcement made 30 years ago today, on August 25, 1991, the day that Linux creator Linus Torvalds, only 21 years old, first revealed I was working on a new operating system – a project that would later provide the Linux kernel that was used to build the Android operating system on which you could read this.
From Linux to Android
The first public Linux source code was released on September 17, 1991, but Android's modern journey didn't begin until much later, in October 2003. Between these dates, Linux underwent extensive overhauls that transformed it from a rudimentary operating system into one more suitable for a modern computing environment. The important thing is that the Linux codebase is open source, which helps it receive and generate innumerable contributions from developers around the world. OS forks for purposes ranging from desktop computers to supercomputers to smartphones.
The development of the operating system we know today has been gradual: the graphical user interface of XFree86 came on the market in 1994, while multiprocessor support was introduced in 1996 with Linux 2.0, while USB devices finally became compatible with Linux 2.4 in 2001. At the time of writing, your Android smartphone is almost certainly running a Linux kernel-based on version 4 or higher.
Android Inc. was founded in 2003, but the decision to use Linux as the basis for a smartphone operating system was made after the company was acquired by Google in 2005, followed by the creation of the Open Handset Alliance. , this strong group of 34 members has chosen an open standard for mobile devices that culminated on November 5, 2007, with the introduction of Android 1.0, in keeping with the spirit of Linux's open-source origins.
Of course, Android bears no obvious resemblance to other popular Linux distributions like Debian or Ubuntu. Android has its own mobile-oriented user interface, an APK application file type, a Java virtual machine for running applications, a custom power manager, and tons of other built-in tools. in the operating system that is not compatible with other distributions. That's all of the extra work Google has done over the past two decades to optimize Android for mobile and other devices. Even so, Android still shares a core component and story with other distributions: the Linux kernel.
Why build Android on Linux anyway?
What about the word "kernel"? Well, it's an important component that is part of an operating system, but it's not all-encompassing. The user interface or bundled software that could form the larger operating system is not part of the kernel, but the Linux kernel manages hardware resources such as CPU, memory or Bluetooth. You can read more about this in the following article.