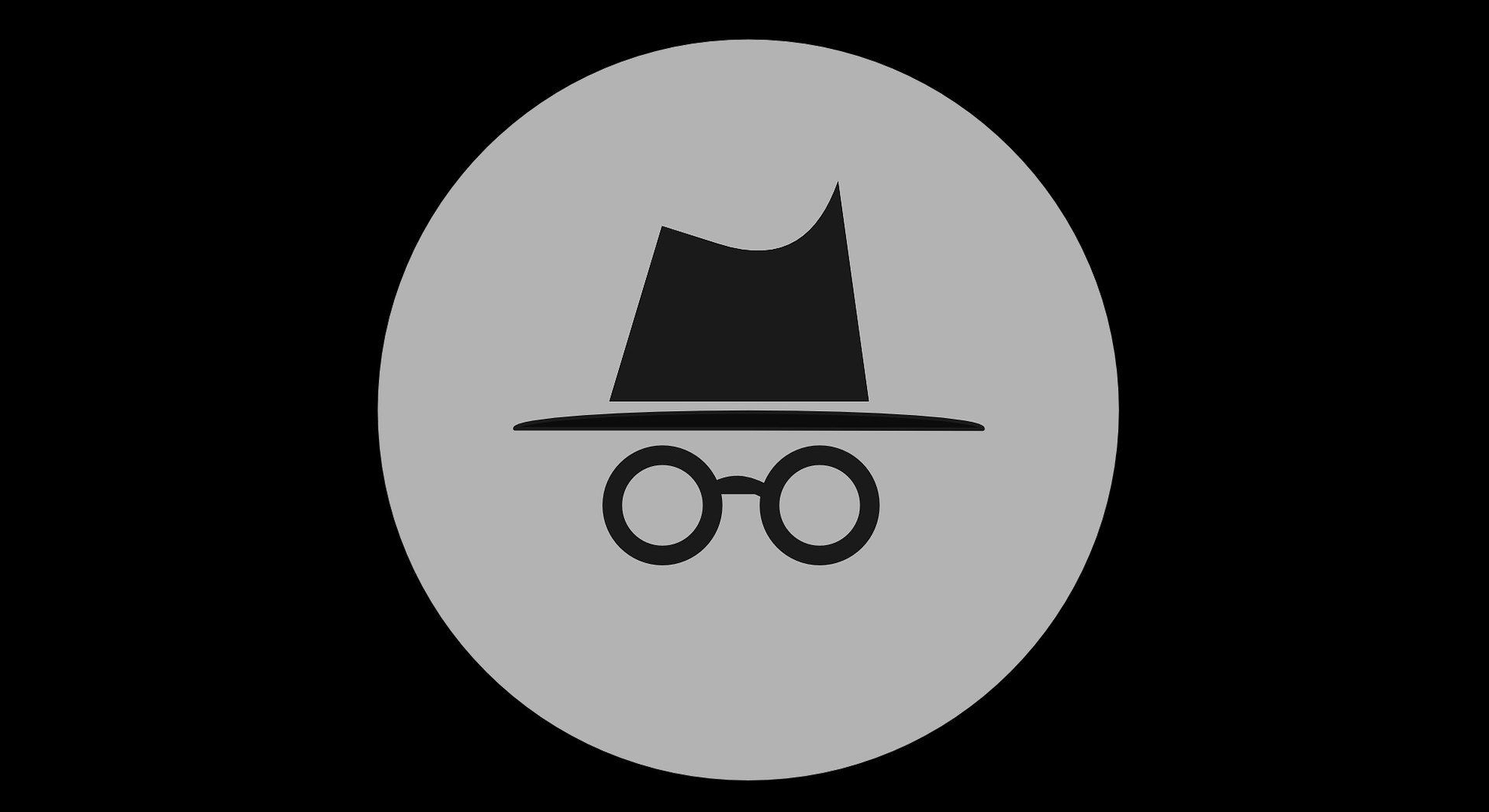 Smartphones are an essential tool and privacy nightmare. If you do not take the correct precautions, you may be directly exposed to unsuspecting friends or family members who decide to customize your device and encounter the wrong application or folder.
Incognito
Fortunately, mobile phone manufacturers offer many ways to protect themselves, such as the mysteriously named stealth mode. But first let's briefly review: use a screen lock. Whether it is a PIN, password, pattern, printed matter, or face, it is for you.
The screen lock provides the first level of protection and (almost) everything you need to protect yourself. However, we share our lock screen with certain people, such as B. Partners or trusted relatives or friends (If you are a parent, please don't assume that your children don't know your password… they know). . Overcoming the screen lock requires a second line of defense. One of these pillars is the incognito mode or private browsing in Google Chrome.
However, incognito mode is not reliable; in fact, you should be aware of some limitations. The following are the features and features of Google's incognito mode. What is the incognito mode? The word incognito means hiding your true identity. Incognito mode on Android devices is exactly what you need. This is a way to hide when you browse the Internet. Incognito modes such as Google Chrome on Android basically hide your browsing history so that other people cannot see the websites you visit. In fact, it will obscure your tracks on the Internet.
Activate incognito mode can be used in the Chrome browser application on Android phones and tablets, as well as in the Chrome desktop browser on Mac, Windows computers, and Chrome OS. On an Android device, open Chrome and click the menu button with three dots in the address bar. A drop-down window will appear with many available operations, such as B. Highlight a page or open a new window. One of the options is the new incognito label. Click it and Chrome will open a new private tab. You will see a little spy icon with a hat and glasses, and confirm "You have activated incognito mode. Congratulations, you are now in private mode.
You can click the tab tool on the toolbar to select the incognito tab and general Switch between tabs. Address. When you are in incognito mode on the real tab, you can only surf in private browsing mode. What does private surfing mean? Incognito mode or private browsing is a guarantee that specific devices are protected.
If you use incognito mode on one device but not on another, the browsing history on the second device is still vulnerable. In its simplest form, incognito mode prevents others from accessing your device to view your browsing history. Chrome will not do this in this mode. Save the browsing history or data you entered on the web form. When you sign in to Chrome, Google Chrome will not synchronize your personal browsing history with your account. Chrome stores cookies, website data, and permissions granted while browsing, but when you turn off the incognito tab, this information will be deleted (of course, you can manually delete your browsing history at any time).
When you use home browsing, no one will pick up your device to discover that you have visited the bank's website or-well-possibly embarrassing "other website". Some information is still visible to others. As mentioned earlier, incognito mode prevents Chrome from recording browsing sessions on your phone. e is from other people so that they cannot see your activity on the Internet. For example, every website you visit knows that you have visited it, and so do their advertisers.
Every website you log in knows that you visited it because you are logged in. Whether you are at work or at school, anyone running the network can access your browsing history. The same is true for your ISP. Go online at home. This means using AT&T or Verizon Wireless when you are away, or Comcast or Verizon FiOS when you are at home. Search engines can also access your browsing history, and can even display search suggestions based on your location and the actions you are performing.