Guides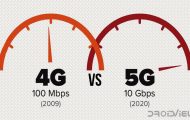 4G vs 5G networks: Learn the difference between the 4G and 5G networks and also how they differ in speed, performance, and cost.
Do you have nightmares about your brand new Android smartphone getting running over and you losing every single contact and text
In this article, we'll not only take an overview on Android RAM Management but will also offer tips and suggestions using which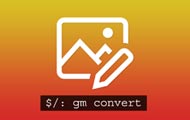 GraphicsMagick is a powerful command line tool for displaying, editing and converting raster and vector image files. Using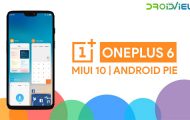 Just like the older versions of the OS, Android Pie tastes different with different user interfaces from specific OEMs. If you have
On the Project Treble supported devices, one AOSP Generic System Image or GSI can be booted. Since the Nokia 6.1 Plus supports it, you
The official Android Pie Beta is now available for the Nokia 8. Follow the steps in the tutorial to update Nokia 8 to Android Pie Beta.
Here are 10 Google Translate tips and tricks to help you use it like a pro and make the most of its awesome features like offline
In this tutorial, we'll see how we can root Nokia 6.1 and Nokia 6.1 Plus and install TWRP recovery on both the phones. If your