This is our Google Pixel 5a buyer's guide, which gives you all the information you need to know about what it offers and how you can get it.
Google Pixel 5a Buyer's Guide – Everything You Need to Know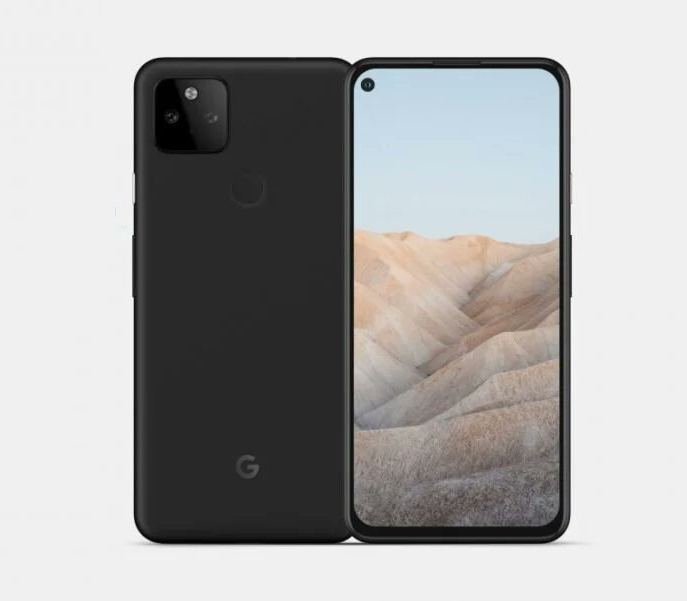 Google's A-series line of devices is where the company places its budget phones. With the expectation that the next Google Pixel 6 Pro could get very expensive, Google's budget offerings are more important than ever. The newest of these phones is the Google Pixel 5a and it marks the first phone to come out of Google in 2021.
As with the previous phones in the series, the Pixel 5a has the core features that users have come to expect from a Pixel while maintaining the price is comparatively low. However, unlike previous As series units, the price of this phone may not be as low as you expected it to be.
Google Pixel 5a at a glance
Google launched the Google Pixel 5a on August 17, 2021 As with the launch of the Google Pixel 4a in 2020, the company neither hosted a major streaming event nor much fanfare. announced the phone with a simple press release.
Don't let this apparent lack of emotion diminish the appeal of the phone. Overall, the Pixel 5a is like a slightly thinner version of the Google Pixel 5 (or a beefed-up version of the Pixel 4a 5G, you choose). ) with a larger screen, larger battery and better build quality. Sure, it lacks a few key features on the Pixel 5, including wireless charging and a high refresh rate display, but you still get a lot for what you spend.
Speaking of which, the Google Pixel 5a has a starting price of $ 449, or $ 50 less than last year's Pixel 4a 5G; However, that's also $ 100 more than the Pixel 4a, which is a pretty big question. here, however.
The Pixel 5a is only available in two countries: the US and Japan (where it costs 51,700 Japanese yen). While this isn't the highest rating, it represents a 1m safe immersion depth for a period of time (typically 30 minutes).
All of this means you don't have to worry about the Google Pixel 5a falling into a puddle. It also means you don't have to worry about lint from your pocket or sand from the beach getting into your phone.
An IP67 rating is only one level below the gold standard for flagship smartphones, namely IP68. For its price, the Google Pixel 5 offers this rating and is much more expensive. For the price of the Pixel 5a, any type of IP rating is unusual but welcome.