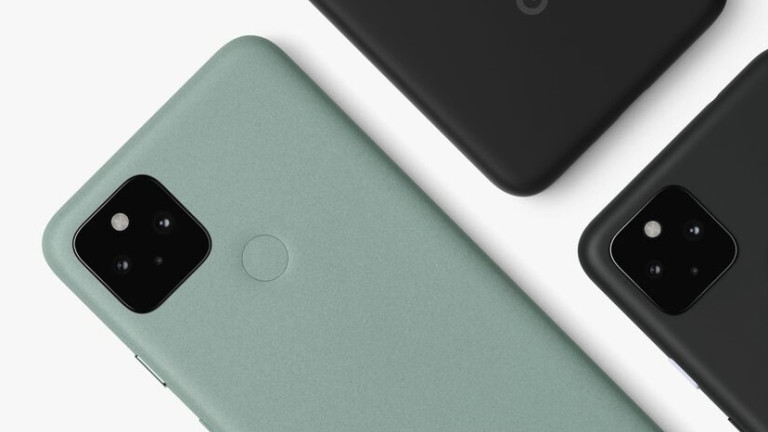 The Google Pixel 5's metal chassis is covered in plastic. What happens when you drop it? It chips off small pieces. How's yours holding up?
How does the case of your Google Pixel 5 perform?
Google's strange design decision for the Pixel 5 was to give it a metal case and then coat the metal with resin. Google took what might be a premium experience, gave up everything, and covered everything with plastic. …
Most of the reasons for this decision are engineering in nature. Google hopes to retain flagship features such as wireless charging, but also hopes to reduce material costs. The cost of glass backplane equipment may be higher. Resin covers the hole. In a metal case, this is necessary for wireless charging, mmWave 5G, and other radios. It acts as a filler and coating at the same time. A lucky side effect of
polymer-coated aluminum is that the Google Pixel 5 has a very sturdy case. In fact, it is so durable that it convinced me to use a phone case. For most of the six months, I used Pixel 5 without protection.
What does it do to me? Not bad in most cases. I have dropped my phone on various surfaces many times, including asphalt, wood, tiles, and dirt. None of these drops had any external effects on the phone case, that is until I dropped it on the gravel. After careful inspection, I noticed some small dents in the plastic on the side where the phone fell. The first signs of damage, are so faint that even my macro lens can't hold them.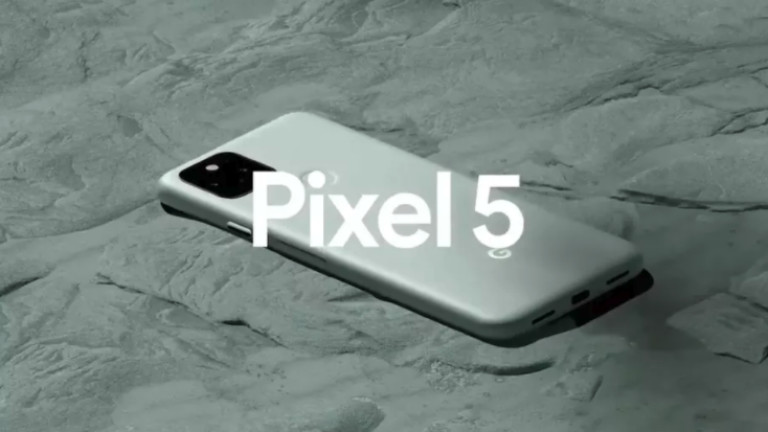 I would not call Google Pixel 5 a rugged and durable phone, but it is plastic and metal casing is undoubtedly more likely to survive a drop or fall than any phone with a glass back cover. This is good news for most people. Especially for those who like to use their mobile phones without a protective case.