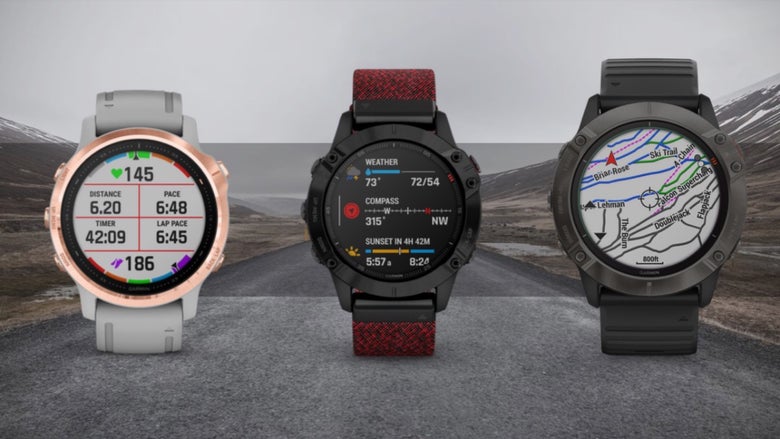 The Garmin Fenix 6 is the company's top-of-the-line offering, but is it worth the high price? Here's what you need to know before buying.
Garmin Fenix ​​6 Series Buying Guide: What You Should Know About the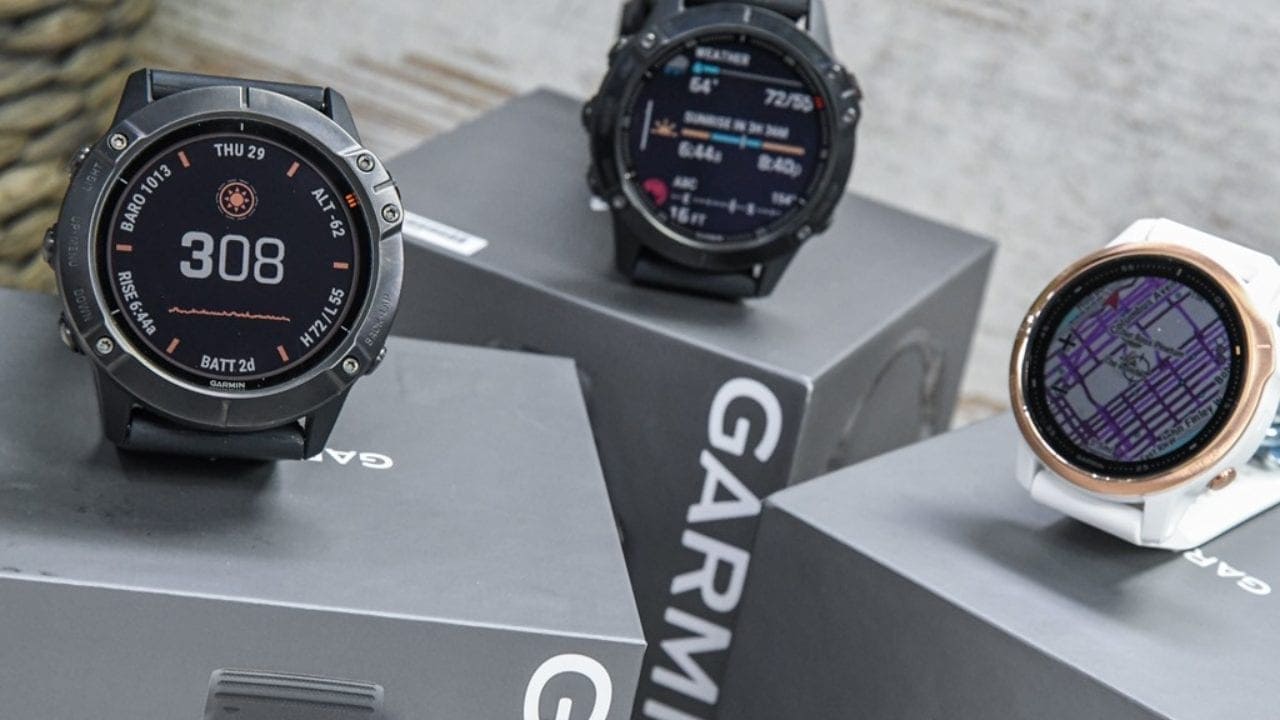 Series When it comes to fitness watches, Garmin offers one of the most comprehensive series on the market: The company's high-end multisport offering, the Garmin Fenix 6 series, is an attractive product for almost everyone if the price can be justified.
The lineup is quite confusing, however, with more than 10 separate Base and Pro models divided into the Fenix ​​6, 6S and 6X product lines. Read on to clear up the confusion and find out which Garmin Fenix ​​6 is right for you!
Garmin Fenix ​​6 at a glance
As already mentioned, the Garmin Fenix ​​6 has three separate entries in its list: Garmin Fenix ​​6, Garmin Fenix ​​6S and Garmin Fenix ​​6X. designed for:
Garmin Fenix ​​6S – the smallest model with a 1.2-inch screen, a case size of 42 mm and a 20 mm strap
Garmin Fenix ​​6 – the standard model with a 1.3-inch screen, 47 mm case size and 22 mm tape
Garmin Fenix ​​6X – Largest model with 1.4-inch screen, 51 mm case size and 26 mm tape
For making things even more complicated There are four versions of these models: the Basic version, the Pro version and the Sapphire The Pro version and the Pro Solar version. Here is a brief breakdown of the main differences between them:
basic version: No WiFi, maps or music on board; Gorilla glass lens; and 64 MB memory
There is no basic version of the Fenix ​​6X.
Pro version: integrated WLAN, maps and music; Gorilla Glass lens and 32 GB memory
Sapphire Pro version: All functions of the Pro version with a stronger sapphire glass lens
Pro Solar version: All functions of the Pro version with a Power Glass lens that Solar can charge Regardless of which version you choose, you always get GPS, battery life of up to 914 days (without activated GPS) and a variety of health functions such as an optical heart rate sensor, a pulse oximeter and advanced sleep monitoring. Also get access to the company's great health app, Garmin Connect, which is incredibly feature-rich.
These features come at a high cost, however, like the Garmin Fenix ​​6 and 6S start at $ 549. However, if you want the best experience, go for the Pro versions, which start at $ 649 (the 6X larger Pro starts at $ 699) It's a high price, but what you get is an uncompromising smartwatch that will last for years.
Is the Garmin Fenix ​​6 worth buying?
The Garmin Fenix ​​6 is worth buying if it is on your budget, but with so many devices in the range, which one is the best?
For most people, this will be the Garmin Fenix ​​6 Pro (or 6S Pro for smaller wrists). There are significantly better (and cheaper) alternatives to the basic version without WiFi, but everything from the Fenix ​​6 Pro is a worthwhile investment.
You're getting the very best Garmin has to offer. It's an excellent device that doubles as a fitness tracker and a smartwatch. Its fitness tracking is really comprehensive and has features for everyone from hikers to marathon runners and everything in between.
In fact, the main reason not to buy this watch is that it could be too much for your needs. Its price is more than double that of the most dedicated fitness tracker. So if you're primarily a runner, for example, you can probably get away with a much cheaper watch with a focus on running like the Garmin Forerunner 55 or 745.
If money is not an issue, the Garmin Fenix ​​6 line won't disappoint. want to buy another smartwatch for at least a few years.
The Garmin Fenix ​​6 is for everyone who wants:
support for a lot of sporting activities
the best money can buy
a fitness device that lasts for many years
a smartwatch that lasts for weeks on a single page charge
And it might not be a good choice if you need:
an inexpensive smartwatch or fitness machine
a single sports tracking (i.e. just running or cycling)
a touch screen