Download Wallpapers - Android & iOS | FHD, QHD and 4K
Download 18:9 and 19:9 stock wallpapers for Android and iOS devices in HD, Full HD, QHD, and 4K resolutions. You can get new and latest wallpapers in JPG or PNG individually and live wallpapers too.
Pick a smartphone brand from below or type the device name in the search box to find on DroidViews!
Just yesterday, we shared very nice live wallpapers with cool effects and beautiful look. Before discovering Minima, I personally
One of the advantages of Android over other operating systems for mobile devices is the very capability of heavy customizations With
Whether it is good music, delicious food, breezy air or a beautiful sight, we all die for things that soothe our senses in some or
Google had Officially announced the Android 5.0 with the code name Lollipop, thus finalizing the sweetest candy version we've
BlackBerry has been one of the most prominent smartphone brands. It made phones for business class people with enterprise-level
Ours is an Android-centric blog where we frequently share stock wallpapers from newly launched Android smartphones and tablets.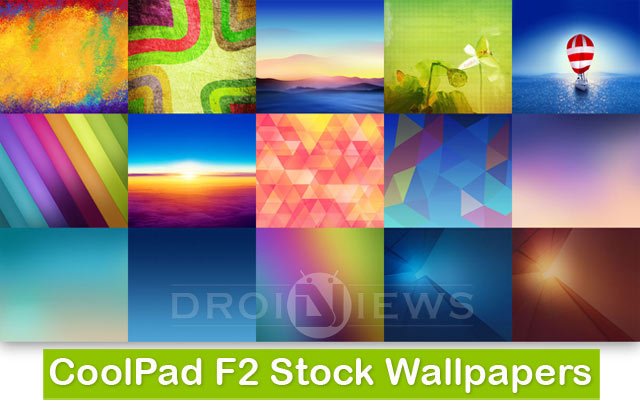 We all love wallpapers as they are the easiest means to add refreshing new looks to our smartphones and tablets. At DroidViews, we
This year's Berlin IFA event witnessed some interesting and long-awaited launches this year. While Sony released their new