Download Wallpapers - Android & iOS | FHD, QHD and 4K
Download 18:9 and 19:9 stock wallpapers for Android and iOS devices in HD, Full HD, QHD, and 4K resolutions. You can get new and latest wallpapers in JPG or PNG individually and live wallpapers too.
Pick a smartphone brand from below or type in the search box to make a search on DroidViews!
BlackBerry has been one of the most prominent smartphone brands. It made phones for business class people with enterprise-level
Ours is an Android-centric blog where we frequently share stock wallpapers from newly launched Android smartphones and tablets.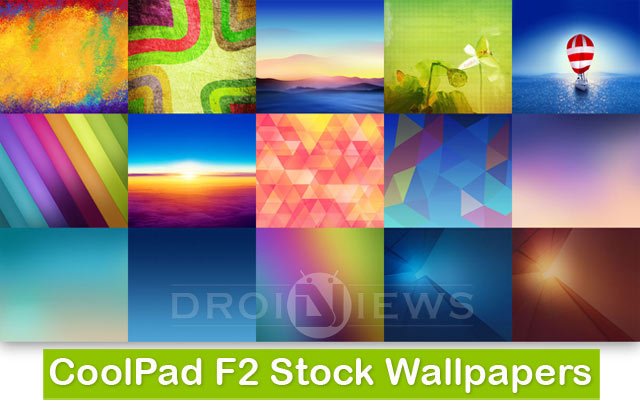 We all love wallpapers as they are the easiest means to add refreshing new looks to our smartphones and tablets. At DroidViews, we
This year's Berlin IFA event witnessed some interesting and long-awaited launches this year. While Sony released their new
The IFA event held in Berlin witnessed the launch of two big releases this year. Sony launched its new flagship the Xperia Z3 and Z3
Usually, major manufacturers of Android devices release their flagships on yearly basis but the Japanese OEM Sony has been an exception
The Chinese OEM, Huawei has now become a well-known smartphone brand that offers high-end features at reasonable prices. The
Just yesterday, we shared the stock wallpapers from the Samsung Galaxy Alpha which appears to be heavily inspired by the iPhone in