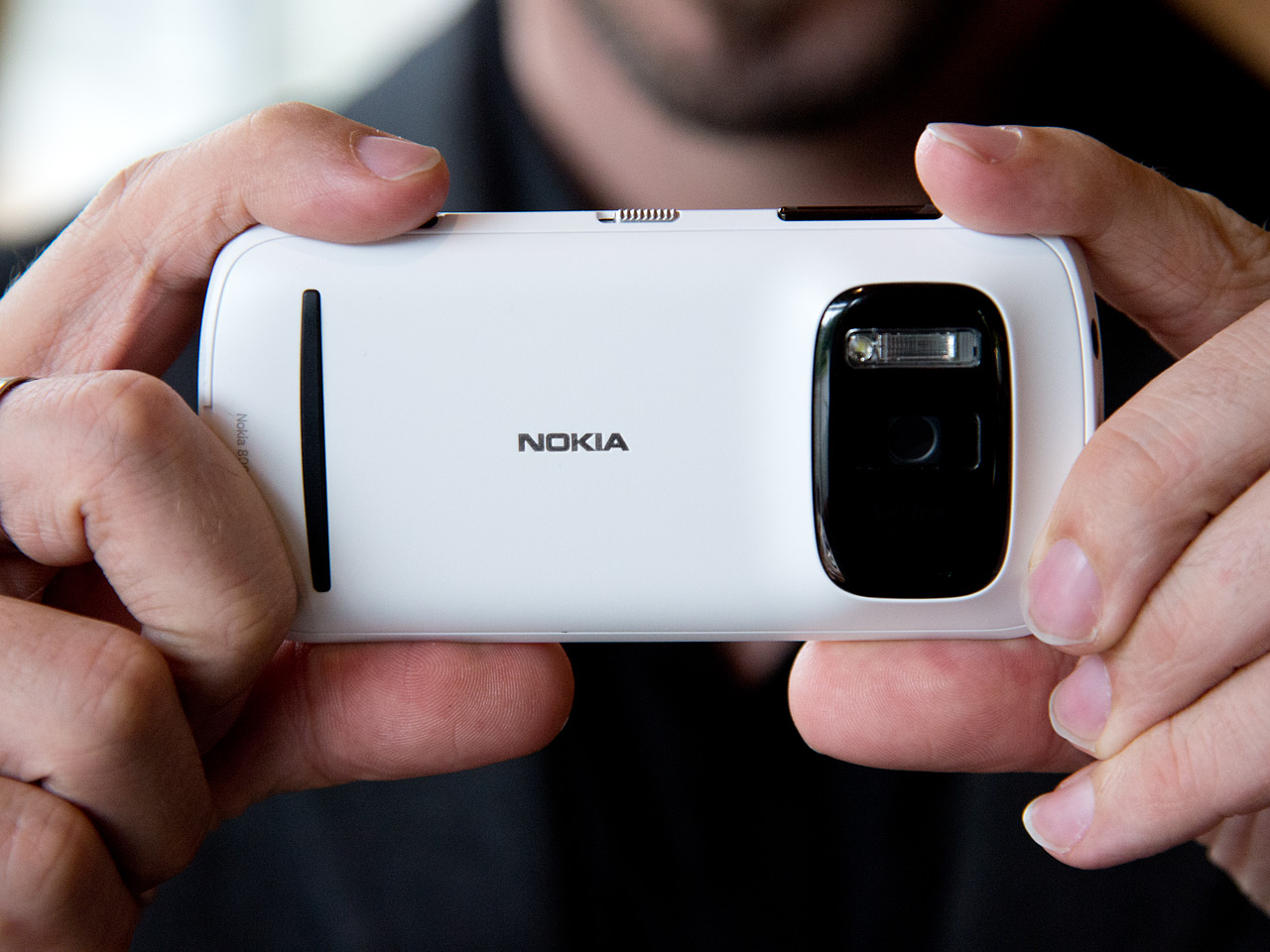 Today marks the anniversary of Microsoft buying Nokia, and it's an appropriate day to remember a whacky conspiracy theory at the time.
Did you know there is some crazy conspiracy theory about the Nokia-Microsoft deal?
An important moment in the history of mobile telephony as Nokia pioneered the industry and the acquisition gave Microsoft access to a wide variety of patents and related expertise.
Unfortunately, history shows us that the two companies did not succeed in making a dent in Android and iOS in the long run. Microsoft would withdraw from the smartphone sector in 2017 and only return with the Android-based Surface Duo in 2020.
However, the Microsoft-Nokia partnership and the eventual settlement resulted in a rather far-fetched conspiracy theory.
A Microsoft mole at Nokia?
Yes, a crazy conspiracy theory has it that Nokia boss Stephen Elop, who took over as CEO in 2010, was a mole for Microsoft. This conspiracy theory actually emerged long before Microsoft bought Nokia.
A participant in the MWC 2011 event hosted by Microsoft and Nokia (where the two announced their first partnership) asked Elop himself if he was a Trojan horse. The Nokia CEO denied this, saying that the entire executive team was part of the decision to choose Microsoft.
Sure, an outsider asking this question may not deserve any attention, but the conspiracy theory gained ground when the topic was discussed by various Nokia employees in 2011.
The Global Post first reported these allegations in October of 2011 (over eight months.). after Nokia and Microsoft partnered for Windows Phone) in an article entitled "Nokia Workers Ask, Is the CEO a Microsoft Mole?"
"I think Microsoft will wait for Nokia's share price to drop a little further and then it will buy them," a Nokia employee said at the time. That finally happened in 2013, of course.
"I am very suspicious," said another Nokia agent at the point of sale. "If you want something good for the company, why are you trying to destroy it and drive the stock price down? There are a lot of conspiracy theories here."
"Sometimes it's hard to know where your loyalty is," said a former employee at the time.
These comments came months after Elop released an infamous internal memo saying Nokia was on "a burning platform." It didn't help that Elop had come straight to Nokia from Microsoft, where he headed the division, which also included Microsoft Office.
To be fair, Nokia was at a crossroads during this period. His Symbian mobile operating system was a broken, ageing mess that wasn't built from the ground up for touch. The company also worked hard on its ambitious in-house MeeGo platform, but it was delayed several times before the first MeeGo phone was finally released in late 2011.
Elop 'wasn't a Trojan horse'
Is there Anything to this conspiracy theory? The answer, possibly the best answer to this question can be found in a book written by two Finnish journalists in 2014. In Operation Elop by Pekka Nykänen and Merina Salminen, many interviews were conducted with people who knew "first hand" about the events at Nokia.
"After more than a hundred interviews we are absolutely convinced of one thing: The conversation about a conspiracy behind Elop is completely unfounded," the authors write. They continued:
,
journalists also pointed out that the conspiracy theory was "absurd" because Elop was selected by the Nokia board of directors. Also, several key figures within Microsoft such as Bill Gates and future CEO Satya Nadella expressed their strengths from Microsoft CEO Steve Ballmer, who was primarily looking to buy Nokia
, but the book suggests that Elop "is in many ways one of the worst CEOs The world's, if not the worst, "is € 29.5 billion the day before Elop launched and € 11.1 billion when the Microsoft acquisition was announced. They also criticized Elop's determined approach, rather than a multi-pronged one To offer an approach for smartphones, as we have seen (with Samsung Windows Phone and Bada Devices).