Is Apple's vanilla iPhone good enough to make you skip the Pro model? Find out more in this Apple iPhone 13 review.
Apple iPhone 13 Review: Powerful Pocket Companion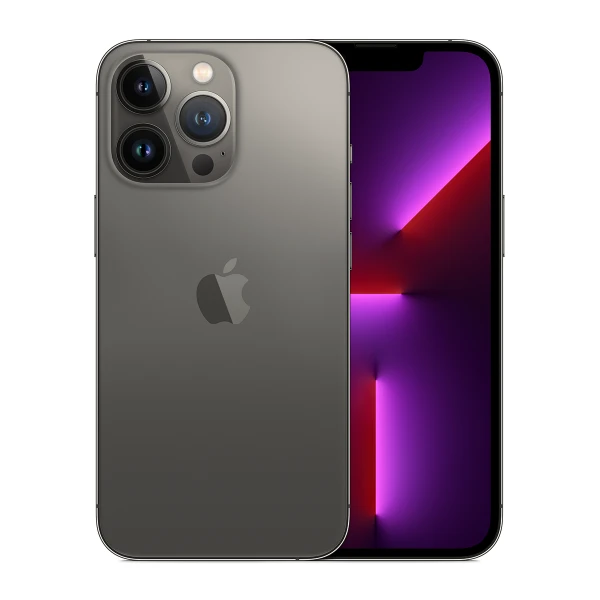 The Apple iPhone 13 family is here and there's a lot to talk about: like Apple in recent years, it has released a number of iPhone Pro models and a number of iPhone Pro models, not Pro The iPhone 13 falls into the latter field, making it Apple's affordable flagship for 2021. This $ 799 smartphone falls into a crowded but uneven category that had few real hits in 2021This is an interesting lineup of phones that are on the full flagship show, which means they aren't as expensive as the best devices on the market, but they also don't have all of the amenities.
The iPhone 13 (and its little brother, the iPhone 13 Mini) still manage to pack a lot into their medium-sized bezels. You have high-resolution displays, powerful processors, dual camera systems and loads of connectivity options. is available in three storage configurations, starting at 128GB for $ 799, which is double the base storage of its predecessor, the iPhone 12. The iPhone 13 is available in five different colours: Starlight, Midnight, Blue, Pink and (PRODUCT) Mains No charger in the box.
Apple sells the iPhone practically everywhere. After the global release date of September 24th, iPhone 13 can now be purchased online from Apple, Amazon, BandH and other retailers, as well as most wireless carriers in the US. from a nearby Apple Store, Amazon, other major third-party suppliers, and local freight forwarders. Apple itself offers reasonably good trade-in offers for selected telephones as well as the US carriers. It is not known how long these deals will last, so it is best to act quickly if you'd rather avoid the full price.
Design: Nothing new here
As Apple often does, it has inherited many of the hardware features of the iPhone 13 from the previous generation of phones. The company typically uses the same basic design approach for many of its products for two consecutive years, and the iPhone is no exception. That means the iPhone 13 looks and feels almost identical to the iPhone 12, although there are, of course, small differences that set them apart.
The iPhone 13 is a metal-glass sandwich with an aluminium frame that is pressed between two panes of glass. The front is protected by Apple's Ceramic Shield, the company's hardest-to-break glass material. Apple hasn't specified what many of today's competing Android devices rely on Corning's Gorilla Glass Victus to protect the screen, although early testing showed Ceramic Shield (also made by Corning) is almost on par. The edges are flat, which creates a fairly sharp angle where the metal and glass meet. While the materials themselves are quite soft, this angle may make the iPhone 13 less comfortable to hold than devices with rounded profiles.
Apple's ability to design and assemble high-quality devices is demonstrated with the iPhone 13. It is beautiful hardware with a charm of its own. I can't fault the materials, the fit and the workmanship, they are first class as always. The basic look of the phone is sleek and simple, almost to the end. Some will surely find the economics of design appealing while others may find it a detour. This year's blue model we tested is a nice shade, I like it a lot better than the blue from last year's iPhone 12, but in practical terms, most people will likely be the case all iPhone 13 modes and so will your design and Color combinations.