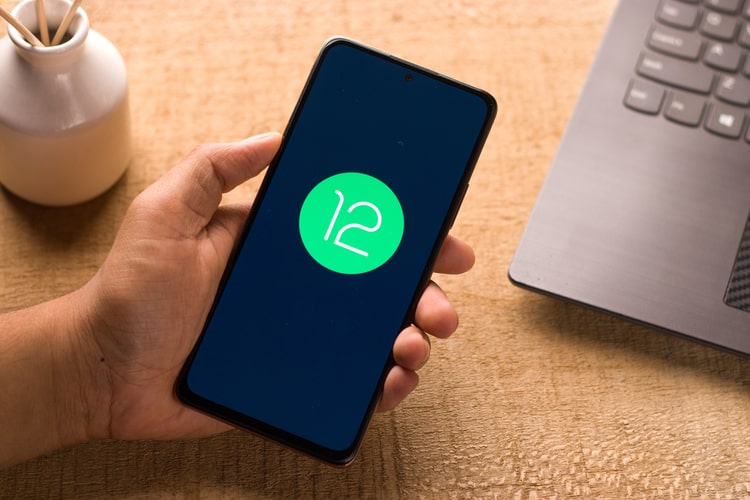 The Android 12 beta 4 focuses on polishing the performance and stability of the new Google software before its final release.
Android 12 is now close to the stable version as Beta 4 drops today
We are now only one step away from the stable version of Android 12. Google today released the fourth beta version of Android 12, which is in the final phase of software testing.
The latest beta version of Android 12 focuses on polishing performance and stability. The launch brings Android 12 to the milestone of performance stability, which means that all app interfaces and behaviours are locked and loaded. it would affect when your apps are ready for a stable release.
Google has advised all developers to install the production version of their applications on a device with Android 12 Beta 4 so that they can review and test all behaviour changes from Android 12, such as the new features of Android 12, such as the control panel, the microphone and camera displays. , Application splash screens and more affect your applications.
In the meantime, the beta version does not bring any new consumer features, at least none that we have known so far. Beta testers should be able to test everything that Google has announced for Android 12 so far.
How to Get Android 12 Beta 4
If you already have Android 12 Beta 3 or any of the earlier beta versions, you should see an OTA update to upgrade to Beta 4.
You can now test the new version on your Pixel devices. Android 12 Beta 4 will also be available on eligible Asus, OnePlus, Oppo, Realme, Sharp and ZTE phones. Please note that each brand handles its own registrations and support, and pushes beta updates straight to you.
In addition to phones, Beta 4 is also available for Android TV so developers can see the latest features and test their applications on the new Google TV platform.
Google says that the release candidate of Android 12 should arrive in the next few weeks, while the final version should appear a little later, probably in September.