Google is pushing out the Android 12 beta 2 release. It features multiple privacy and security updates, including the Privacy Dashboard.
Android 12 Beta 2
Last month, Google released the first beta version of Android 12 during Google I/O 2021. However, before this release, Google promised many new features that did not exist. Not included Fortunately, some of the promised features are included in Android 12 Beta 2, which is now released.
This includes the privacy dashboard feature and many other privacy and security settings. There is also a new way to connect to the network. It is strongly reminiscent of Samsung's One UI. In addition, the update also includes one of the most anticipated new features: contextual aesthetic redesign. You need Pixel 3 / 3XL, Pixel 3a / 3a XL, Pixel 4/4 XL, Pixel 4a / 4a 5G, or Pixel 5 to install Android 12 Beta 2. No pixels yet? Check out our overview of other OEM-specific products here.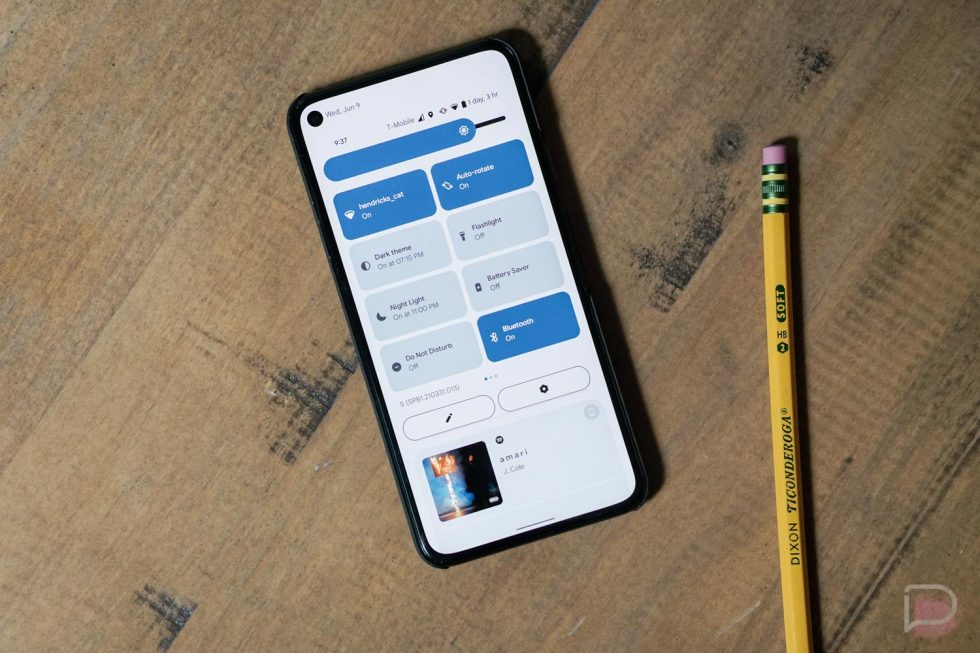 If you have already installed the beta version, you will receive an OTA notification soon. Context-aware design features One of the most important new features in Android 12 is the appearance of the operating system. Google provides context for the first time. -Understand the automatic theme system. Get inspiration from the colors of the background image, and then change the colors of buttons, icons, and other elements accordingly.
Unfortunately, Google did a great job at Google I/O, but it didn't happen afterward. Bring it to the first beta version. With Android 12 Beta 2, we finally have an active feature. However, it does seem to be limited. Although Google promises that you can manually change the color scheme, this is not the case. You seem to have no activity yet. However, this is likely to work when the stables arrive.
Android 12 Beta 2 Privacy Panel With Apple's comprehensive changes to its iPhone-related privacy and security policies, Google is inevitable. Part of the answer is a new privacy dashboard. Google has given us a lot of relevant information. Do this in Google I/O. But now we can try. Unsurprisingly, the privacy dashboard in Android 12 Beta 2 gives you a bird' eye view of the privacy situation on your phone. Google Digital Wellbeing, this one-stop-shop should help you determine if you want to make any changes to your phone to make it more secure. Other privacy and security features. In addition to the privacy dashboard, Google also introduced new microphone and mobile phone security features. Camera in Google I/O. However, like Dash, these features were not introduced in the first beta.
Fortunately, Android 12 Beta 2 has them! First, instructions for using the microphone and camera appear in the upper right corner. They will be displayed every time an application uses one of these systems. This should ensure that the system does not work properly. If the icon is not displayed, it is not used. If you also want to manually disable them so that no application can access them, there is a toggle switch, as you can see in the GIF above, you can easily disable the microphone, camera, or both using the "recently developed Quick Tiles" Finally when the application accesses the contents of the clipboard, the operating system will now notify you via a Toast notification. This is a good way to ensure that the sensitive information you copy does not appear in applications that you did not expect.