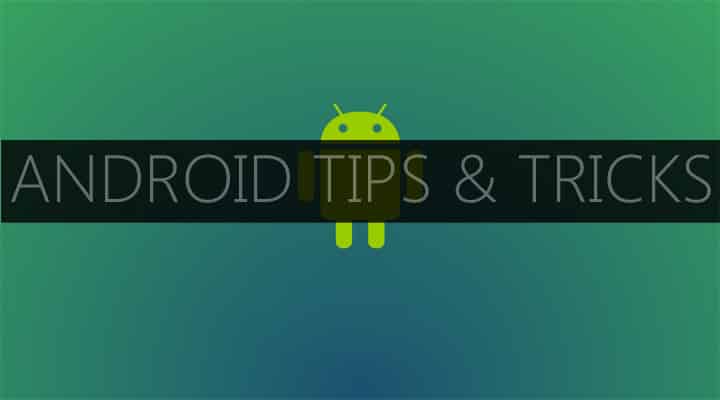 Android is awesome. With the user-base of more than a billion people, it is by far the most used and the most popular mobile operating system. Every year we see tons of smartphones launch in the market which eventually leads to an increase the number of people who use this OS.
Android has improved by leaps and bounds over the years. I have been using Android device for last 4 or 5 years. And after spending that much time with it, I've learned a lot of tricks and tips to improve my experience. In this article, I am sharing 3 of those tricks. Read on to learn something awesome.
1. Turn Off Now on Tap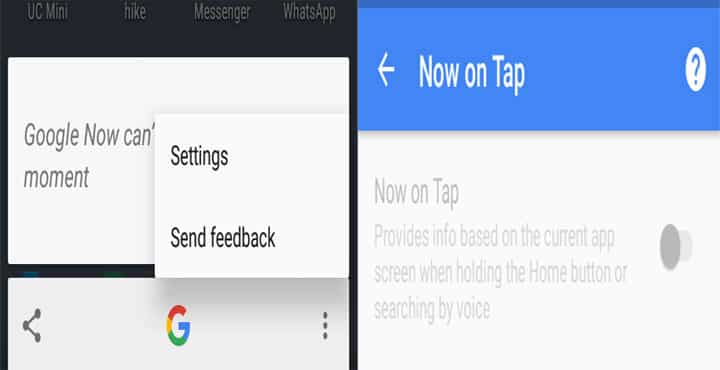 Google Now on Tap is not for everyone – some may not use it because of their privacy issues, some may not use it because they don't find the information provided by Now on Tap much useful. Anyway, if you don't like Now on Tap then here's how to turn it off.
Long press the home button on the home screen to activate Now on Tap.
Tap the three vertical menu button on the bottom right corner and select "Settings".
Now turn off the toggle next to Now on Tap.
If you feel like turning it on in future then follow the same procedure and turn on the same toggle.
2. Check Out the Built-in File Manager in Stock Marshmallow
Google's Stock Android is quite awesome if you forget the fact that it offers very little customization and has no file manager. Now, fix for that customization part is nowhere to be seen but Google finally added a file manager with it's latest Android release i.e. Android Marshmallow. But it is not available out front in the app drawer. You have to dig in a bit to get your hands on that file manager.
Open your phone's settings menu and go to "Storage & USB".
Scroll to the bottom of the screen and tap on your "MicroSD Card" which is under "Portable storage".
Now you'll be transferred to the hidden file manager.
Since this is a pretty basic file manager it can only perform functions like viewing and searching files, share, delete, moving media from internal storage to MicroSD card, etc.
3. Manage Volume Levels From One Place in Marshmallow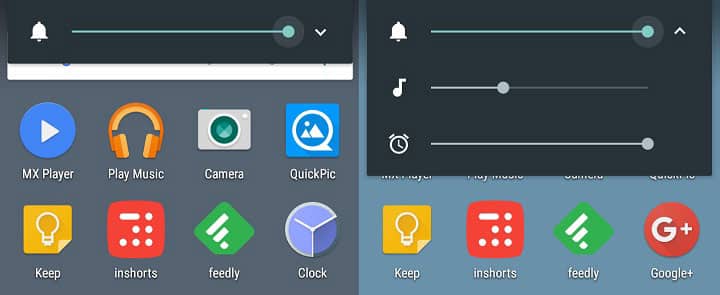 The system of managing sound was quite confusing in Lollipop. But it was quite powerful too if you are willing to spend some time setting it up properly.
In Marshmallow if you press the volume button a simple slider for system volume appears on the screen. Tap that down arrow by the slider and you can manage the system volume, alarm volume, and media volume from that same menu.